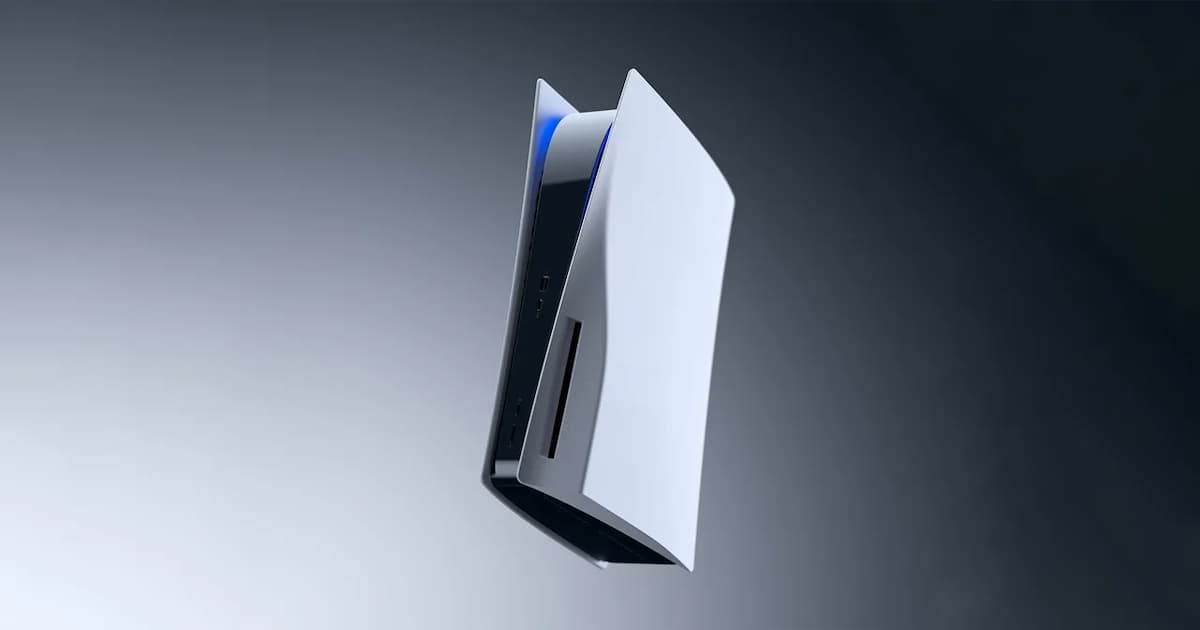 The PlayStation 5 had quite a rusty launch in India. Many users reported that their pre-orders were canceled or delayed due to unspecified reasons. When the pre-orders went live, the stocks depleted within a matter of seconds. It's been a few weeks since the PS5 has launched in India, but we are still unaware of a restock date. Many fans have still not been able to procure a unit for themselves as of now.
Rumors have suggested that we can probably see the console getting restocked in March. However, Sony is yet to give a statement regarding the same. Amidst all that, we have got some information about the number of units that were available at launch.
NEW: Sony imported 1005 PS5 disks of Demon's Souls and 1515 PS5 disks of Sackboy. Since Sony had four first party games at launch in India, and ideal software attach rate is 1 game per console sold, this likely confirms import data findings that Sony only imported ~4k units.

— Is PS5 Out in India? (@PS5India) February 24, 2021
Sony reportedly imported around 4,000 PS5 units  in India as per reports
According to PS5Ind, an account that tweets news regarding the PS5 in India, Sony imported around 4,000 units in India at launch. This was suggested earlier as well, but recent findings further support the fact. It is noted that Sony imported 1005 PS5 disks of Demon's Souls and 1515 PS5 disks of Sackboy.
It was reported earlier that retailers were having a difficult time selling the four exclusives available at launch. This made some of the retailers sell the console only in bundles. Considering that, it could very much be possible that Sony imported one game per console unit. That further hints towards the fact that Sony did indeed import around 4,000 PS5 units in the country.
The PS5 made its debut in India a couple of months after it was available worldwide. Despite that, a large part of the fanbase is still waiting to get their hands on the console. It's being reported as per estimates that Sony should've imported around 12,000 units to meet the demand. With Sony importing only a third of that figure, these issues were bound to happen. Whether the situation improves in the days to come remains to be seen.