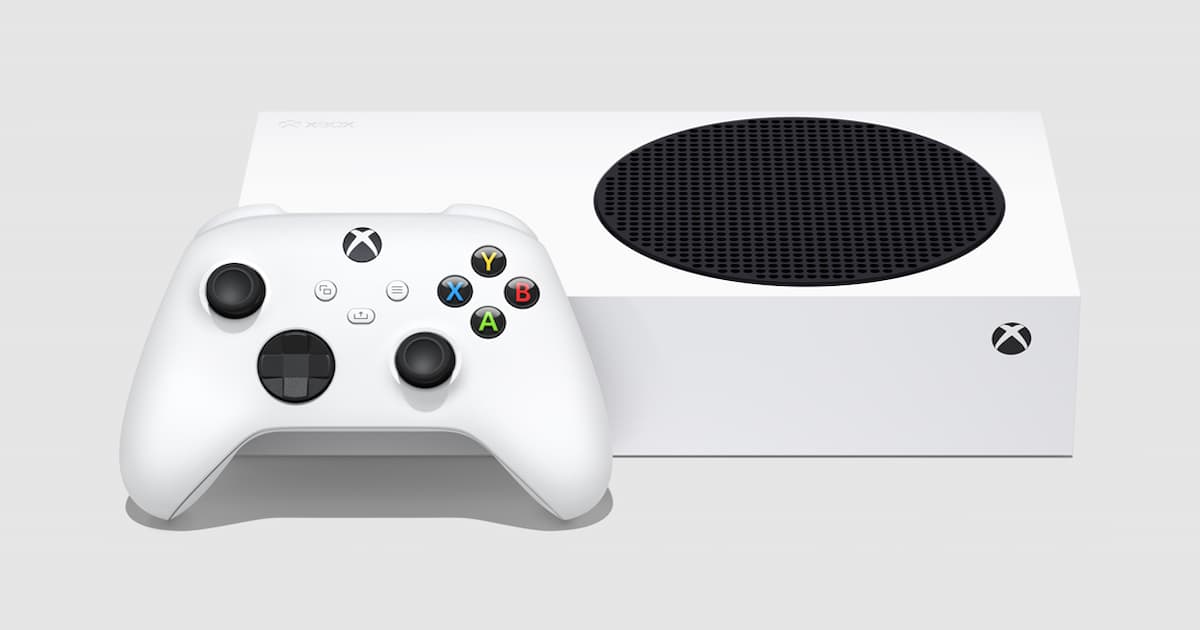 Microsoft and Sony unveiled their new gaming consoles last year. The Xbox Series X, Series S were Microsoft's answer to the Sony PlayStation 5 series. Customers have struggled to purchase PS5 in India owing to less stock. It looks like Xbox is experiencing a similar fate in India. According to a new report, the Microsoft gaming console is out of stock across channels. An IGN India report claims that customers are unable to buy Xbox Series X or Series S in India due to no stock availability. The report further claims that there could be a possible delay in the Xbox Series X restock in India. Let's take a look at more details on the Xbox Series X, Series S India stock availability.
Xbox Series X meets Sony PS5's fate in India
Microsoft Xbox Series X was launched late last year in India. The new gaming console was easily available for purchase in India, until now. According to an IGN India report, Xbox Series S, Series S units have remained out of stock over the past few weeks. The report, citing retailers across cities, claims that the PS5 competitor has remained out of stock in India for some time. "Our last supply was around a month ago," claims one Delhi-based retailer. "Redington [Microsoft's Xbox distributor in India] has been non-committal on stocks since then." Another Mumbai-based retailer shared that there was a big restock incoming. However, there is no official word on the same for the time being.
Customers looking to buy a gaming console in India have been going ahead with the Xbox due to its easier availability. Add to it the appealing game pass offers and titles that come along. PS5, on the other hand, has remained out of stock for the most part of the year. One of the prime reasons, other than the chip shortage, has been the lockdown-like situation in India. With the Xbox, the report states that the restock has taken a hit after a Covid-19 outbreak in the distributor's main warehouse in Chennai last month.
It further stated that some retailers are taking advantage of the current situation and selling the Xbox at an inflated price. It is advised that you should not entertain such offers as they could be sourced from the grey market that does not come with an official warranty.