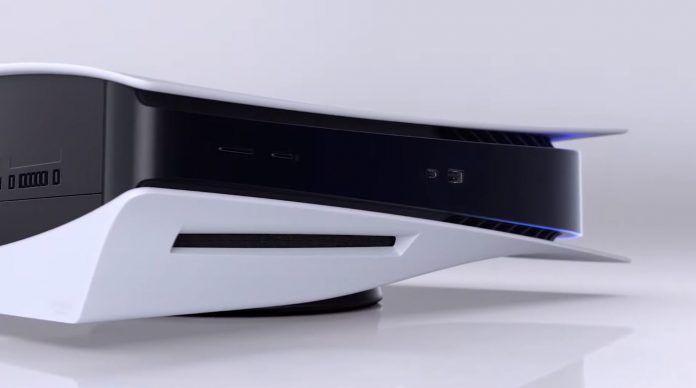 Next-gen gaming seems very exciting, but there are too many options and limited availability. Next-gen consoles have released, but the stocks are very limited. In India, we have the Xbox Series X, but the Sony PS5 is yet to get a release. On the PC side of things, we have the latest NVIDIA and AMD GPUs.
NVIDIA released the RTX 3000 series of GPUs back in September, and ever since then, we have seen it revisit the Indian pricing and cut it down. In the meantime, AMD released the RX 6000 GPUs in India as well. While stocks of both of these GPUs are limited, they have at least seen an official release in India.
The Sony PS5 is yet to release in India. All we have until now is the official pricing and rumours about a release window of January 2021 that Sony hasn't confirmed yet. So the question remains — should you get a PS5, or instead build a PC with an equivalent GPU, i.e. NVIDIA RTX 3070, or AMD Radeon RX 6800 XT?
Gaming Performance — Sony PS5 vs NVIDIA RTX 3070 vs AMD RX 6800 XT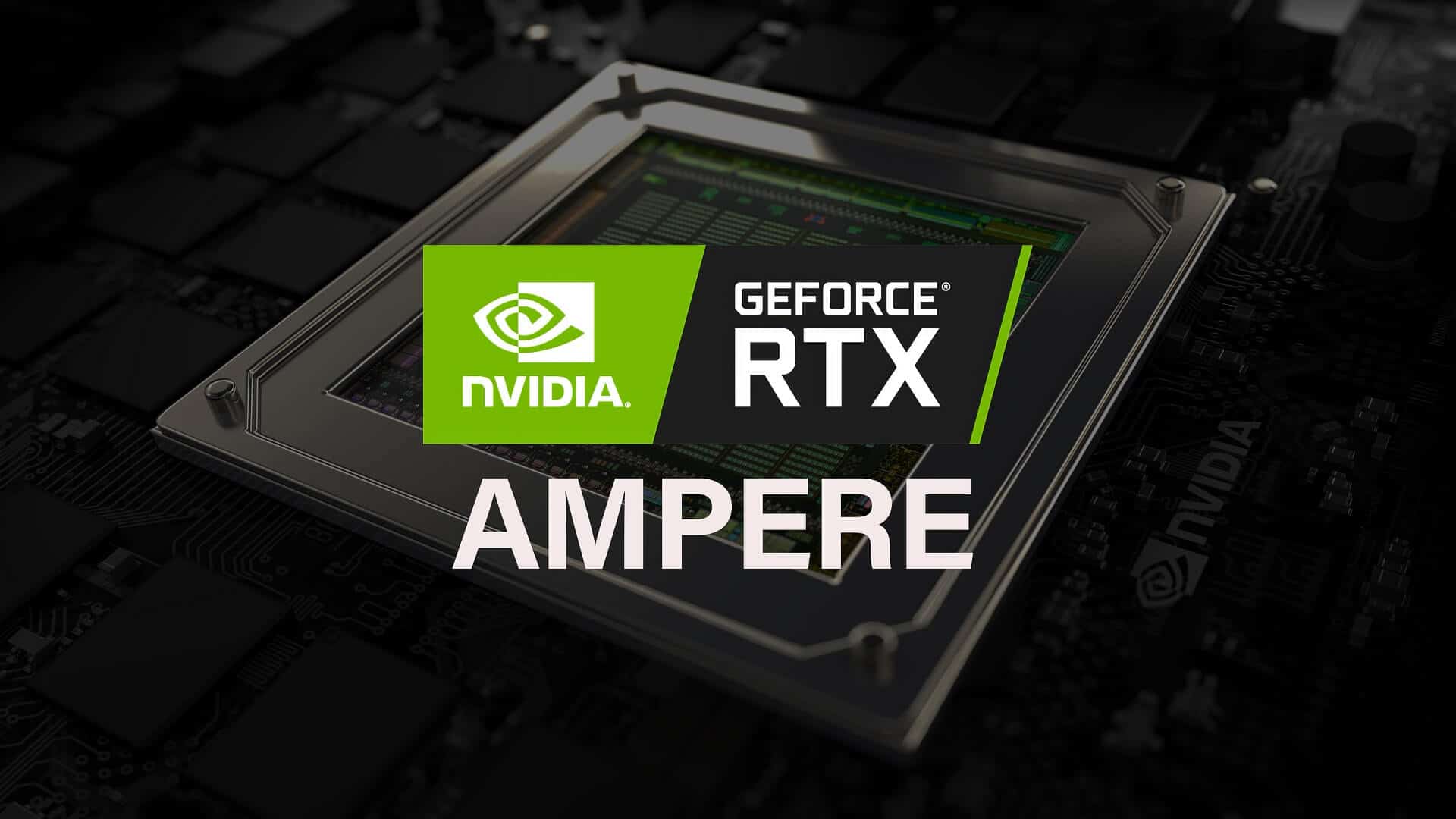 Surely it's a bit of an apples and oranges comparison. PC and console are different platforms, but potential buyers often tend to have a dilemma between the two. Consoles have historically underperformed in comparison to PCs. However with the next-gen gaming now, it seems like consoles actually match the performance.
The Sony PS5 is capable of running most titles at upscaled 4K at 60 FPS, or a reduced frame rate of 30 FPS with ray tracing. The RTX 3070 plays most 4K titles at ultra settings at framerates that are over 40 FPS, and sometimes in the high 100 FPS range. With ray tracing enabled, it can push to around 60 FPS in the 1080p preset. The RX 6800 XT outperforms the RTX 3070 in some cases and averaging out performance numbers that even surpass the RTX 3090.
The Sony PS5 actually has an AMD RDNA2 GPU as well, close to the RX 6800 XT in terms of the raw performance.
Making a Purchase decision — Pricing of Sony PS5, NVIDIA RTX 3070 PC and AMD RX 6800 XT PC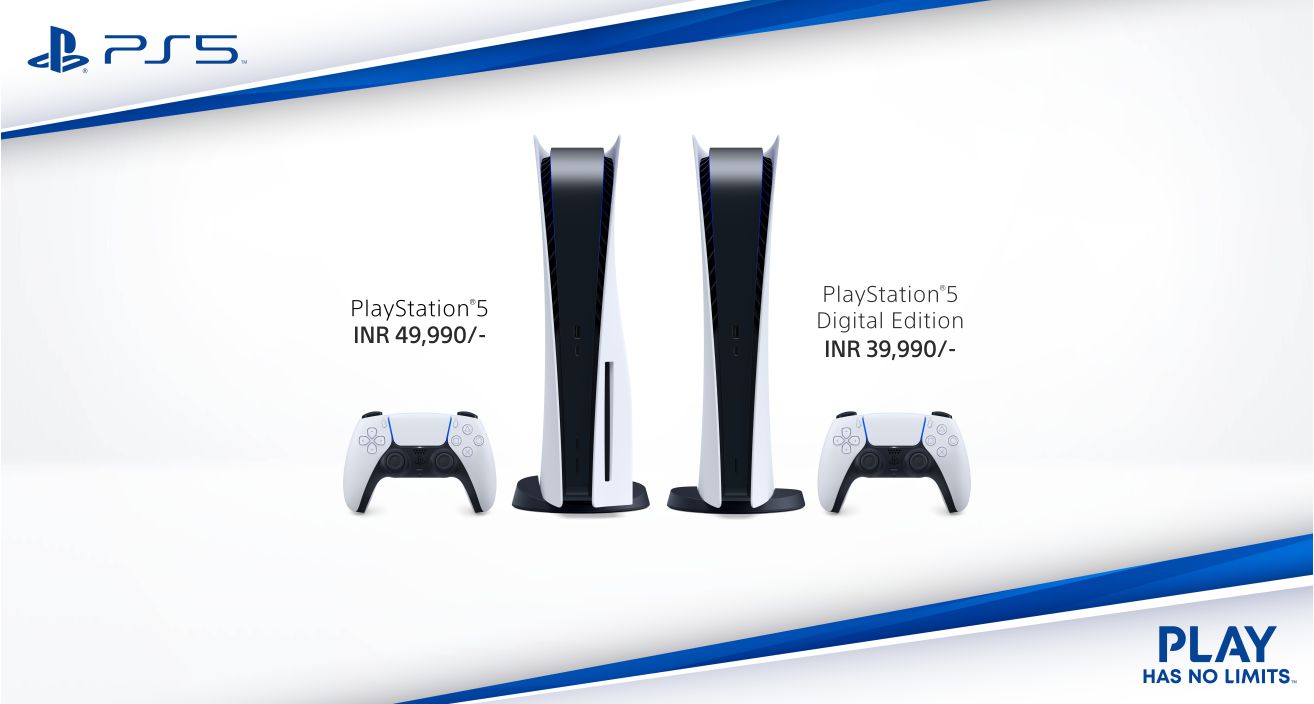 The Sony PS5 costs Rs 39,990 for the Digital Edition and Rs 49,990 for the standard one. On the other hand, the RTX 3070 GPU itself starts at a price of Rs. 44,500. The RX 6800 XT starts at Rs 76,582 in India. In addition to this, you will need to put in a significant amount of money into the other PC components, which will take your spending to somewhere between Rs 1 lakh to Rs 1.5 lakhs.
So if your budget is strict, then you should wait and get a PS5. Of course, it'll cost you a premium with game prices later. If you want to invest more right from the get-go and don't want to spend money on a system that does only gaming, then you might want to build a PC.
Another important factor is the kind of games you're looking forward to playing. PS5 has a ton of great exclusives, and PCs have their own giant pile of games. So if a particular title if important to you, make your purchase decision accordingly.
Generally, NVIDIA cards are more in demand, which means it will be comparatively easy to grab an AMD GPU. If you want the absolute best performance, you should go for the RX 6800 PC build. If you don't want to overshoot your budget, however, RTX 3070 PC will be a nice middle ground.
No matter what you pick, in the current scenario, you will have to wait at least for a bit for restocks and time your purchase right. Good luck with your gaming!
Stay tuned to us for more about the Sony PS5, and PC gaming.
Update: Updated to include a paragraph about exclusive titles.
Thanks for reading till the end of this article. For more such informative and exclusive tech content, like our Facebook page