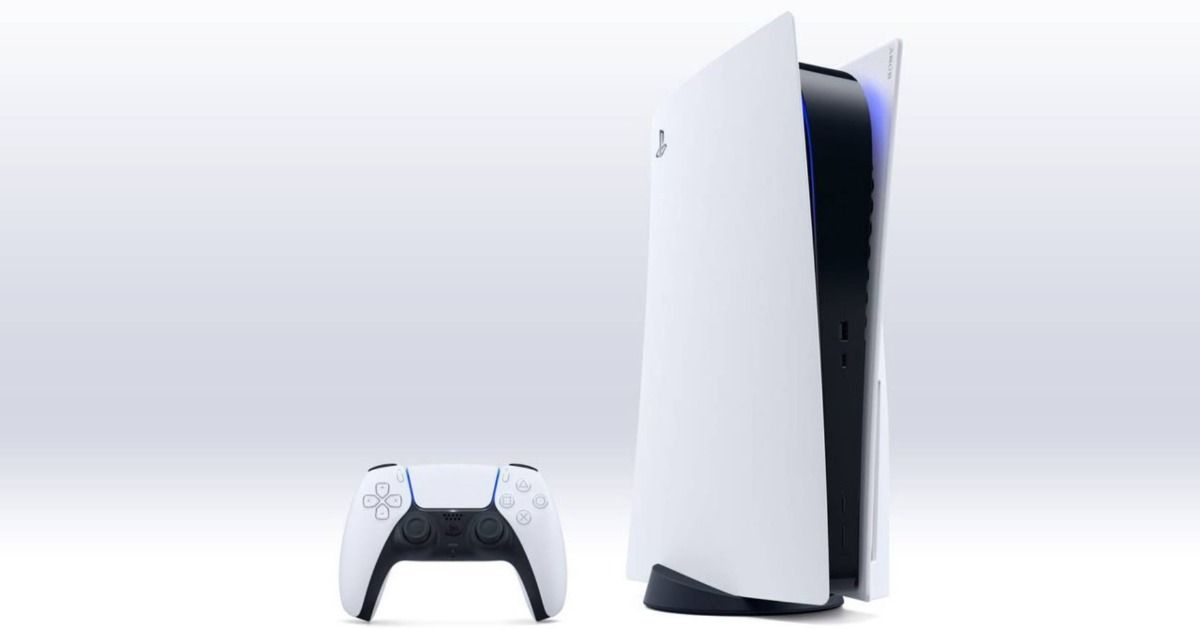 The PS5 gets its first system software beta program, and it will be available for select users in the US, Canada, Japan, UK, Germany, and France. The highlight of this beta is the M.2 SSD expansion support – which might prove to be extremely appealing for players looking to expand the capabilities of their PS5.
The beta is set to roll out today, and players with an M.2 SSD device, who also happen to be PS5 beta users, can upgrade the storage capacity of their console. Both the Digital Edition and the standard PS5 will receive the beta – Sony has also recommended that users verify receiving a beta invitation before purchasing a brand-new M.2 SSD.
Players can take full-advantage of these high-speed Gen4 M.2 SSD and use it to download, copy, and launch PS5 and PS4 games – as well as media apps with lighting-fast speeds.
Also Read: Sony PS5 Becomes the Fastest Selling Console in the Company's History, 10 Million Units Sold Globally
PS5 beta software adds M.2 SSD storage support along with other UX enhancements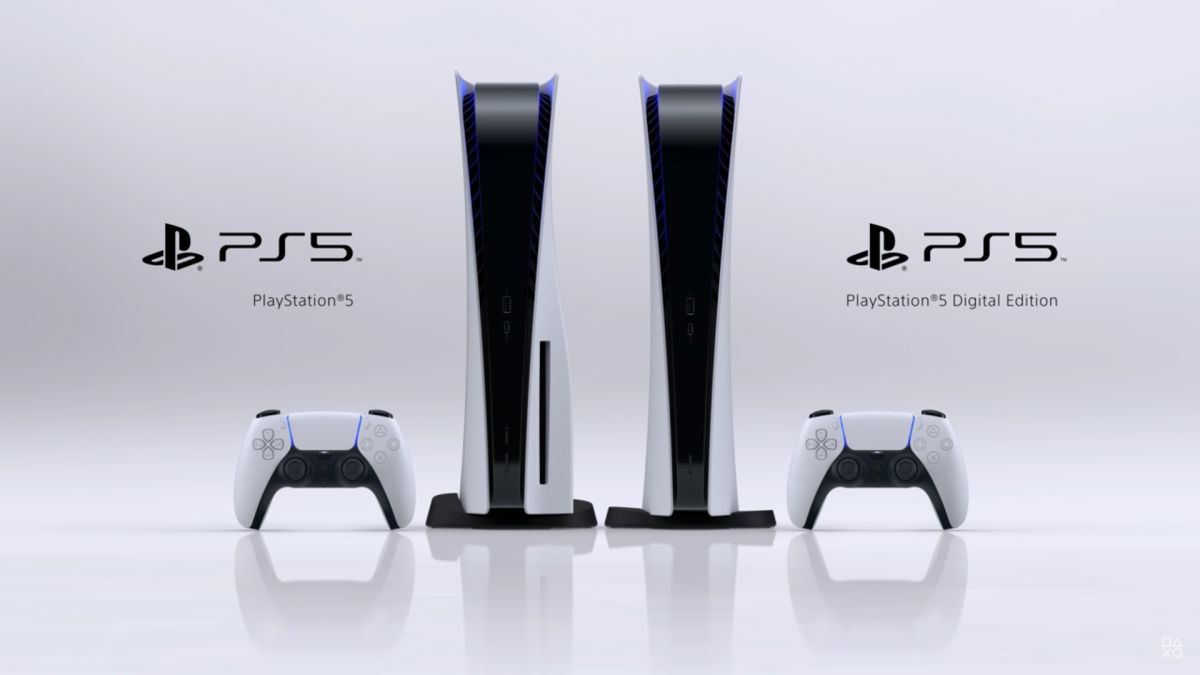 Sony has also listed requirements for the Gen4 M.2 SSD, which includes sequential read speed of 5,500MB/s or faster with a capacity of 250GB – 4TB.
Along with this, Sony also notes that using an M.2 SSD with your PS5 console requires effective heat dissipation with a cooling structure, such as a heatsink. You can attach one to your M.2 SSD yourself, either in a single-sided format, or double-sided format. There are also M.2 SSDs that have cooling structures (such as heatsinks) built in.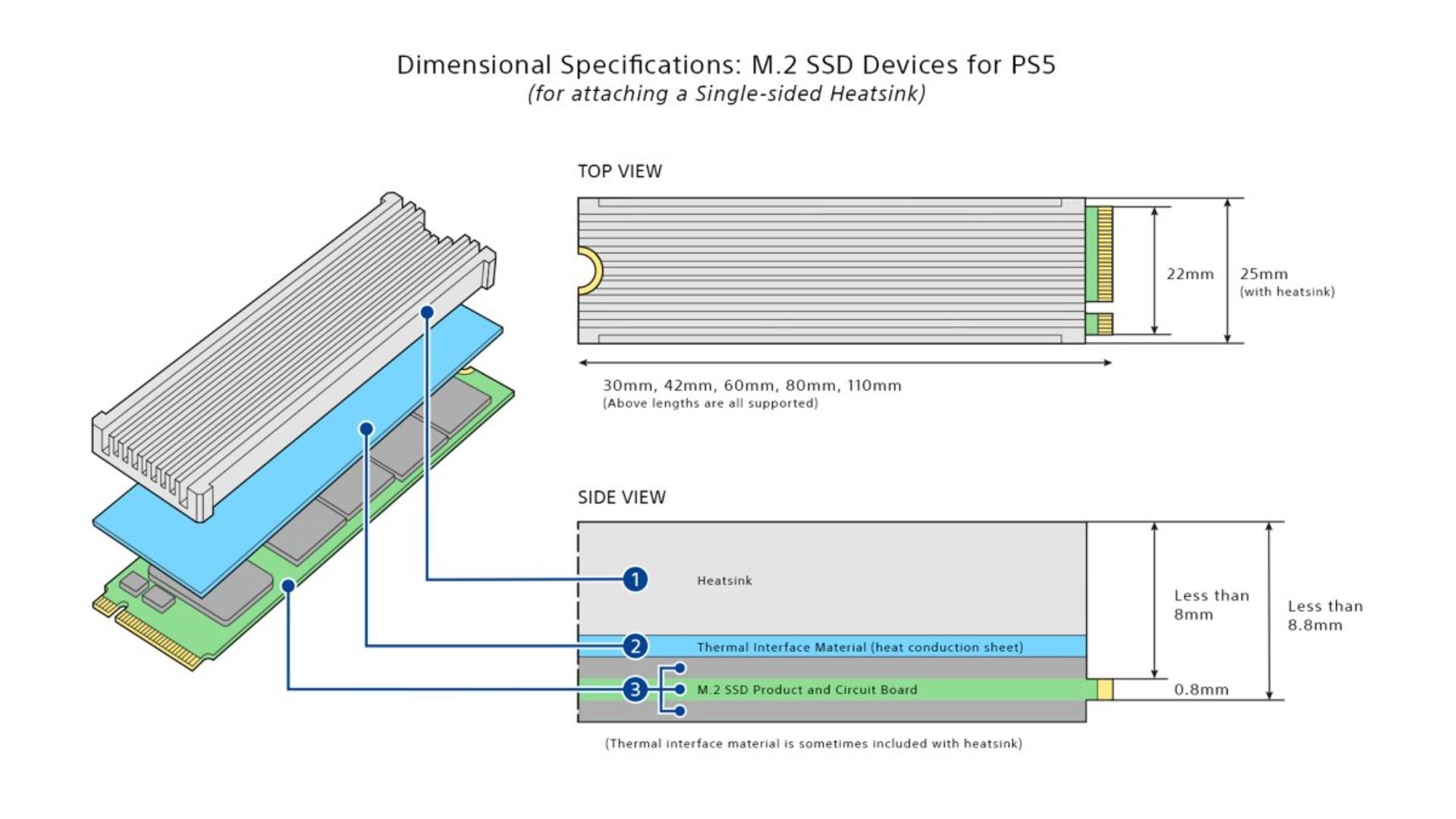 Sony goes into great detail regarding the specific requirements for the M.2 SSD, which interested users can read here. This is very positive for players who like to tinker with their consoles and possibly expand its capabilities – and more storage seems to be something that the PS5 fanbase had been asking for.
Along with the M.2 SSD support, the beta also brings several UX enhancements such as 3D audio support for built-in TV speakers. Players can enable this option from the console's settings. Plus, the Control Center interface will now allow for more personalization options – which is always a good touch.