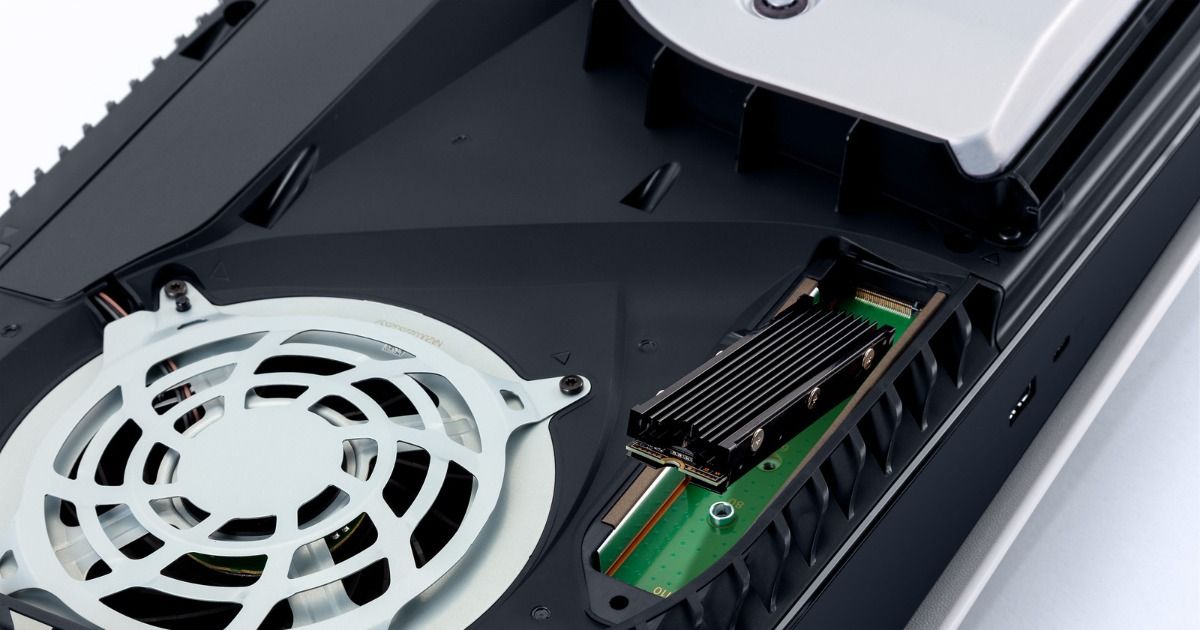 Sony tested out the M.2 SSD Storage support in a PS5 Software Beta program for select users in the US, Canada, Japan, UK, Germany, and France – while everyone waited patiently for it to be available globally soon. Now, it looks like Sony is set to roll out a major PS5 software update globally tomorrow which, among other things, adds M.2 SSD Storage support for the console.
This will be the second major PS5 system software update and includes features such as 3D Audio Support for built-in TV speakers. Not only is the new console receiving a bunch of cool stuff, it looks like there are new features coming to the PS4 as well as the mobile apps. The system software update will roll out tomorrow globally.
Also Read: Halo 5: 343 Studios Confirms There Are Currently No Plans for a PC Version of the Game
PS5 system software update adds M.2 SSD Storage support and UX Enhancements
The PS5 recieves a bunch of UX enhancements that helps players view and personalize their game content and console experience to their liking, with the help of features such as:
Control Center customization. Players can now customize their Control Center more freely by rearranging or choosing which controls to hide or unhide at the bottom of the screen.
Enhanced Game Base. Players can now easily view and write messages to friends and Parties directly from Game Base in the Control Center.

New Gaming and Social Experience Customizations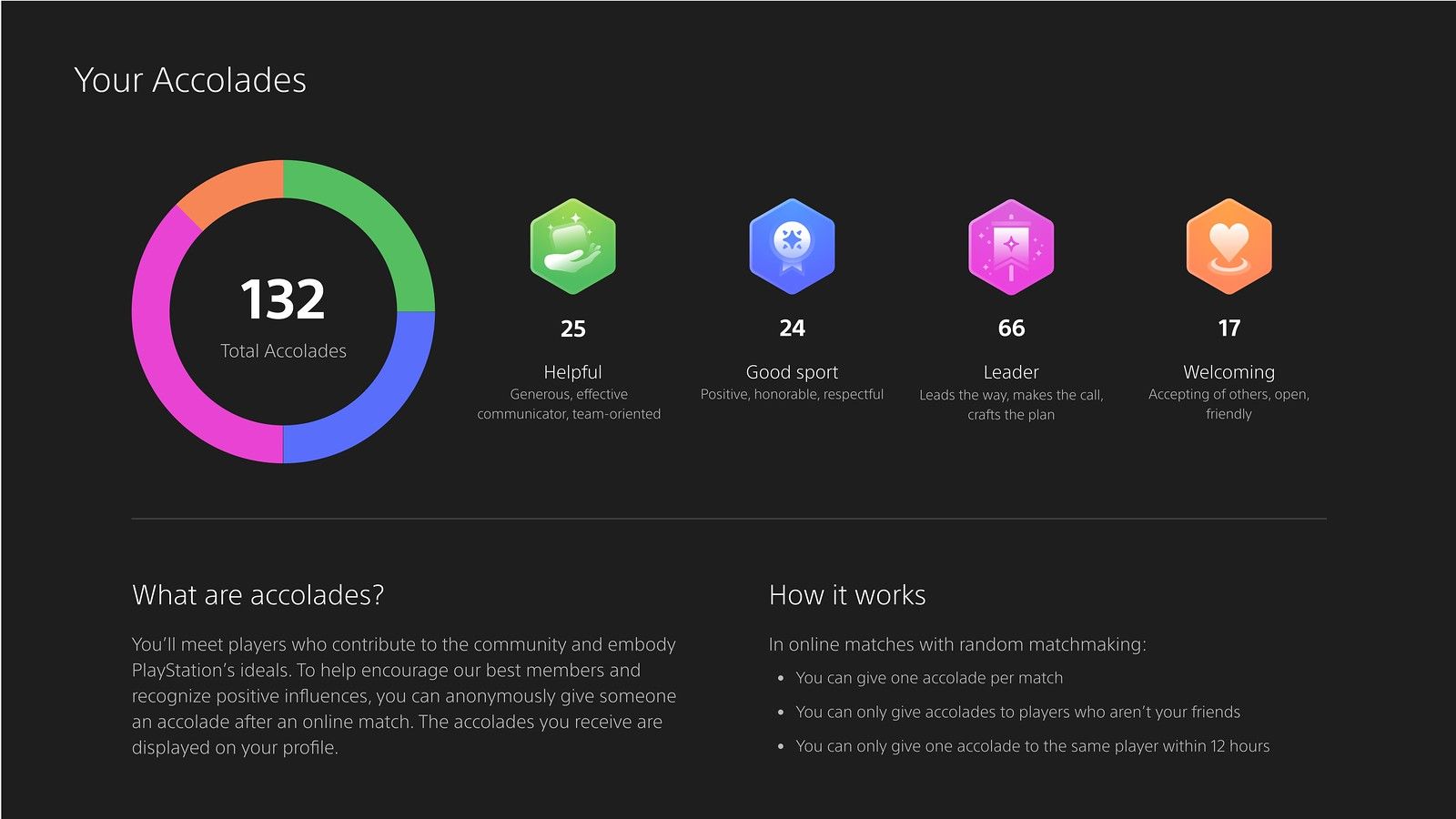 PlayStation Now resolution selector and connection test tool. PlayStation Now subscribers can choose between 720p or 1080p (depending on individual game) to accommodate their preferred video resolution for game streaming. A streaming connection test also helps them identify and troubleshoot any problems with their connection.
New Accolade Type: "Leader." Following an online match, players can award others with a fourth accolade type, "Leader," which is visible on players' profiles.
3D Audio for Built-In TV Speakers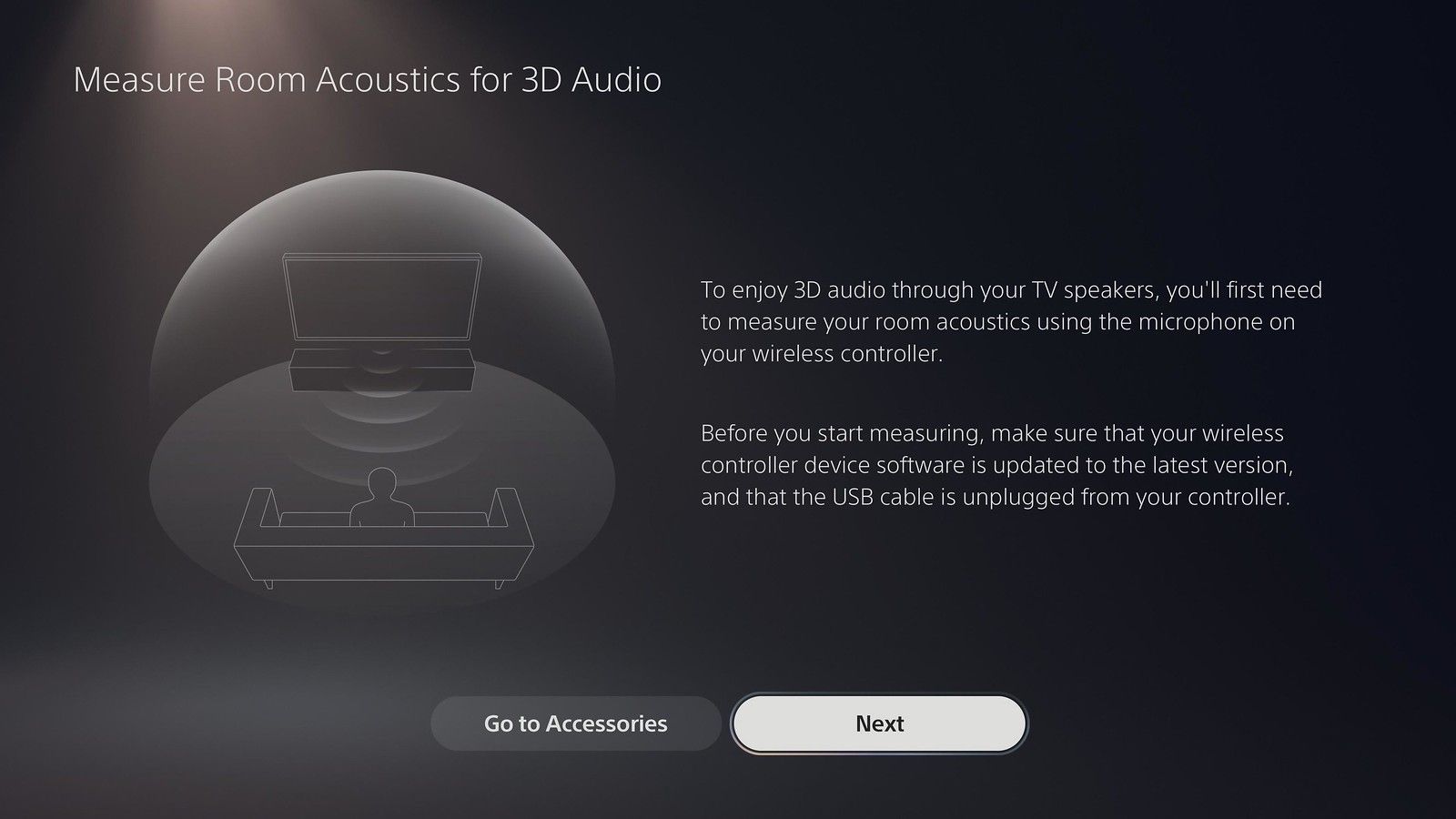 This is one of the more cool features included in the system software update as, once enabled, this feature transforms standard two-channel TV speaker audio into three-dimensional sound, thus in theory, enhancing gameplay immersions. Players will be able to measure the acoustics of their room using the mic on the Dualsense controller to apply 3D Audio Settings that are optimized for their room setup.
3D Audio has been one of the most exciting aspects of the PS5 and it has been quite popular via compatible headsets among both fans and devs. It being a possibility on built-in TV speakers will enable more users to experience 3D Audio. Along with this, players will have access to EQ settings through Sound Controls for their Pulse 3D Wireless Headset.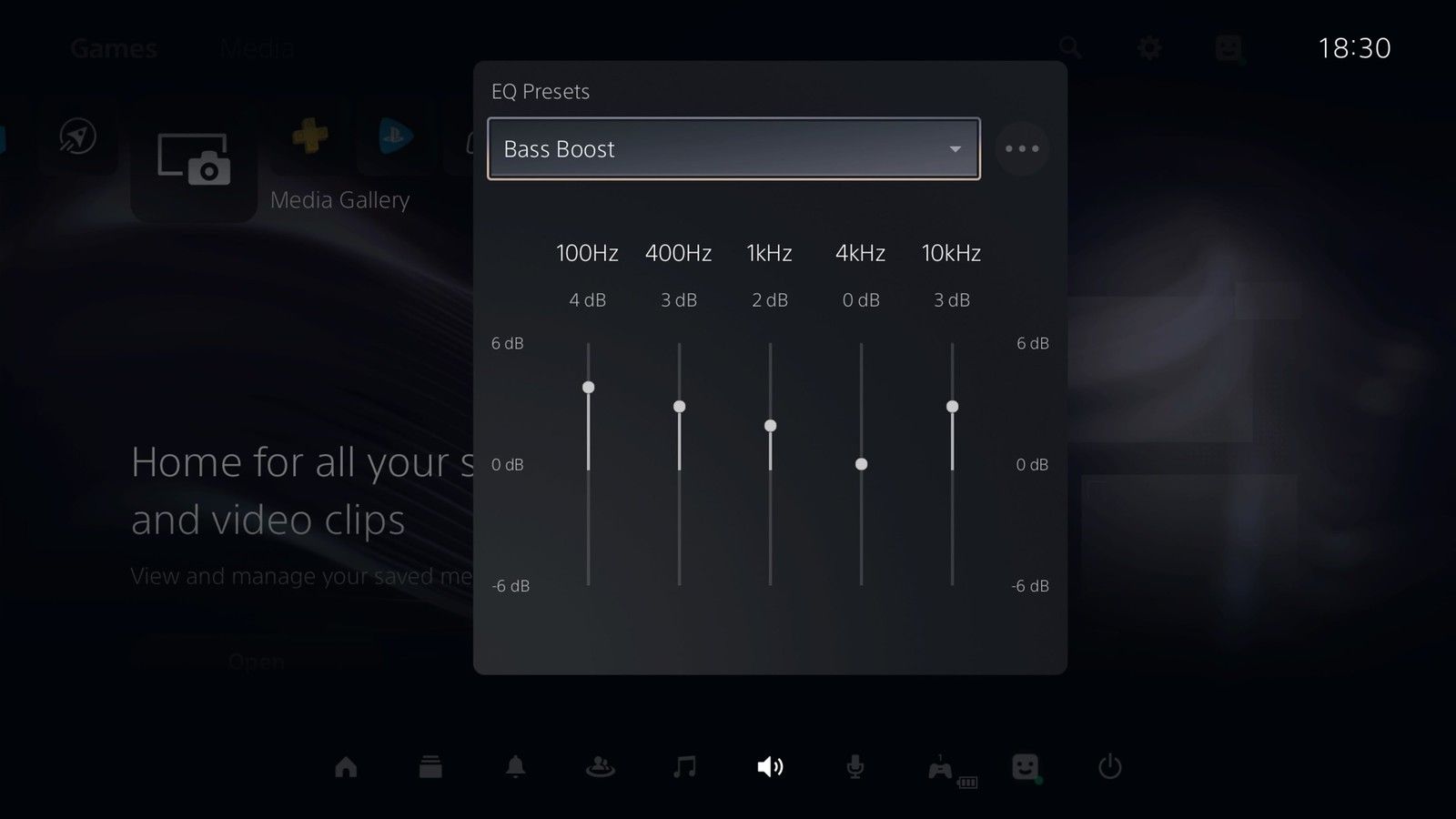 PS5 M.2 SSD Storage Expansion Support
The beta test for the M.2 SSD Storage Expansion was a major success for the PS5 as many users appreciated the ability to get the most out of their console in terms of storage. Once installed in the console, M.2 SSD storage can be used to download, copy, and launch PS5 and PS4 games, as well as media app.
PS Remote Play App over mobile networks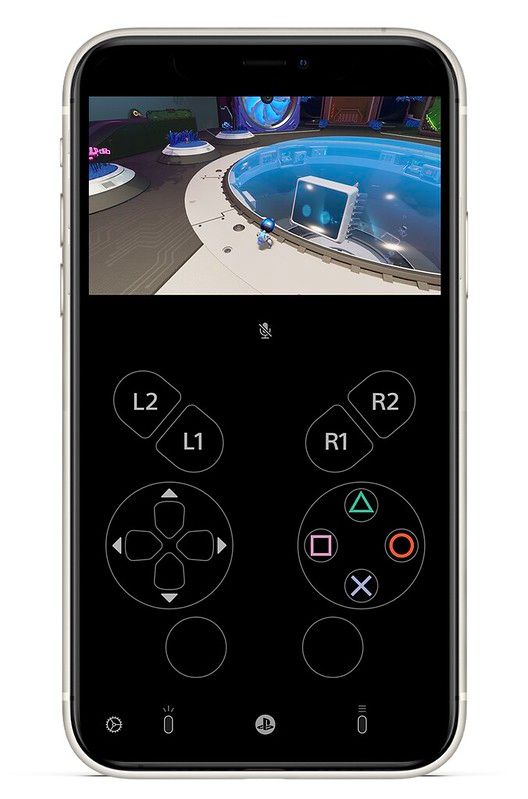 With this update, players will be able to remotely stream and play PS4/PS5 games, switch between games and brows their console menus on any compatible device, even without WiFI – on their broadband network. Sony cautions that at lease 5 Mbps speed will be required for seamless Remote Play.
While not a game-changer, per se, this is still a leap for game streaming for PlayStation consoles, and perhaps shows Sony's inclination towards adopting game streaming as a viable way to experience games in the future remotely.
Share Screen Broadcasts on PS App
Starting next Thursday, Sept 23, a new PS App update will give users the ability to view their friends' Share Screen broadcasts together. To start:
Join a party voice chat from your mobile device with a friend who's playing on a PS5 console. Then ask your friend on PS5 to start their Share Screen broadcast
PS4 Console Enhancements
There will be some new features for the last-gen console, including the ability for players to view PS5 tophies on their PS4 profile, along with Trophy list.