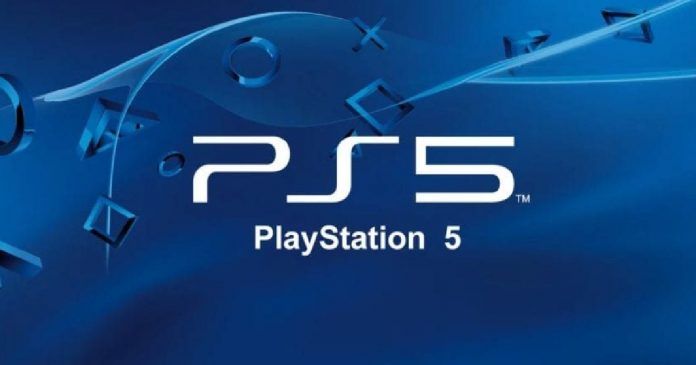 Sony has recently revealed a teardown video of its upcoming PlayStation5 console revealing the internals of the next-gen console. The teaser video shows a full-fledged cooling fan which is going to be responsible for keeping the console cool during long-hour gaming. However, a bigger fan also means that the PS5 is going to make noise. The company claimed that the gaming console is quit and fan noise and not remarkable but the predecessor PS4 was known for its ridiculous noise issue. According to a new report, this time Sony has taken the issue seriously and optimized the fan noise.
The report claims that the developers are capable enough of adjusting the PS5 fan speed with a firmware update after the launch. So in case, the users are going to complain about the fan noise, the developers will be able to resolve the issue with an update. 
"Ootori explains that once games are released for the PS5, Sony will gather data on how the console deals with heat. This data is key to understanding not just how millions of PS5s handle a wide variety of video games, but also how they handle them in diverse areas that are hot, cold, dusty, and so on," Sony's mechanical design department VP Yasuhiro Ootori told 4Gamer in an interview. 
The report also suggests that Ootori explained that the company has a plan 'B' to optimize the fans of the PS5 based on data collection, "the PS5 has three different temperature sensors on its main board that Sony is able to use to control fan speed. Using these sensors, Sony can update the PS5's "fan control parameters" in order to appropriately deal with system heat. These changes will be made through a firmware update at a later date," reads the report. 
Ootori didn't reveal the reason behind the pre-planning of optimizing the fan speed. Sony has already faced a lot of heating issues in past and the company seems to be correcting the mistakes it has committed in past. The company is focusing on making the console as efficient as possible. 
Thanks for reading till the end of this article. For more such informative and exclusive tech content, like our Facebook page