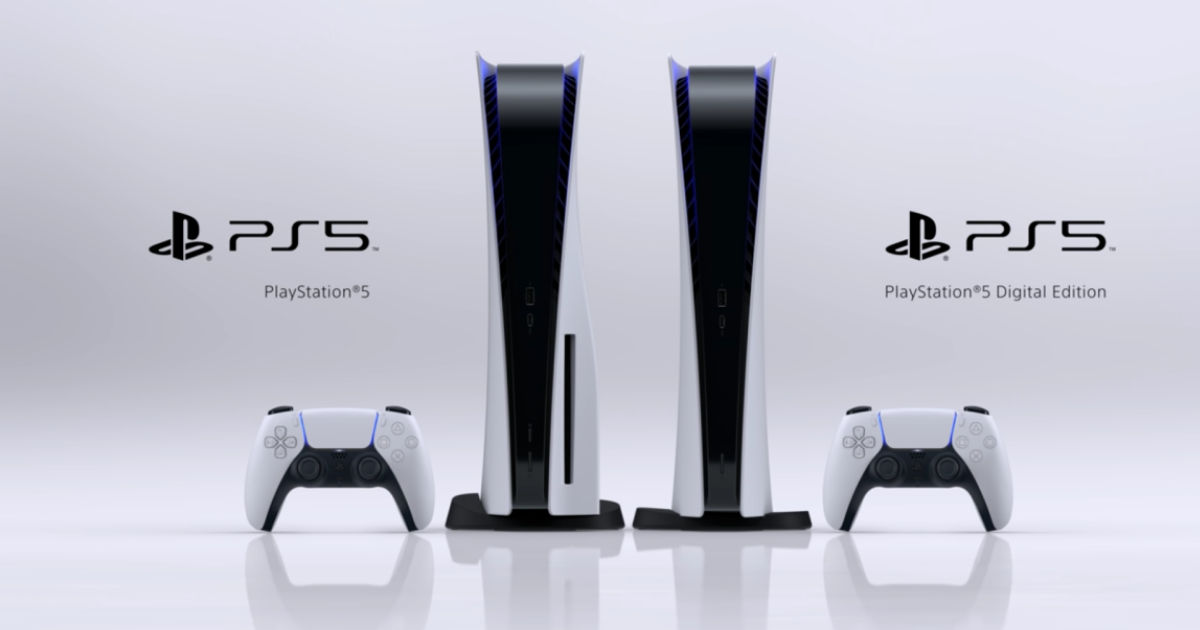 The latest system update for the PS5 is here and it includes general fixes for improved system performance. This isn't the most significant of system updates for the PS5 as it only includes general stability improvements, but there is always the off chance that the update could include hidden changes that become more apparent in the weeks to come.
PS5 users have generally had a decent experience with the new consoles but fans have been demanding a couple of neat improvements that can eventually be accommodated in a new update. PlayStation consoles generally introduce new features, functionality, and quality-of-life changes during the console cycle, and seeing as we are still in the nascent stages of the console, there will be more coming the players' way months down the line.
Also Read: PUBG Update 15.1 Brings New Mountain Bike Vehicle, Weapon Balance, Kakao Friends Land Themed Christmas Event
PS5 System Update 21.02-04.50 is now live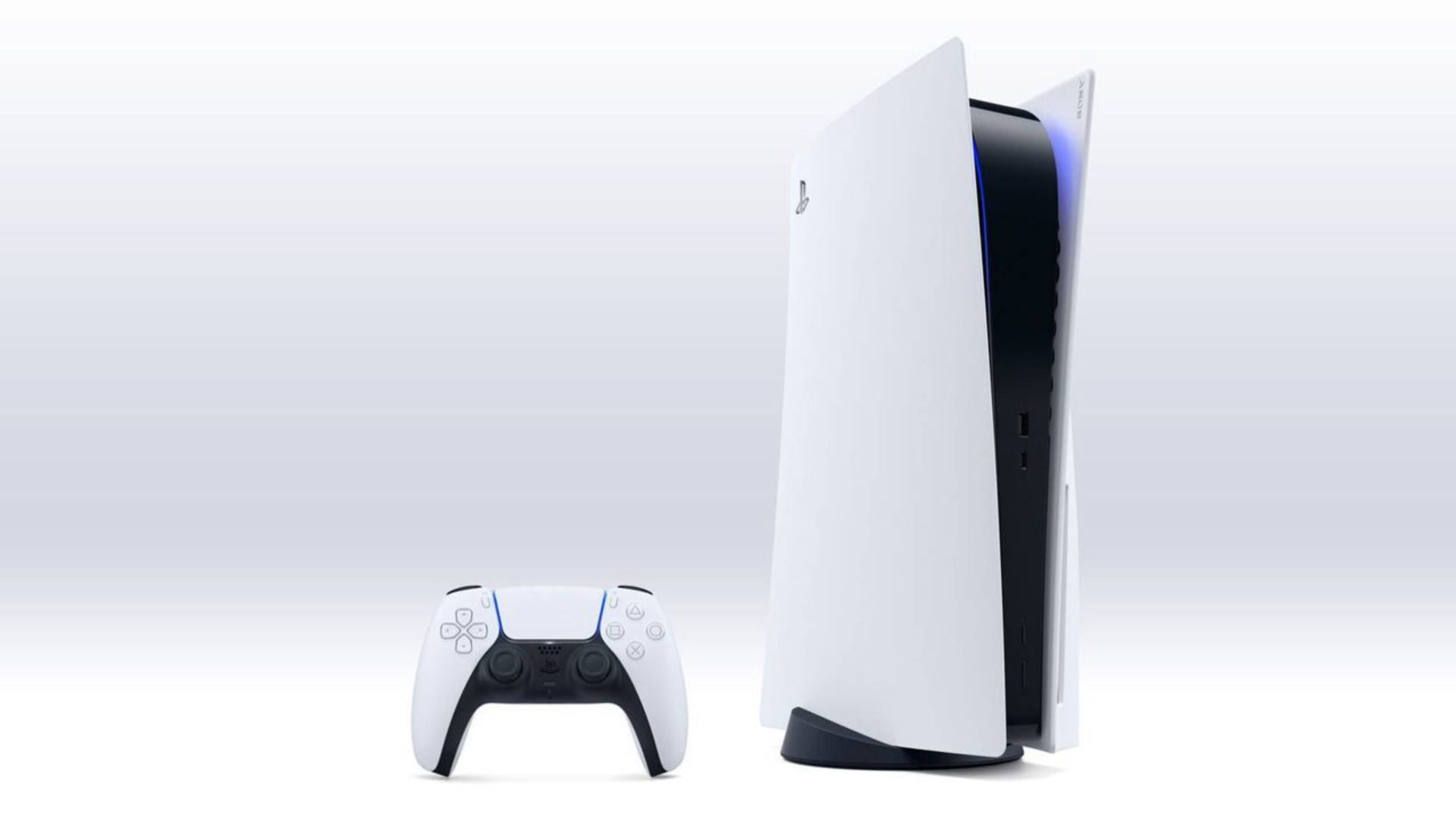 The support page for the PS5 simply states this as the patch notes for the new update:
"This system software update improves system performance."
Perhaps the most significant update that the PlayStation 5 has received yet is Version 21.02-04.00.00, which added support for M.2 SSDs in the console's expansion slot, among other significant improvements. Fans have been waiting on support for 1440p TVs and Monitors for the console, but it looks like it might be a while before players get an update as significant as that.
Getting hands on a PlayStation 5 in India still remains a pretty challenging task as restocks have been far less frequent as of late. A restock was earlier rumoured to be towards the end of November, but it looks like that might have been delayed to December – exact dates remain unclear as of now. The next restock in India will probably be the last for the year 2021, so this might be your last chance to bag a Christmas gift this year.
Thanks for reading till the end of this article. For more such informative and exclusive tech content, like our Facebook page