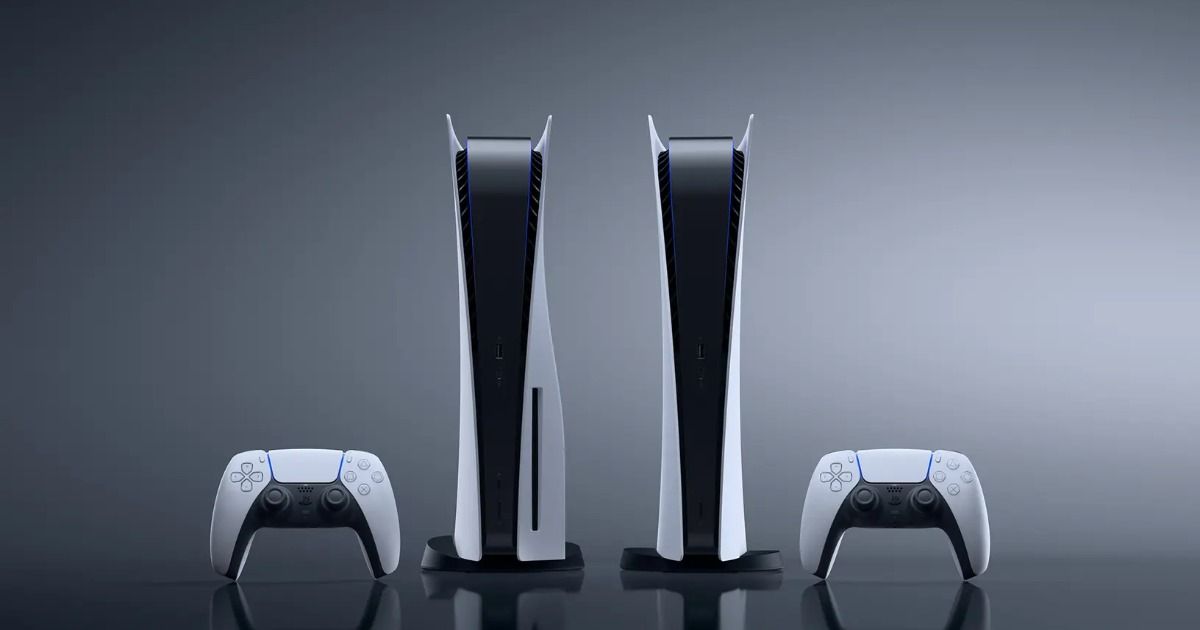 A list of PS5 top 10 games has been published by Sony, as it rounds up one year of the new generation console's lifespan. The PS5 has largely received positive reviews, but has been very limited in terms of its availability in many markets. Nevertheless, it has seen considerable customer interest, and as it completes a year of its existence, the PS5 top 10 games list gives some insight into what most owners of the console have been playing on it.
PS5 top 10 games: full list
The full list of the PS5 top 10 games includes some obvious entrants, and aren't surprising per se. They are as follows:
Fortnite
Call of Duty: Black Ops – Cold War
FIFA 21
NBA 2K21
Assassin's Creed: Valhalla
Destiny 2
MLB: The Show '21
Marvel's Spider-man: Miles Morales
Demon's Souls
NBA 2K22
Of this list, Demon's Souls and Marvel's Spider-man: Miles Morales were showcased early on by Sony as games that could make the most of the console's cutting edge abilities. The two games showcased how well could the PS5 render games, as well as demonstrating its blistering speed. The games could also make the most of the new DualSense controller, which has also been revamped by Sony to offer better haptics in comparison to the older generation DualShock 4.
However, while the data on the PS5 top 10 games is interesting, it remains to be seen if the supply crunch can be resolved any time soon. Sony, on this note, is also believed to be working on an alternate PS5 design that could help it put more consoles on store shelves. It will be interesting to see if supply of the PS5 console improves as the chipset supply shortage scenario becomes better. Sony also faces competition from Microsoft, which, with its Xbox Series X console, has offered a highly competitive offering that goes toe to toe in terms of performance.