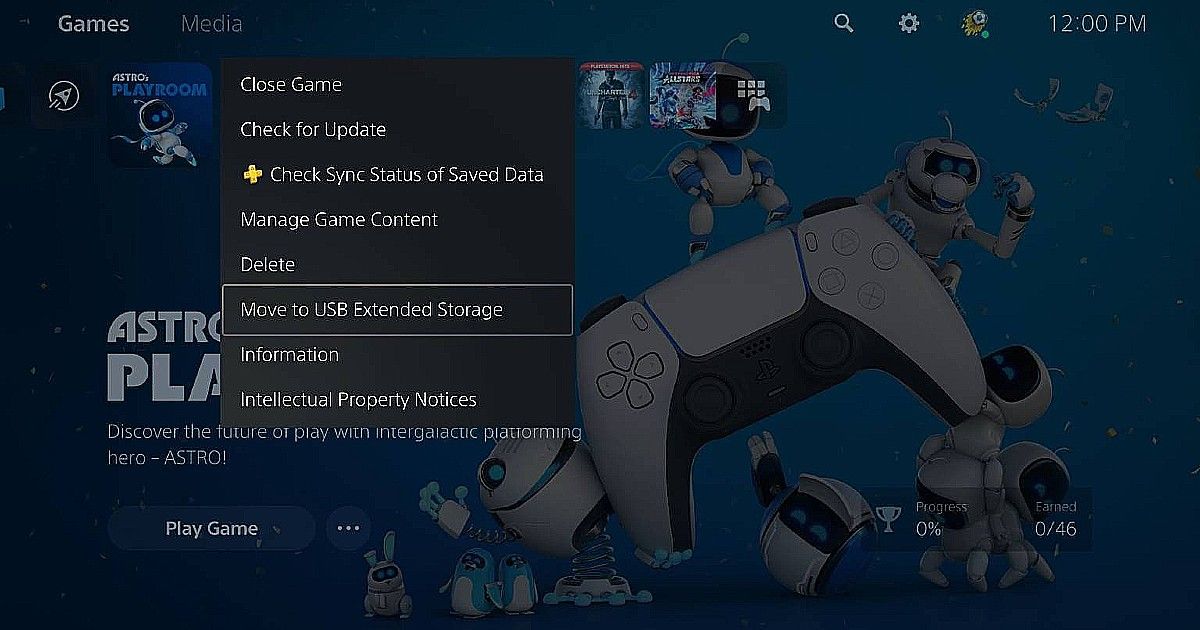 The first major PS5 update is on its way, and the few lucky gamers who have been able to buy the PlayStation 5 despite the supply crunch will get their first big update that brings in one key feature. Announced by Hideaki Nishino, senior vice president of Sony's PlayStation platform planning and management, the biggest new feature of the upcoming PS5 update is the ability to move games from the console's internal storage – which is pretty limited to begin with, to any external USB media that you connect to it.
The feature, however, has a catch. While users can indeed copy games from the console to the external storage, the games cannot be played from the external media. The reason for this is that Sony makes use of a custom, super-fast SSD as its internal storage, and external media simply cannot match up with the kind of speed that the SSD inside the PS5 can achieve. Sony states that doing this will not be the same as uninstalling a purchased game, and subsequently reinstalling it again.
Instead, the company claims that even though gamers won't be playing games directly from the external media, it'll still be more convenient since it'll take much lesser time to shift games back into the internal SSD once they wish to play again. These games will also automatically update themselves the moment they are moved back to internal storage, and for games that support it, they can also be moved back in parts – such as just campaign mode, if need be.
Other new features coming to the new PS5 update include cross generational Share Play, using which PS4 and PS5 gamers can share each others' screens and also host virtual multiplayer and co-op sessions – despite essentially owning two different generations of the gaming console. Other features include an improved PS5 Game Base design, quick options to disable Game Chat and adjust volume, and even pre-download game updates for eligible titles, which would enable players to quickly access new game features the moment an update is released.
There are also new features for the PlayStation app on phones, which will enable players to join multiplayer sessions, manage console and more, all from the app itself. All of this will role out with the first PS5 update, which hits devices in about a few hours' time.
Thanks for reading till the end of this article. For more such informative and exclusive tech content, like our Facebook page