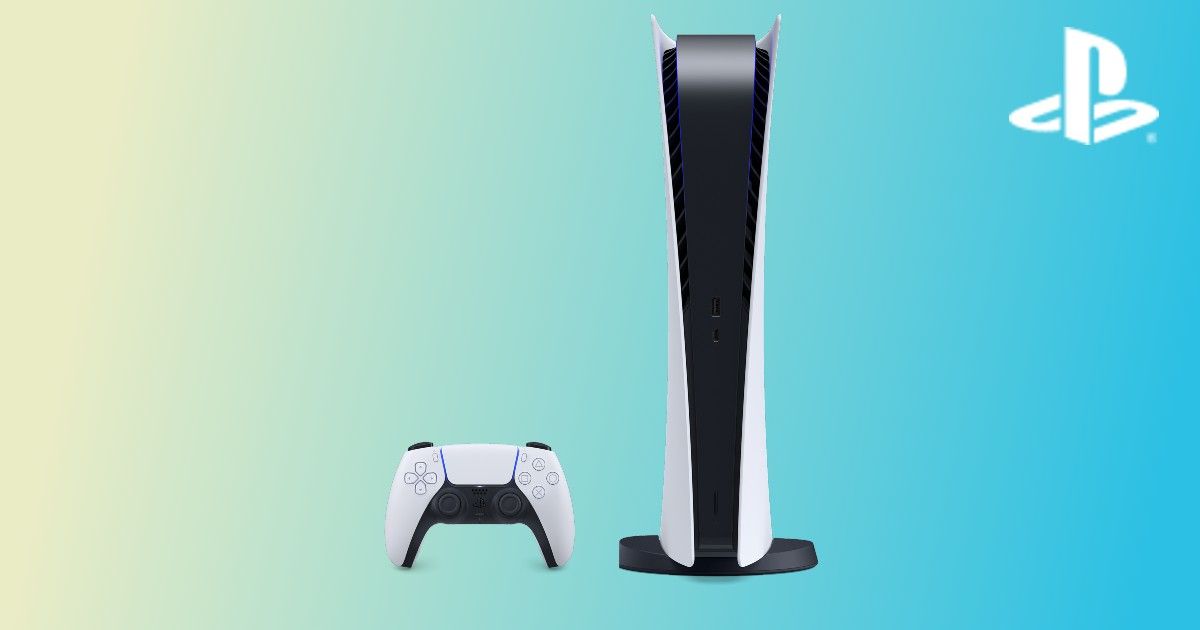 Sony PlayStations are always more popular than any other gaming consoles currently available in the market and once again it seems the gaming console has proved its popularity. According to the latest study from market research company, VGM suggests that gamers in the United States have chosen PlayStation 5 over XBOX Series X. The study was conducted between September 23 to September 25 thanks to 511 US-based respondents. All the 511 members are the representative of the United States general gaming population.
As per the report among this group 15 per cent members claimed that they have managed to pre-order the next-generation gaming console. 72 per cent representatives of this group choose the disc edition of the PlayStation 5 and 30 per cent opted for the XBOX Series X. Meanwhile, on the other hand, 10 per cent went for the digital version of PS5 and 8 per cent for XBOX Series S.
The research note also added that 29 per cent of respondents claimed that they have attempted to pre-order the next-gen console, but didn't succeed in their intentions. Among this group, 58 per cent of people tried pre-ordering PS5 disc edition and 48 per cent went for XBOX Series X. 21Percent and 11 per cent members chose PS5 digital edition and XBOX Series S respectively.
The samples collected by the representatives were divided into casual, mid-core, and hardcore gamers categories. The number of respondents who pre-ordered the PS5 or intended to purchase the console by the end of the year confirmed that they are purchasing the console just of Spider-Man: Miles Morales. It is an exclusive game only for PS5, respondents also suggest games like God of War: Ragnarok and Final Fantasy the reason behind their purchase.
The group member who opted for XBOX Series X and S claimed that Halo Infinite, Fable, and Forza Motorsport 8 game titles are the reason behind their purchase. However, everyone has their priorities and people will purchase as per their requirement.