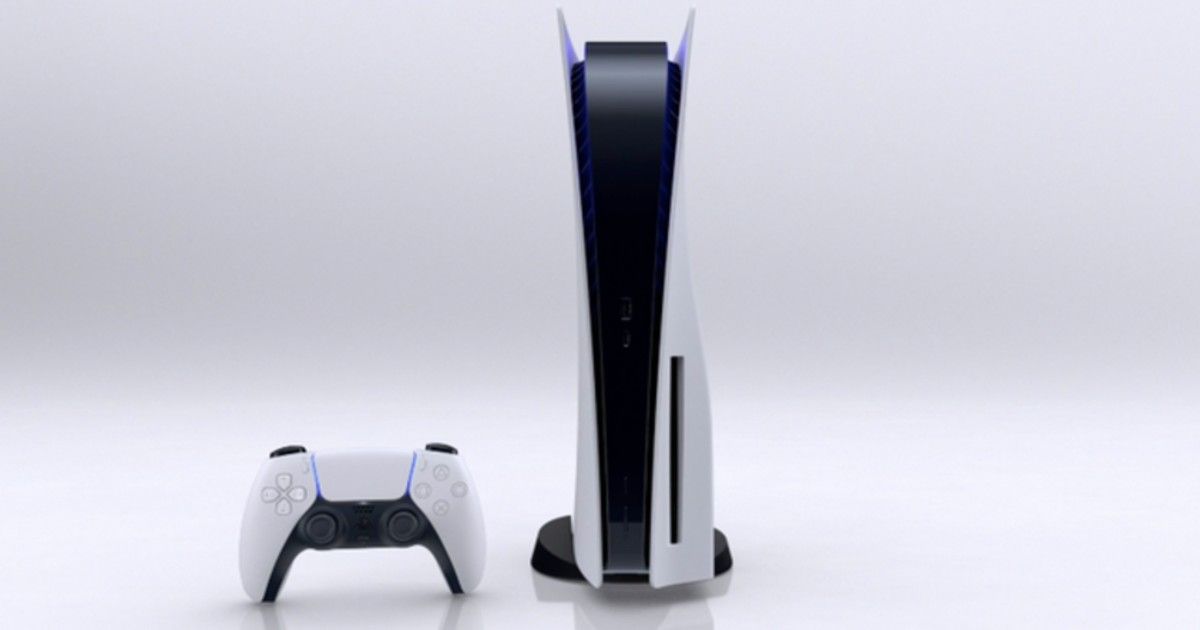 PlayStation 5 has announced an array of exclusive games which is available on PS5. Sony Interactive Entertainment President and CEO, Jim Ryan told Game Industry that the PS5 exclusive games lineup is going to be one of the most powerful game lineups so far. He also claimed that this is going to be much stronger than the previous Sony gaming consoles.
The company has announced Marvel's Spider-Man: Miles Morales, Demon Soul Remake, Azabuzai Adventure, Destroy All Stars, and pre-installed on PS5 Astro's Playroom on the console. The game console is already up for pre-orders in several countries. However, India is yet to receive any exact pre-order date or release date.
Sony has confirmed that it is going to release PlayStation 5 on November 12th in the following countries:
North America
Japan
Mexico
Australia
New Zealand
South Korea
Hong Kong and China will witness the launch on November 19th.
According to the report, the PS5 Hong Kong price of the digital version is up for pre-orders at HKD 3,180 that is equal to CNY 2,780. The CD ROM version, on the other hand, will be priced at HKD 3,980, which is equivalent to around CNY 3,480. The PS5 Digital Edition comes with a price tag of $399, and the Ultra HD Blu-ray Disc Drive variant will cost you at $499. As per the company, the consoles will start shipping on November 12th.
The Sony PlayStation 5 new batch went on pre-orders in the UK, US, and other regions and once again all the units went out of stock from all the retail portals. This didn't turn out to be a surprise for us because we know that there are still many gaming enthusiasts who are eagerly waiting for the new console. Meanwhile, the Indian buyers are still waiting for the official release date of the PS5 so that they can purchase the gaming console.