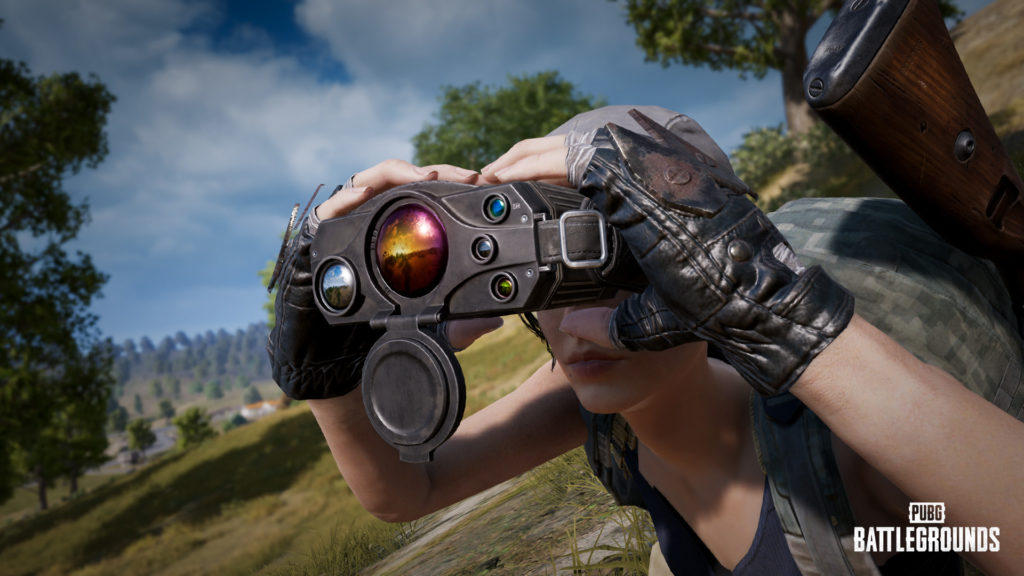 PUBG has recently undergone huge modifications, including becoming a free-to-play title. Soon after, the corporation released Patch 16.1, which included weapon balance modifications, UI/UX tweaks, and more.
The developers of PlayerUnknown's Battlegrounds, abbreviated to PUBG have now detailed Patch 16.2. The latest update brings new Tactical Gear, the Spotter Scope and more. Let's take a closer look at the PUBG Patch Notes 16.2 and all the new changes it brings onboard.
New Tactical Pack, Spotter Scope, Aim/Sound Lab
The 16.2 Update kicks off with a new Tactical Gear, the Tactical Pack. Players can now store almost any type of item and come up with all kinds of wacky play styles with this super backpack; Gamers can now carry two extra sets of vests and helmets for emergencies and carry four Mountain Bikes.
The tactical pack takes up your primary weapon slot, has four attachment slots, spawns in every map and will be available in Normal Matches, Custom Games, Training Mode, and Sandbox Mode(PC only).
A Spotter Scope has been added to the mix. These are a unique pair of binoculars that may be used to spy on and label adversaries and hostile Drones while also allowing nonverbal communication with the squad. The Spotter Scope's zoom magnification will be locked at 4x.
The colour of the lights used by the Drones has been changed by the developers. Green lights will now appear on deployed Ally Drones, while red lights will appear on deployed Enemy Drones.
The next Survivor Pass: Punk Wave has also arrived. The maximum playtime to earn Pass XP per day: is 6-8 hours, with the maximum Pass XP obtainable per day: 7200 – 9600 pass XP.
A private Aim/Sound Lab is added to the training mode for greater shooting and sound play practice. At the Aim/Sound Lab and shooting practise ranges, gamers may now practise on the newly added human-shaped and vehicle-shaped targets. The main structure of Training Mode has been rearranged to fit the additional features and practise areas included in this release.
Sanhok is replaced with Haven in this update's rotation for Normal Matches and Several landscape updates have been made to balance out the battle experience in Karakin. Interested players can go ahead and check out the complete changelog on the official website.