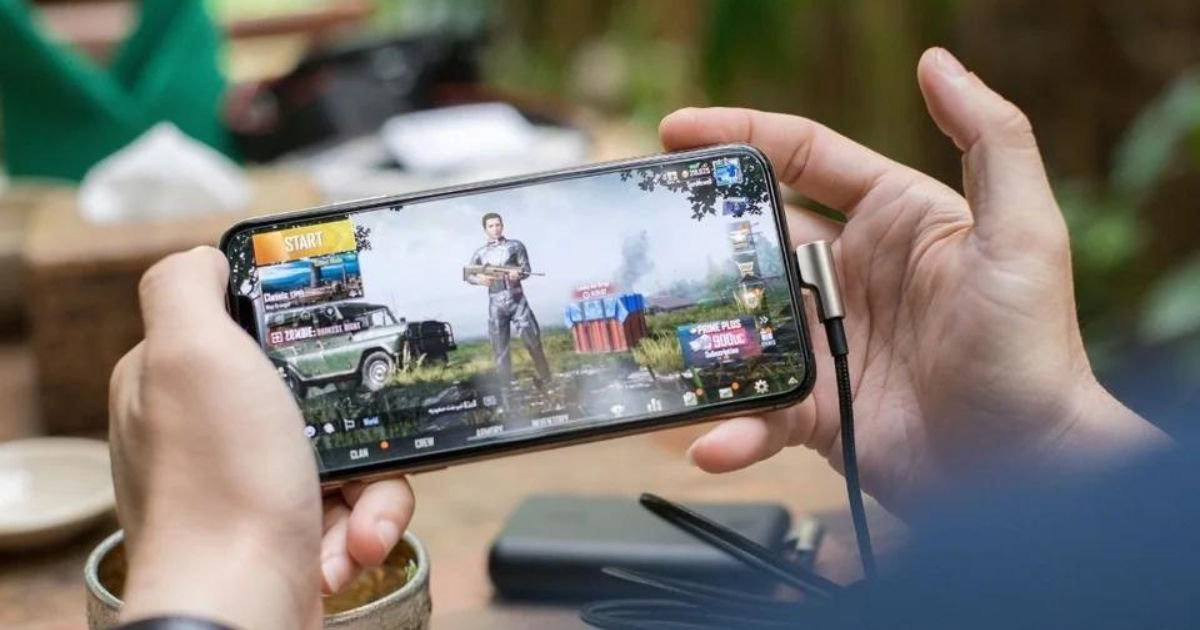 [Update]: Additional information reveals that the boy accused of the crime threatened a friend of his at gunpoint and offered Rs 5,000 to help dispose of the mother's body. During interrogation, the teenager confessed to the crime and claimed he got angry with his mother over a quarrel after she refused to let him play PUBG.
A teenager in Lucknow, Uttar Pradesh has allegedly shot his mother dead over an argument regarding the mobile game – PUBG/BGMI. A police probe into the matter seems to have revealed that the teenage boy was addicted to online shooters, specifically, "PUBG".
The report refers to "PUBG Mobile", a game which has been banned in the country for over a year now. However, the game is likely "BGMI", an Indian variant of the game that is currently one of the most popular games in the country.
The boy had allegedly used his father's pistol to commit the crime and had hidden the body in an air-conditioned room to prevent the foul smell. However, the neighbours informed the boy's father, an Army officer posted in West Bengal, of a foul smell emitting from their house and he proceeded to call the police.
Additional information from the investigation suggests the boy threatened his sister into silence and locked her away in a different room of the house. Reportedly, the boy remained inside the house with the mother's corpse for multiple days before the foul smell aroused the neighbour's suspicion and the police were called.
The boy had seemingly fabricated stories to the police regarding the murder at the hands of an "electrician" but the police investigation eventually led to the conclusion that the boy had indeed committed the crime.
Teenaged Boy Seemingly Addicted to PUBG Shoots Mother After Heated Argument
"The police reached the spot after getting information about the incident. The forensic team also reached the spot. The investigation was done," said Qasim Abidi, ADCP, East Lucknow. "During the investigation, it was revealed that the 16-year-old son shot dead his mother. The minor boy shot dead his mother after she stopped him from playing the PUBG game."
The police's investigation into the crime revealed that the mother would frequently ask the boy to stop playing the game, which eventually led to the boy committing the crime. Reportedly, the boy was taken into custody and during the course of the interrogation, confessed to the crime.
The police are investigating further into the crime and we are awaiting more details to update the story.