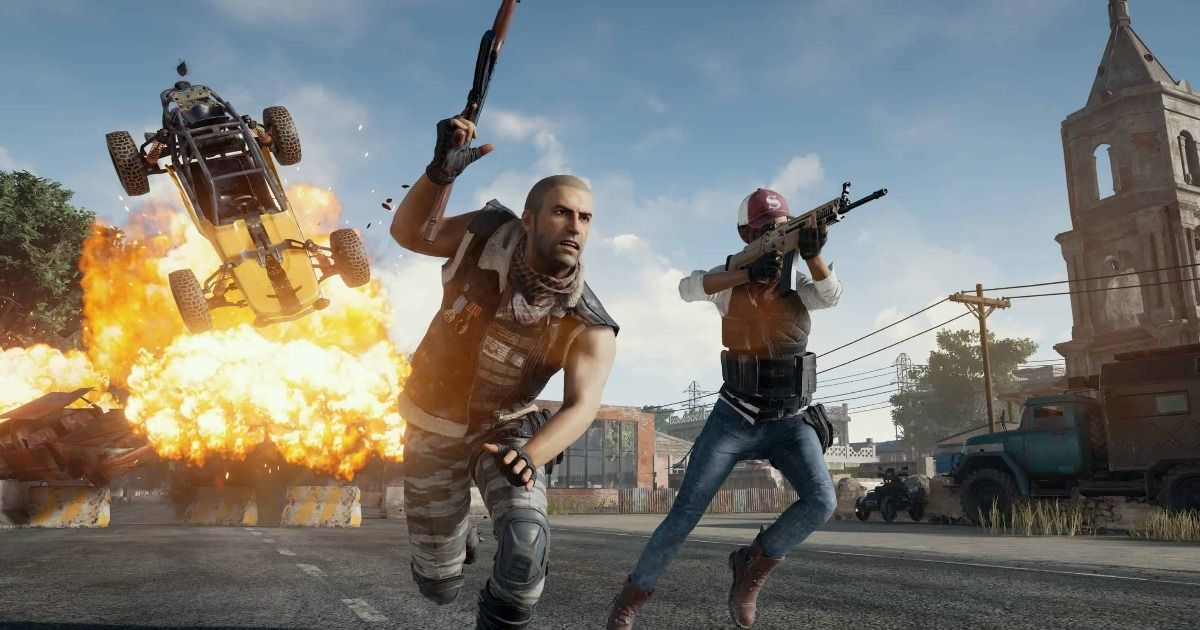 With PUBG: New State set for launch soon enough, there has also been a considerable amount of chatter surrounding a sequel to PlayerUnknown's Battlegrounds on PC and Consoles. According to leaks from PlayerIGN, a prominent source of leaks and info within the PUBG community, the new Amsterdam studio is currently working on an unannounced project developed on Unreal Engine 5.
That by itself perhaps did not point to a proper PUBG sequel, but based on PlayerIGN's internal sources, there were reports of a PUBG sequel being made on Unreal Engine 5 a while back. While the studio or publisher hasn't confirmed any rumours or even the status of the game as being in development – it is becoming more and more of a reality.
Also Read: Metal Gear Solid 3 Remake Rumours Get Stronger as Chinese Studio Confirms Unannounced "AAA Remake"
PUBG sequel could be in development on Unreal Engine 5 at Amsterdam studio
NEW UE5 PUBG game:

PUBG Amsterdam's hiring to build a new AAA Unreal Engine 5 "UNANNOUNCED PROJECT" game.

A PUBG2 project upgrading to UE5 was discussed a few months ago via internal sources.

Also from diff recent leak at Nvidia, we know there's a WIP Krafton game called "X1." pic.twitter.com/oQKuyN3NQ1

— PlayerIGN (@PlayerIGN) September 22, 2021
According to several rumours and reports, a sequel could be on the cards next year, and with New State prepped for launch soon enough, that doesn't sound like too much of a stretch. Earlier this years, reports came out that a planned sequel to PUBG was cancelled and that most of the new content planned for the game would be integrated into the current game, as opposed to the launch of a new game.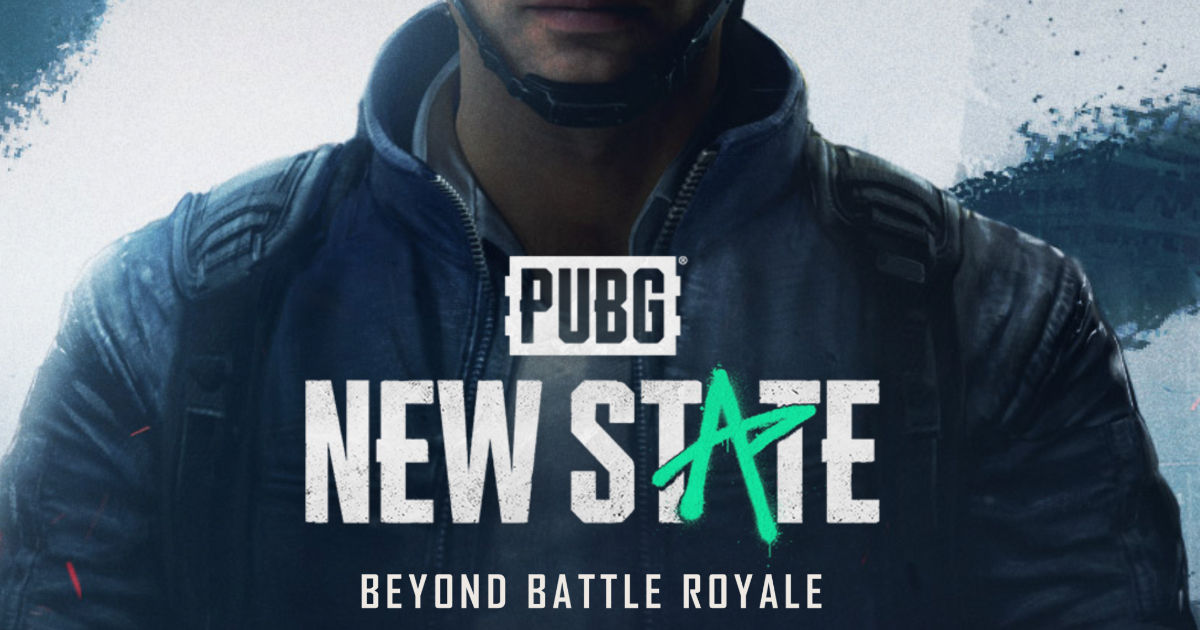 A project the size and scale of PlayerUnknown's Battlegrounds certainly comes with its massive set of challenges, which is why the decision to cancel a sequel seemed almost justified. However, perhaps a sequel is just the right kind of energy and innovation that will help breathe new life into the IP and help the game overtake its contemporaries in Fortnite and Apex Legends on PC and Consoles in certain markets.
While PUBG is still going strong, there is an overall feeling of stagnation regarding the game, which is perhaps why the rumours of a sequel are greeted with optimism within the community.