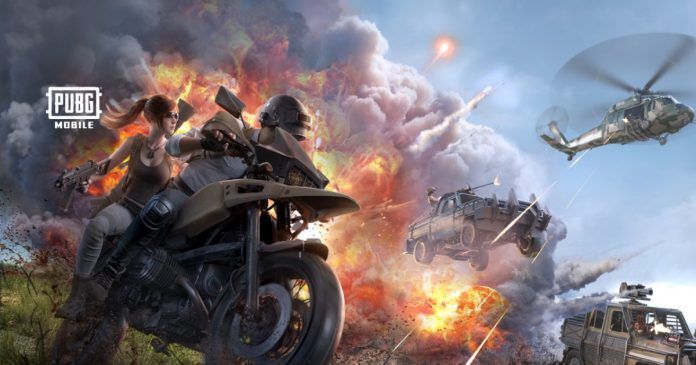 PUBG gameplay is about to become a whole lot smoother for the gaming console owners. PUBG on select mobile devices has already got 90fps support, but sadly even 4 years after its release on gaming consoles PUBG gameplay is restricted to 30fps. PUBG Season 9 patch recently arrived on the consoles and as per a report by TechRadar, the patch is finally bringing a 60fps option for Sony PS4 Pro and Xbox One X owners. For the Xbox One X and PS4 Pro users, the gameplay will feel more responsive and provide a smoother gaming experience.
As per the report, PUBG, with the 9.1 update, has promised to let users change the framerate on the PS 4 Pro and Xbox One X. But the change in the framerate will also affect the resolution and bring it down to 1080p. For now, the 60fps option will be available only on the above-mentioned consoles but the PUBG Corporation is still evaluating the feasibility to bring 60fps support to other base consoles too. In case PUBG Corporation manages to bring 60fps to other consoles, it will surely affect the resolution due to performance limitation. It would be interesting to see at what resolution PUBG corporation would be able to enable the 60fps mode on other consoles.
Also, the 60fps support doesn't mean that the gameplay will sustain 60fps at all times as PUBG doesn't have a good reputation with regards to the performance on the consoles. In any case, PUBG is finally trying to catch up to the level of other games such as Apex Legends and Warzone. PUBG Corporation, in the patch notes for console update 9.1, also announced that it is adding a new Paramo map. The new Paramo map is designed with an active volcano theme, and players will have to avoid hot lava for their survival in the game. PUBG Corporation, with Update 9.1, also plans to take on bots, which lately has become a pain point for genuine players.