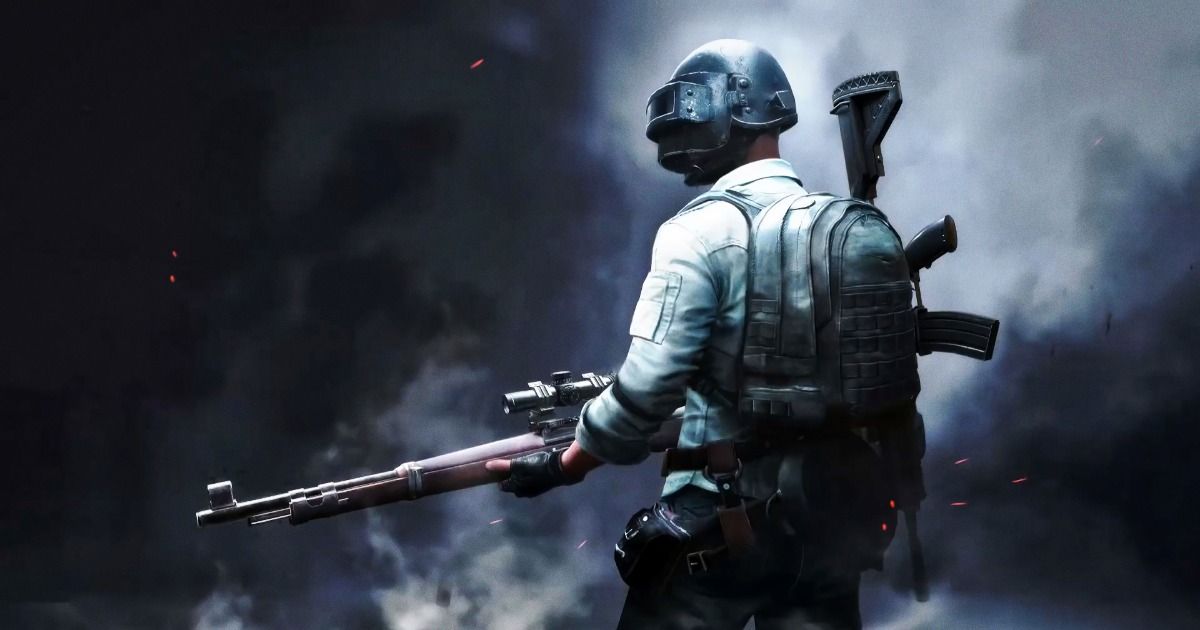 PUBG fans, rejoice! The game that birthed a revolution in the games industry and single-handedly shot the battle royale genre into the mainstream is now finally getting an animated show adaptation – and it will be helmed by none other than Dredd and Castlevania producer – Adi Shankar.
Adi Shankar, over the past few years, has developed quite a cult fanbase – especially on the back of Dredd, a bona-fide cult classic of the modern era. As of late, Shankar has been involved with video game adaptations for Netflix, most famously and successfully with the anime adaptation of Castlevania.
Now in its fourth Season, Castlevania has been nothing short of excellent – and a respite from the otherwise disappointing video game adaptations. Now, Krafton Inc. has handed over the reigns to Adi Shankar to bring a PUBG animated show to life.
Also Read: Raji: An Ancient Epic, A Made in India Game Now Available on Xbox Game Pass
PUBG Animated Show now in the works – headed by Adi Shankar
In terms of lore, PUBG isn't quite as extensive as some of the other battle royale games like Apex Legends – but the creators have been hard at work at providing narrative beats to the chaos of the battle royale. PUBG, steadily, has been introducing more and more lore and context to the events of the game and perhaps the upcoming animated show could provide the backbone for lore in the future.
Adi Shankar is no stranger to video game adaptations, as along with Castelvania, the producer is also involved with an animated adaptation of Capcom's Devil May Cry – which will be set in the same universe as Castlevania.
It will be interesting to see what an animated show of PUBG might look like – and the genre it will take place in. It could either go the gritty, mid-2000s action route or perhaps a more self-aware and ironic post-meme era route. Regardless of the creators' approach, PUBG's animated adaptation is bound to make waves in the gaming community.