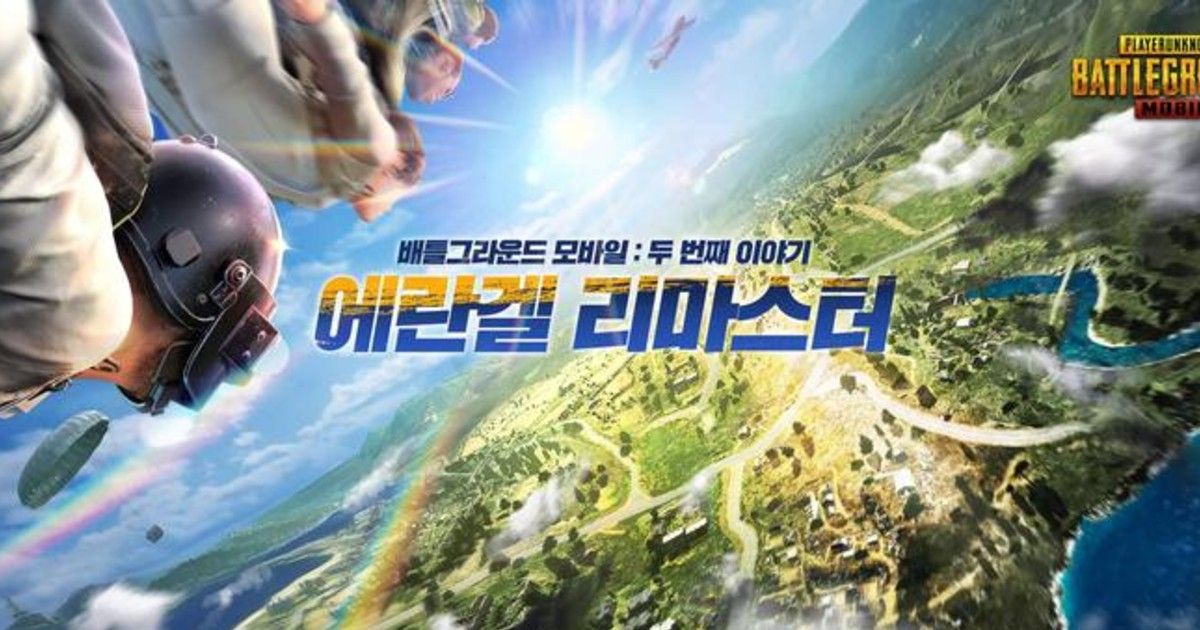 The Indian government has recently banned the popular online multiplayer smartphone game the PUBG Mobile. The government banned the game citing security concerns. The mobile version of the game was developed by Tencent Games which was the main reason behind the ban. Post-PUBG Mobile ban in India the PUBG Corp ends their ties with the game publisher and now it is looking for Indian gaming firm to relaunch the game in the country.
Also Read: PUBG India Ban: 4 Games that Witnessed Download Surge After PUBG Mobile Ban in India
But if you're not ready to wait for the relaunch of the game and finding tricks to play the game again then you're at the right place. PUBG Mobile Korea (KR) is a version of PUBG Mobile which is specifically designed and developed for Korea and Japan region. More importantly, the game is developed by PUBG Corporation, not Tencent Games.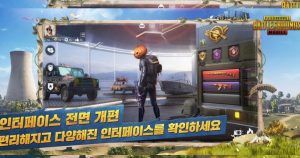 The PUBG Mobile KR comes with advanced cosmetics and skins as compared to the global version. The in-game currency is called Donkatsu Medal which can be used for purchasing in-game accessories. Players in Korea and Japan regions can download the game directly from Google Play Store. But if you're from another region, then you have to download the APK and OBB. Here's how you can download and play the game in India.
How to Download PUBG Mobile Korea Version
First, you have to download the PUBG Mobile Korean version (KR) APK by clicking here
Then you have to download the PUBG Mobile Korean version (KR) OBB from here
After downloading both the links, you need to enable 'Install from Unknown Sources'
You need to head to the Setting app and select Safety and Privacy. Now enable the Allow Installation from Unknown Sources
Next, you have to install the APK file, but don't open it
Now rename the OBB file to 'main.14350.com.pubg.krmobile.obb' and copy it to Android/OBB/com.pubg.krmobile. You can create the folder if you can't find them.
After copying the file you can fire up the game and play.
The APK file size is 56.88MB and the OBB file size is 1.88GB so make sure that your phone has enough storage space for the download. Do note that if you receive an error message, consider downloading the files again and perform the same process again.