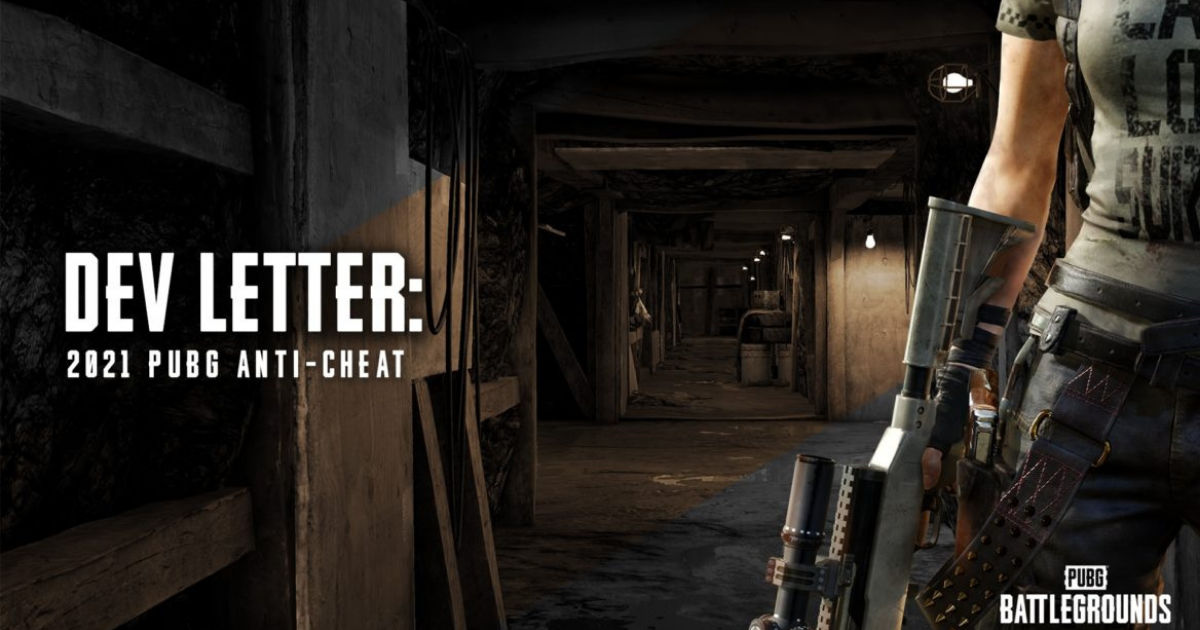 One of the biggest announcements coming out of The Game Awards this past week was that of PUBG: Battlegrounds going free-to-play on January 12, 2022. As is to be expected off of a game as popular as PUBG: Battlegrounds, droves of new fans will be flocking to the game to experience the battle royale craziness for free.
In preparation for the batch of new players flooding the servers, the devs have now been working on a new anti-cheat system for the game. This new anti-cheat system, called ZAKYNTHOS, will be integral in identifying and banning accounts found cheating. The new system will employ a number of countermeasures to combat cheat programs and hopefully make PUBG: Battlegrounds a much better experience.
Also Read: Rainbow Six Siege Snow Brawl Event Announced Along with New Anti-Cheat Measures
PUBG: Battlegrounds new anti-cheat system, ZAKYNTHOS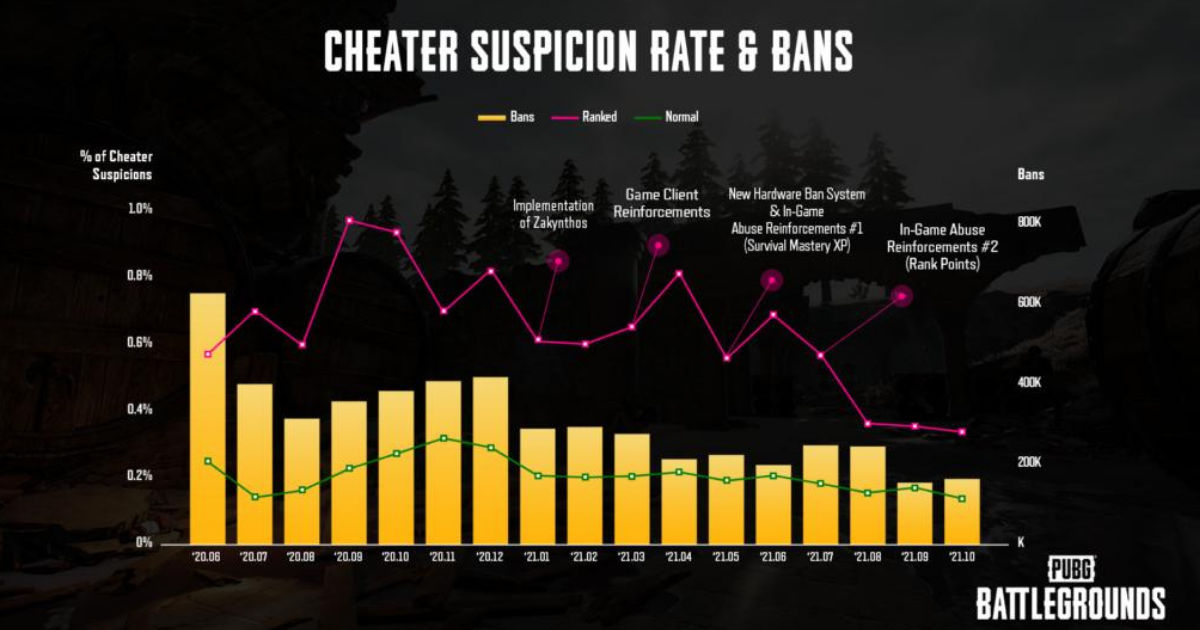 The devs shared the four points of focus that they've worked on in 2021 to improve the antic-cheat system, and they were:
Anti-Cheat Solution Improvements
Hardware Ban Improvements
Game Client Vulnerabilities
In-game Abuse Reinforcements
ZAKYNTHOS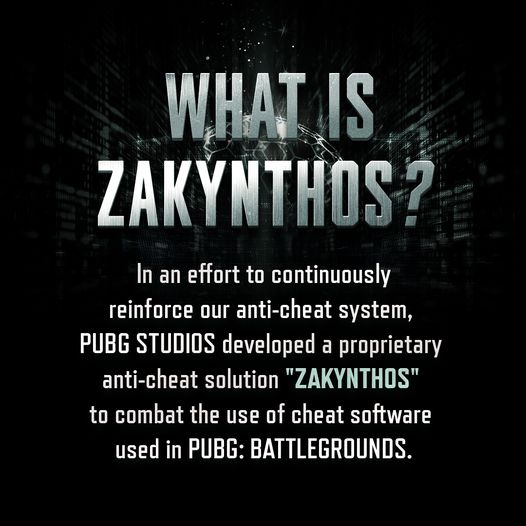 ZAKYNTHOS is PUBG: Battlegrounds devs proprietary anti-cheat solution, implemented in January of 2021 as a means to speed up the anti-cheat process. Prior to that, the game had been using slower, external solutions. Since January 2021, Zakynthos has been able to remove an additional 28% of cheaters from last year, which is a pretty solid number.
Here's a list of what the devs have been working on when it comes to the anti-cheat solution:
Automatic analysis of cheat software based on machine learning techniques
24-hour monitoring of Ranked matches in upper ranks
Implementation of kernel drivers
Preventing tampering of client
Hardware ban system improvements
The devs shared additional details regarding their current anti-cheat status and when comparing the number of permanent bans with last year's, the number has gone down by approximately 47%. This would suggest that the number of cheat program users in the game has increased significantly.