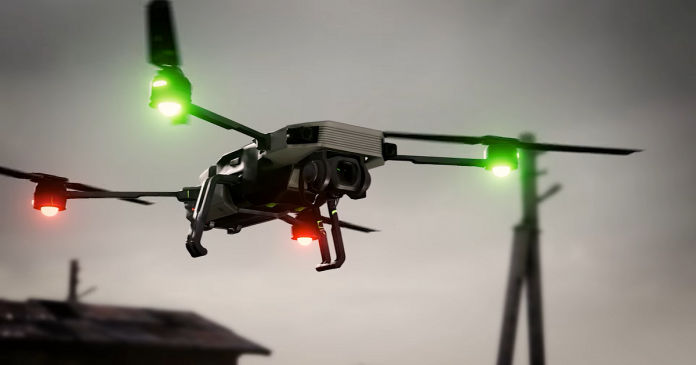 The conversation around PUBG: Battlegrounds is currently dominated by that of the game going free-to-play soon later this month. However, the game has a couple of more tricks up its sleeve as all sorts of new content will also be making its way to the game once the game goes the free-to-play route.
As teased in the latest promotional trailer for PUBG: Battlegrounds, the devs are hinting at new tactical gear making its way to the game: drones. Drones have been adopted by many battle royale titles for the sheer level of a tactical advantage they can provide to the user. Games like PUBG New State have showcased just how much of an impact drones can make in a tight situation, and now, it looks like PC and Console players will have a chance to play around with drones as well.
Also Read: PUBG: Battlegrounds and Other Games Leaving Xbox Game Pass in January 2022
Drones to be introduced in PUBG: Battlegrounds soon
 PUBG: Battlegrounds going free-to-play seemed almost inevitable as the vast majority of its competitors have been free-to-play for a long time. Games like Apex Legends, Call of Duty Warzone, and Fortnite have thrived due to their free-to-play nature as it allows the game to have a far bigger reach.
Many great titles such as Rocket League have experienced huge spikes in the number of active concurrent players after transitioning to a free-to-play model and it will be interesting to see if PUBG: Battlegrounds has a similar trajectory. The game isn't currently on ice by any means as it is still pretty popular in certain regions of the world.
Going free-to-play would ensure that the game is far more accessible to a larger audience, thus, bringing a large number of players into the game. The game will also be leaving Xbox Game Pass later this month owing to the free-to-play transition.
Thanks for reading till the end of this article. For more such informative and exclusive tech content, like our Facebook page