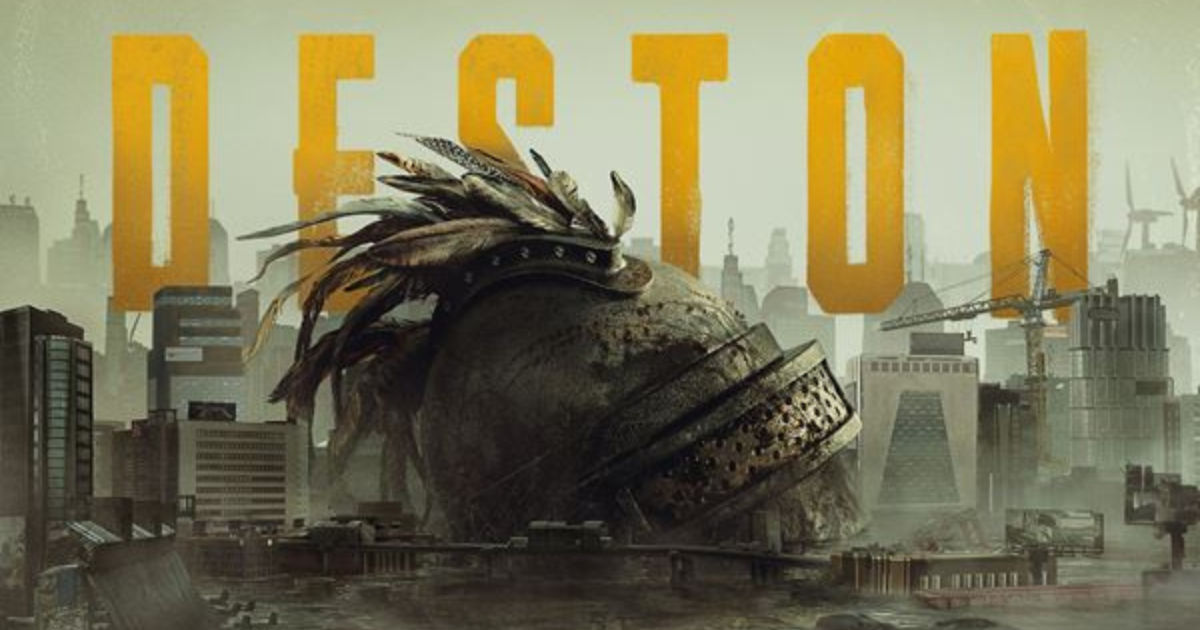 PUBG Battlegrounds is all set to receive an all-new map, as revealed this past week through teasers. The dev team has now shared more details regarding the new map which will be available in the game on July 13.
Deston is a partially-drowned megacity that contains some of the tallest structures in the game's history and is, according to the devs, the densest 8×8 map created for PUBG: Battlegrounds. The devs explain that the new map was created after gathering feedback from maps like "Haven" to create Deston into the largest, densest map the game has ever seen.
Deston houses several different biomes that force players to use different gear, vehicles and cover in order to get a victory.
Also Read: PUBG: Battlegrounds New Map Deston Teased: To Bring New Vehicles, More
PUBG Battlegrounds New Map, Deston, New Details Revealed
Biomes and Areas in Deston
The Swampland – One of the areas that were highlighted in the teaser, this is the first-ever swampland created for the game. The devs have noted that this new area will contain new experiences for players with lush mangrove forests encouraging close-quarters combat.
Central Plains – The Central Plains provide players with the familiar PUBG: Battlegrounds experience similar to maps like Erangel and Taego. The area contains the tallest structure in the history of the game, the "Lodge", which players can hot-drop into.
Concert District – This area contains some of the wackiest, new additions to the game, including a gigantic chicken balloon floating in the air. Other fun additions such as the Paintball Arena will provide players with all-new ways to interact with the environment and other players. The Concert District will later be available in modes such as Team Deathmatch.
Western Highlands – A sniper's favourite spot on the map, the Western Highlands contain minimal vegetation and vast areas of visibility. This area leaves players open to sniper fire as it leaves them vulnerable without much cover.
New Movement Mechanics and Features
Ascender – The Ascender is a motorized pulley and players can expect to find them attached to the wall of certain buildings, including special Cell Towers. This new mechanic will allow players to seamlessly traverse from the ground to the top of a building and back down.
Emergency Parachute – The Emergency Parachute is a default item in players' inventories and remains always on, so the parachute will redeploy for players who may snag their parachute while dropping into the map. The parachute can be used to get off of buildings like the Lodge.
Gas Pump Stations – Deston will introduce working gas stations for players to fill up vehicles as they're travelling around the map.