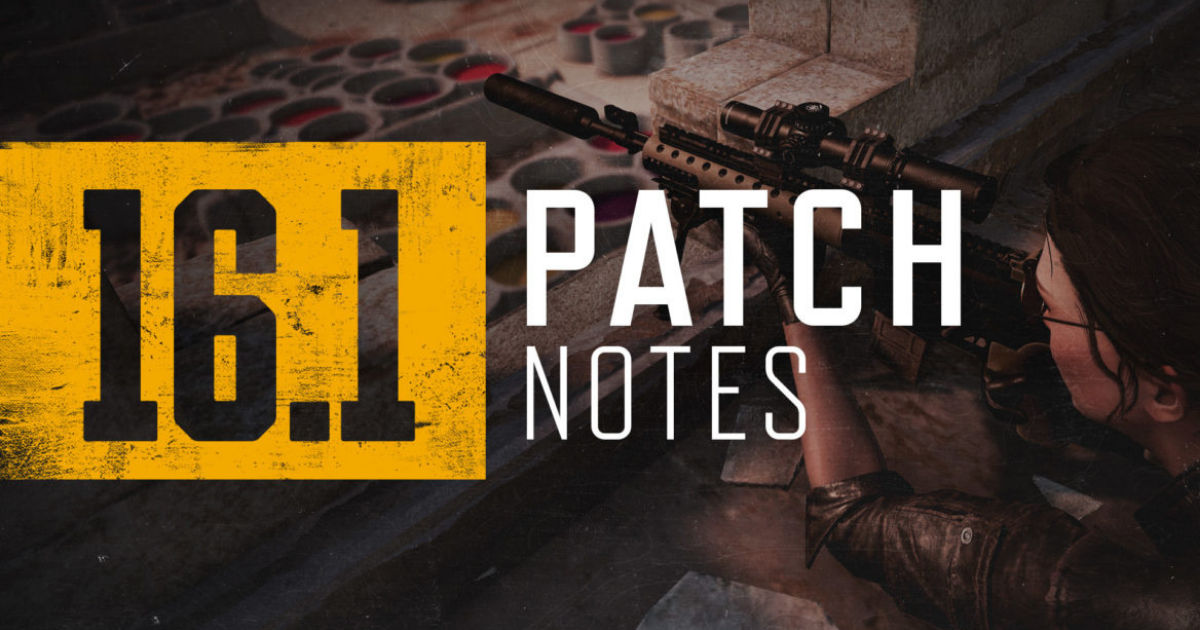 PUBG: Battlegrounds has gone through a major transition only recently and is now a free-to-play title. The game, as per usual, will continue to receive updates and improve over time and the latest update, Patch 16.1, hopes to balance out combat and make changes to several maps.
Patch 16.1 also ushers in Season 16, with a new Ranked season. Players can check the Season 15 reward list to see what rewards they'll be getting based on the final Tier they held in the previous Season.
In addition to weapon balance changes, there are various tweaks made to UI/UX, which includes the addition of a Match Report in the Summary tab which will display players' combat records of kills and DNBOs.
Also Read: PUBG: Battlegrounds Reveals All Rewards for Legacy Players as it Introduces Battlegrounds Plus for Free Players
PUBG: Battlegrounds Patch Notes 16.1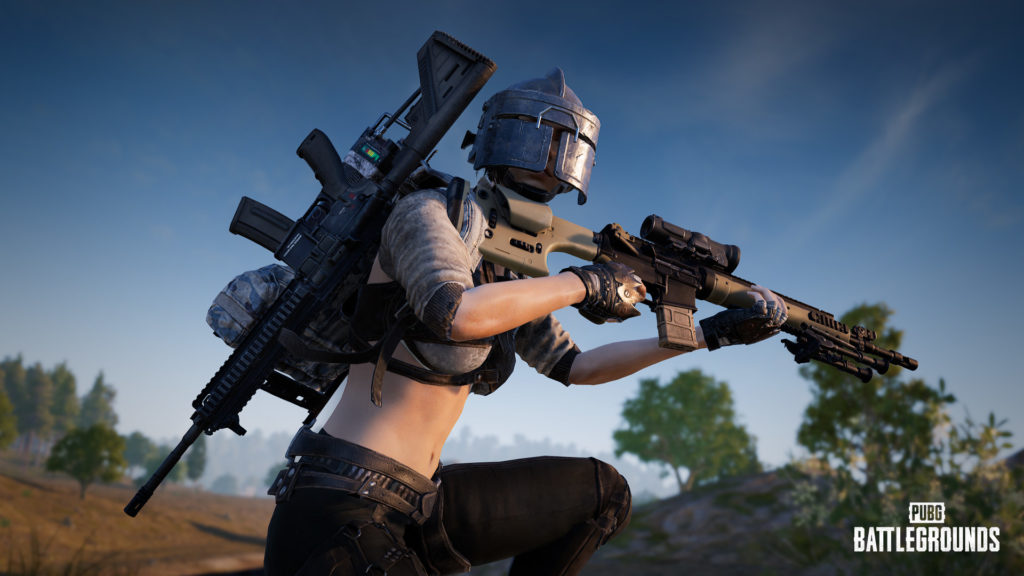 Anti-Cheat (Test Server Only)
A solution to the commonly reported cheat software ESP (that shows other players' locations) we've been working on will be initially tested on this update's Test Server.
To prevent possible issues such as enemy movements appearing awkward from afar to severely shaking character animations to spectating from underwater from occurring, the Death Cam and Replay features in this update's Test Server will be disabled.
Once this solution is concluded to be stable and safe to use, we will discuss implementing them to the Live Server.
Weapon Balance
M416
Damage increase: 40 → 41
Initial bullet speed increase: 780m/s → 880m/s
Damage drop-off range increased: 50m → 60m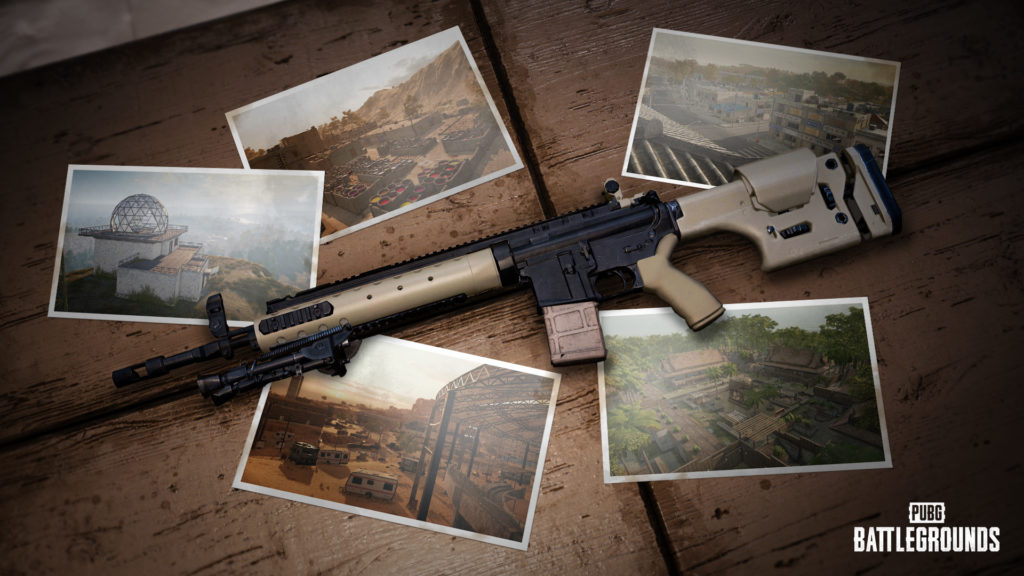 MK12
Damage increase: 50 → 51
Damage drop-off range increased: 75m → 90m
The Mk12 will now spawn in every available map (Normal and Ranked).

The spawn settings in Custom Matches have been applied accordingly.
Map Service
As the winter season melts away, we'll be saying goodbye to Vikendi for a while and welcoming Karakin back to normal matches this season.
Normal Match

Erangel / Miramar / Sanhok / Karakin / Taego

Ranked Match

Erangel / Miramar / Taego
UI/UX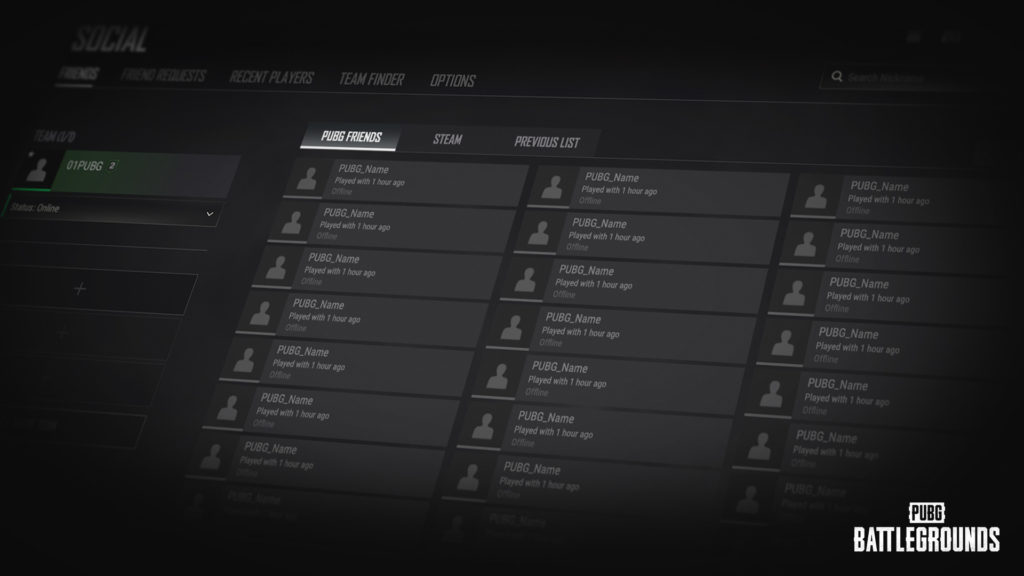 FRIENDS LIST
The Previous List from the Friends List has been moved to a separate tab.

PUBG Friends / Platform Friends / Previous List

(Consoles) The default selection is placed on the page's very first player.

Applied to Friends List, Friend Requests, and Recent Players.

(Consoles) The selection remains in its current spot when lists are refreshed.

Applied to Friends List, Friend Requests, Recent Players, and Team Finder.