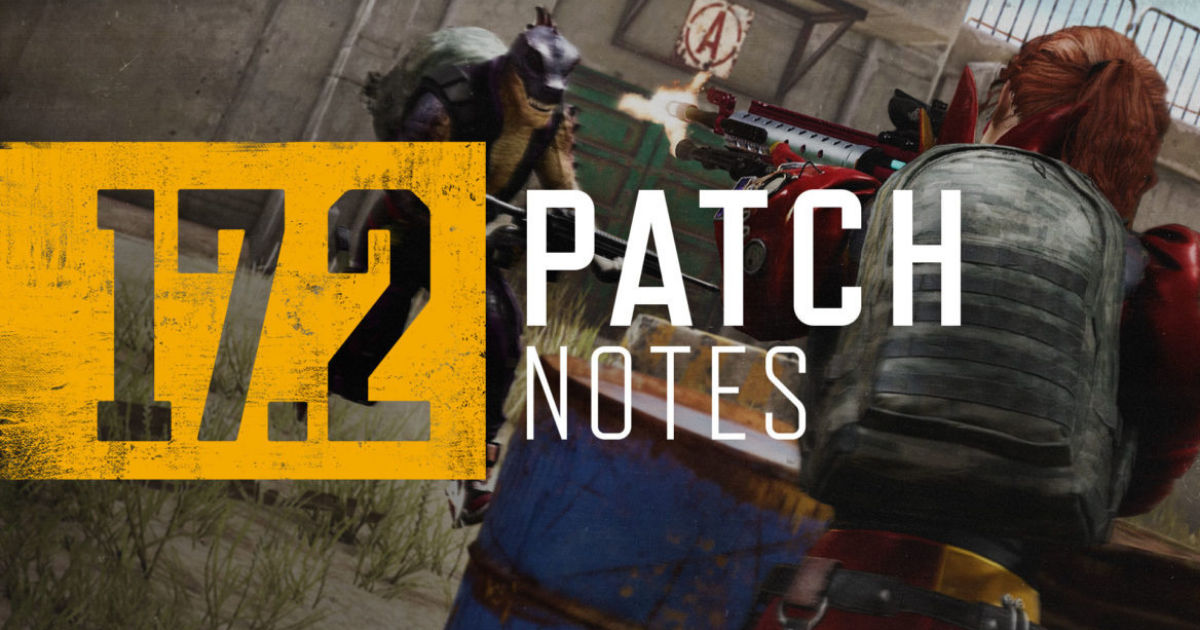 The latest update to PUBG Battlegrounds, Update 17.2, will shortly be live for consoles and PC and it brings a whole host of new stuff to the game alongside regular fixes and balancing updates. Krafton has released the patch notes for the update and it fixes some of the more persistent issues with the inventory system where an error would occur when participating in the 1v1 Arena twice in a row.
One of the newer additions to PUBG Battlegrounds in the last update was the addition of the Spotter Scope and it brought with it some issues. The Spotter Scope turned out to be extremely overpowered, which is why it has been nerfed to a decent degree.
The enemy detection range of the Spotter Scope has now been changed from 1000m to 600m and the white passive marker will not appear automatically in ADS mode.
Also Read: Krafton BGMI Power Play IPL 2022 Announced: Brings Permanent Cricket Jersey and More
PUBG Battlegrounds 17.2 Update Patch Notes
Weapon Balance Changes
MK12
Increased recoil recovery
Re-balanced the recoil related speed
Mini 14
Mortar
The Mortar can now be deployed on any terrain, save for when the deploy angle is not secured on water, including small puddles.
Asphalt, Concrete, Iron, Grass, Sand, Snow, Ice, Rock, etc.
Due to its distinct map characteristics, Mortar is not available on Haven.
Now the Mortar takes up the inventory slot and the weight is set to 50.
It can be picked up and stored in the inventory again after use.
Picking the Mortar up with a primary weapon in hand will automatically have you swap to the Mortar.
Picking the Mortar up with bare hands (with two primary weapons holstered) will place the Mortar in the inventory.
MAP SERVICE
NORMAL MATCH

Erangel / Miramar / Taego / Sanhok / Haven → VIKENDI
The map rotation for Normal Matches will pluck Haven out and plant Vikendi back in.
RANKED

Erangel / Miramar / Taego
TRAINING MODE – New Area 1v1 Arena
Interact with the signboards located in front of the ticket booth outside the arena to either participate or spectate.
Numerous interactable signboards to either sign up for a 1v1 match or to spectate are also scattered around the arena.
Participants: Will be registered to the 1v1 matching pool

You may cancel your matchmaking any time by interacting with the ticket booth again.
Once matchmaking is complete, a 5 second countdown will pop up before you enter the arena.
To read a complete breakdown of all new adjustments, fixes and additions to PUBG Battlegrounds, head on over to the official patch notes breakdown (linked here).