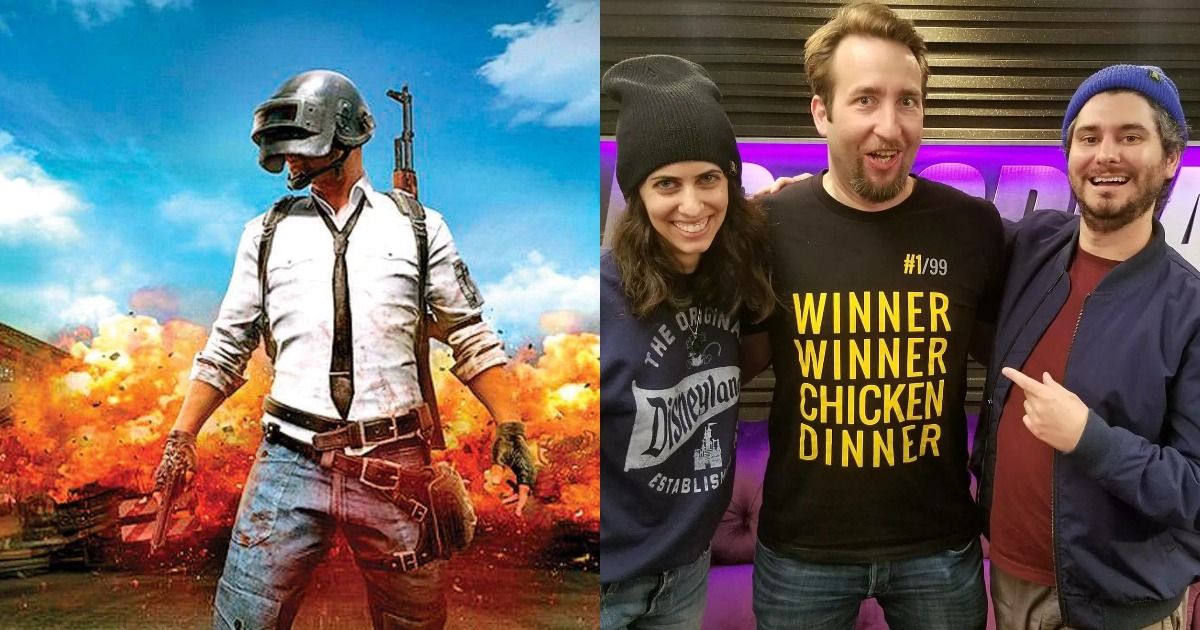 When looking back on the most influential games of the past decade, it is nearly impossible to look past PlayerUnknown's Battlegrounds (PUBG) and how much of a lasting impact it has had on the industry. What started off as a very fun mod for ARMA 2 called "DayZ: Battle Royale".
The mod quickly began to gain traction and became an entirely independent game itself. The man behind the mod was Brendan Greene, who chose to adopt the pseydonym of PlayerUnknown. Eventually, the success of DayZ led him to Sony to develop a Battle Royale mode for H1Z1.
In 2016, Krafton sought Greene out to develop the game that single-handedly brought about the battle royale revolution – PUBG. After years of unparalleled success and acclaim, Greene has announced his departure from Krafton. He will be forming a new studio based out of Amsterdam called PlayerUnknown Productions.
Also Read: PUBG: New State Confirmed to Launch in India, Pre Registration Opened on Google Play Store and App Store
PUBG creator Brendan Greene is forming a new studio in Amsterdam
PUBG Corporation, a subsidiary of Krafton was headed by Brendan Greene and saw major success with the title across different platforms. PlayerUnknown Productions will be based out of Amsterdam and Krafton still holds a minority stake in the company, but very little is known about the future projects from the studio.
According to reports, PlayerUnknown's efforts will be directed at open-world games and innovating in that genre. It will be interesting to see what PlayerUnknown has in store for players in the future, and whether Greene will be able to have as lasting an impact on the industry as they did with PUBG and the battle royale genre.
It truly cannot be understated the kind of impact Greene's work had on the industry as the battle royale genre pretty dominated the latter half of the previous decade, and continues to do so now as well.