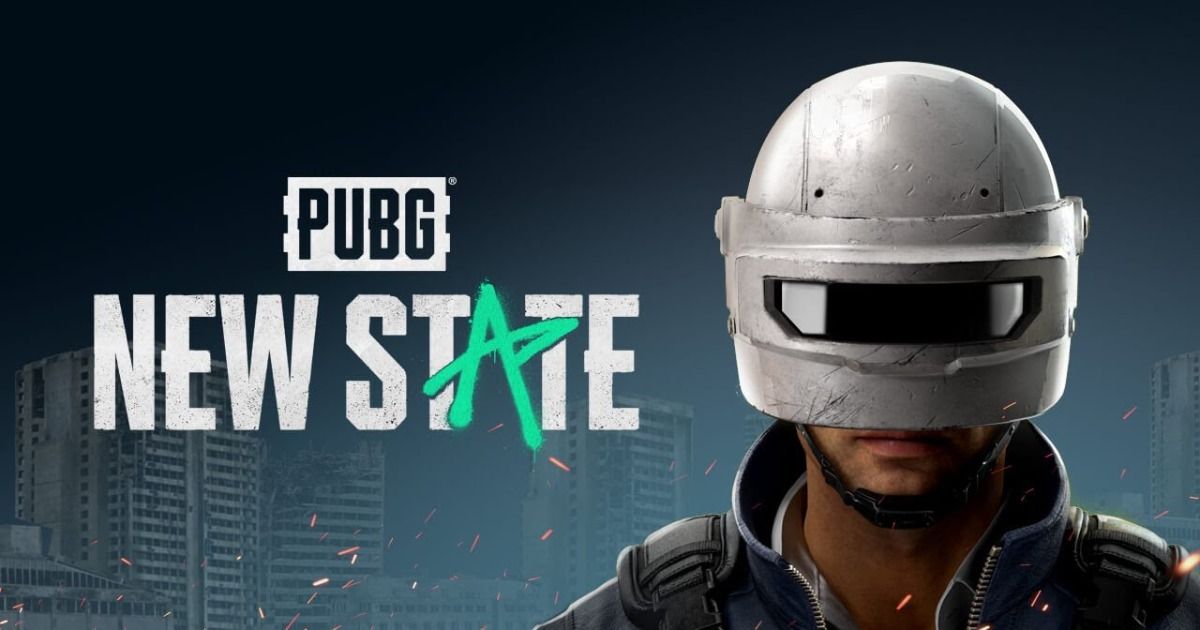 Krafton and Tencent Gaming, the global publishers and developers of Playerunknown's Battlegrounds (PUBG), have won separate litigations in USA and Germany against developers of cheating tools in the game.
The litigations have awarded the developers of PUBG and its related titles a total of approximately $10 million, alongside mandates to reveal the process through which the mentioned cheats were built into the game.
According to reports, the developers of PUBG titles will use the damages paid by the cheat developers to build new technologies that further prevent the building of such cheating tools. Krafton has been increasingly cracking down on cheating techniques in the game, in a bid to make the title more fairly competitive.
Rick Li, a producer of the game, said in a statement, "Millions of players worldwide enjoy PUBG Mobile and we will ensure a level playing field for everyone. Sadly, the actions of hacker groups undermine the fairness of the game. These judgments send a clear message that we will not tolerate cheating."
Crackdown on cheating in PUBG titles
Krafton has begun publicly announcing players who use cheating tools and tactics in the game. The publisher has been putting out lists of cheating players on the official BGMI blog in India, and has stated that the mentioned players in the banned lists are being banned from the game permanently — and there are no ways of reversing these bans.
Taking things up by another notch, Krafton has also started imposing device level bans on users who were caught applying cheating tools in the game. Device level bans are one of the newest tactics to cut down on cheats in the game.
PUBG and its subsidiaries are looking for further ways to improve ways to reduce cheating in the game in order to make the games more transparent. The latest court payout will be reportedly used for the same.