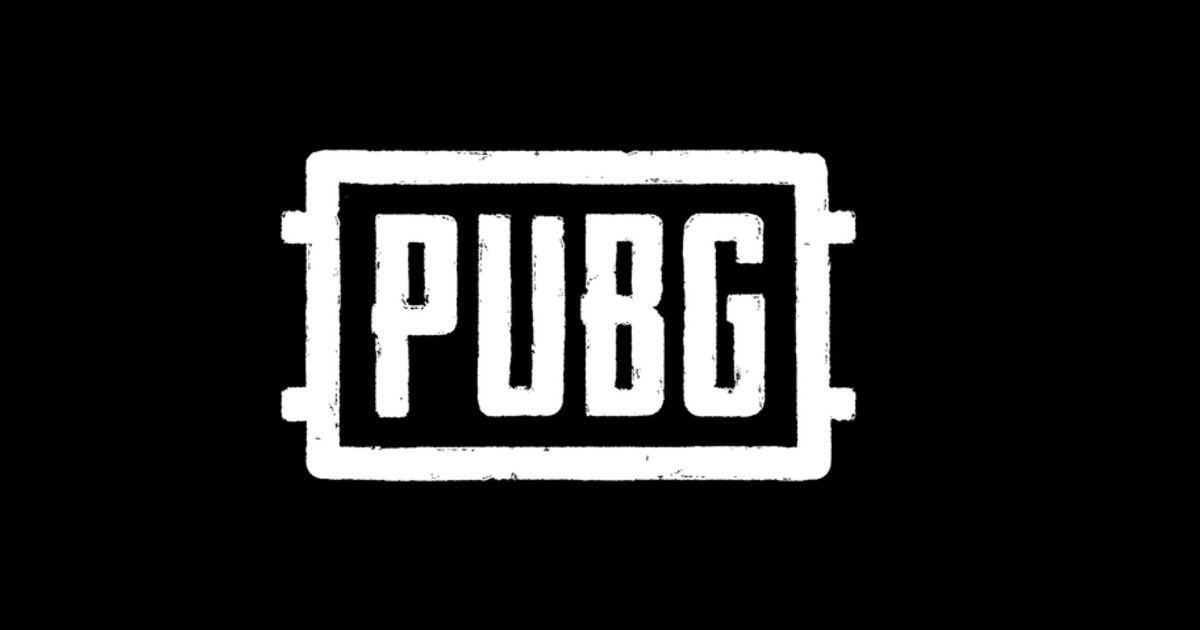 Recently, the Indian government banned one of the most popular online multiplayer smartphone games PUBG Mobile in India, citing concerns over security. The move has disappointed a lot of gamers and users in India. It seems that not only the Indian users' PUBG Corp is also very upset with the decision. The company has released a press statement expressing its view on the recent ban of the battle royal game in India.
The press release says that PUBG Corp is monitoring the situation very closely. PUBG Mobile and PUBG Mobile Lite are the best performing games in India. "It has seen an overwhelming amount of support for the game from the country's player base and would like to thank the community for their passion and enthusiasm," reads the press release.
The statement says that the company understands the government's concern and respects the decision made by the Indian government. The company confirmed that they will take care of the situation and ensure to work out with the Indian Government to find a solution that will once again allow players to drop into the battle royal field and enjoy the gameplay. PUBG Corp claims that the privacy and security of player data is a top priority for the company.
"In light of recent developments, PUBG Corporation has made the decision to no longer authorize the PUBG MOBILE franchise to Tencent Games in India. Moving forward, PUBG Corporation will take on all publishing responsibilities within the country. As the company explores ways to provide its own PUBG experience for India in the near future, it is committed to doing so by sustaining a localized and healthy gameplay environment for its fans," reads the official press release.
Yes! You read it correctly, the company is breaking ties with Tencent Games and it will not be the part of PUBG Mobile anymore. The main reason behind the ban on the online game was Tencent Games that belongs to China. Now when the primary game development company has removed them from the franchise, we can expect the relaunch of PUBG Mobile soon in India.
After the PUBG band in India, Tencent lost around $34 billion in market value and the share price dropped down to 2 percent. Let's see when the company will launch the game back in India and who will be the publisher this time.