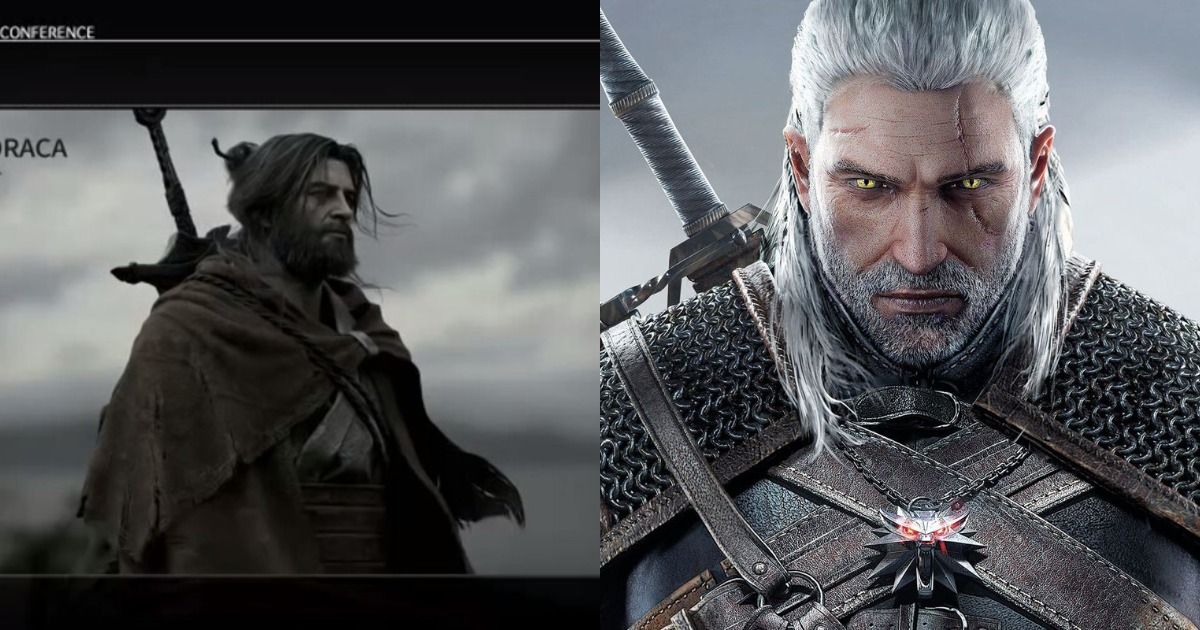 The company that made popular battle royale game PUBG, and now runs Battlegrounds Mobile India, is shifting gears with its next game. As reported by TheVerge, South Korean Krafton has bought the rights to a Korean novel called The Bird That Drinks Tears by Lee Yeong-Do, and is planning to create a "multimedia franchise" around it. This includes video games and beyond, suggesting that Krafton is trying to capitalise on the popularity of PUBG and PUBG Mobile to catapult itself into a truly long lasting giant in the gaming space. Gaming giants like Square Enix, Ubisoft and others have undertaken similar approaches with titles like Tomb Raider, Assassin's Creed and more.
According to Iain McCaig, a well known concept artist and Krafton's art director, Kwang Jae Son, the upcoming title is codenamed "Project Windless" right now. The company is currently laying the groundwork for the next game and it'll be a fantasy series, perhaps like the Witcher games, Lord of the Rings (LOTR) and more. Of course, the executives did describe differences between LOTR and the Korean novel they're working with, but fantasy titles like this have been known to have success in the world of gaming.
It is worth remembering though that Krafton wants to go beyond games with this new work, which means that a video game may not be the first thing on its workbench. Of course, the company has made a name with the PUBG series, so it might want to start off where it is the strongest, moving into movies or TV shows later. Games like the Tomb Raider have been converted to live action movies, while the Witcher series started as a Polish novel which was converted into a game, and then came the Netflix TV series around it. Ubisoft's Assassin's Creed has also seen a live action movie built around it, though it didn't get the reception that the games have.
"Interestingly, the The Witcher video game series was based on the original novels, but ironically the original novel became better known to the world thanks to the game. And since then, the IP has been produced as a series and has grown into a global IP loved by many. In this respect, The Witcher is a good role model for us," Son told TheVerge.