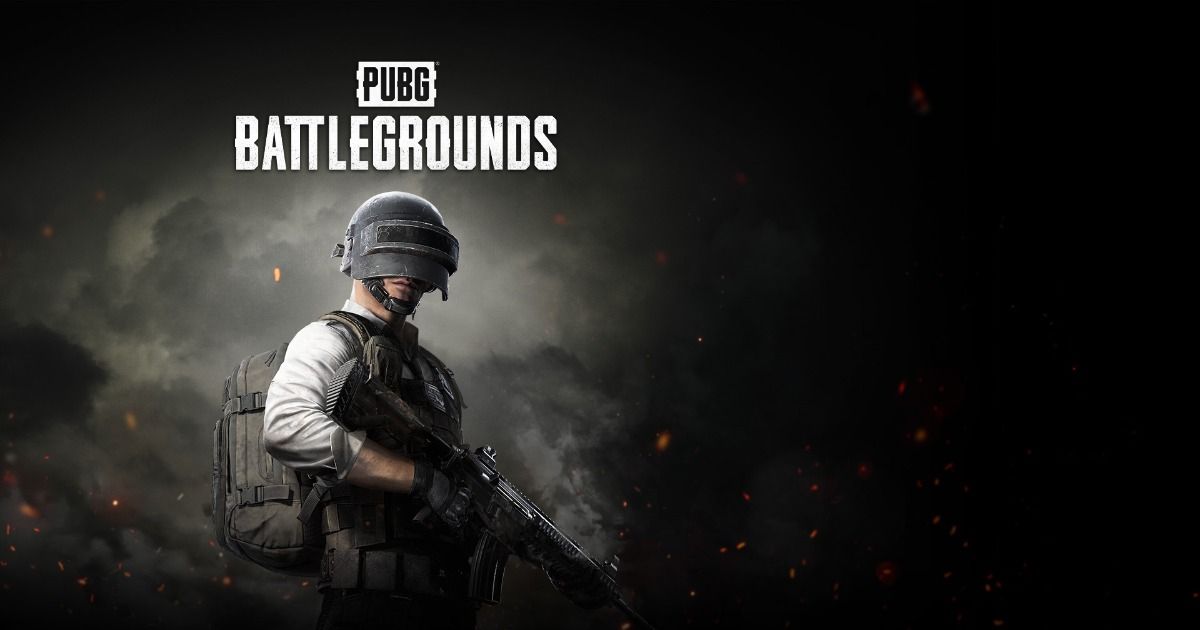 Looks like PUBG Esports in China have hit a roadblock, as the Chinese National Press and Publication (NAPP) have not yet approved the game. The reason for the ban was elaborated on by Yibo Zhang, Vice President of China Culture Management Association Esports Committee, simply stating that the ban is a result of PUBG not yet being approved by NAPP.
Only the esports side of things will be shut down in China, and PUBG will still be available for gaming audience to enjoy and play. This comes on the back of another controversial, anti-gaming decision by the Chinese government, as it recently passed a law that limited online gaming for minors to 3 hours per week.
This is extremely concerning news for PUBG teams and organizations in China and perhaps streamers, and other content creators as well.
Also Read: Steam Deck Benchmark Boasts of 60 FPS Gaming on Games like Doom, Cyberpunk 2077, and More
PUBG esports competitions banned in China
While the game itself can still be played in China, banning esports can have major repercussions for content creators, as well as streaming platforms in the future. The Chinese government has been quite active in their stance against online gaming, as is evidenced by the law imposed on minors' game time per week, and the ban of PUBG esports, which is perhaps one of the biggest games in the country, cannot bode well for an exceedingly large number of players in the country.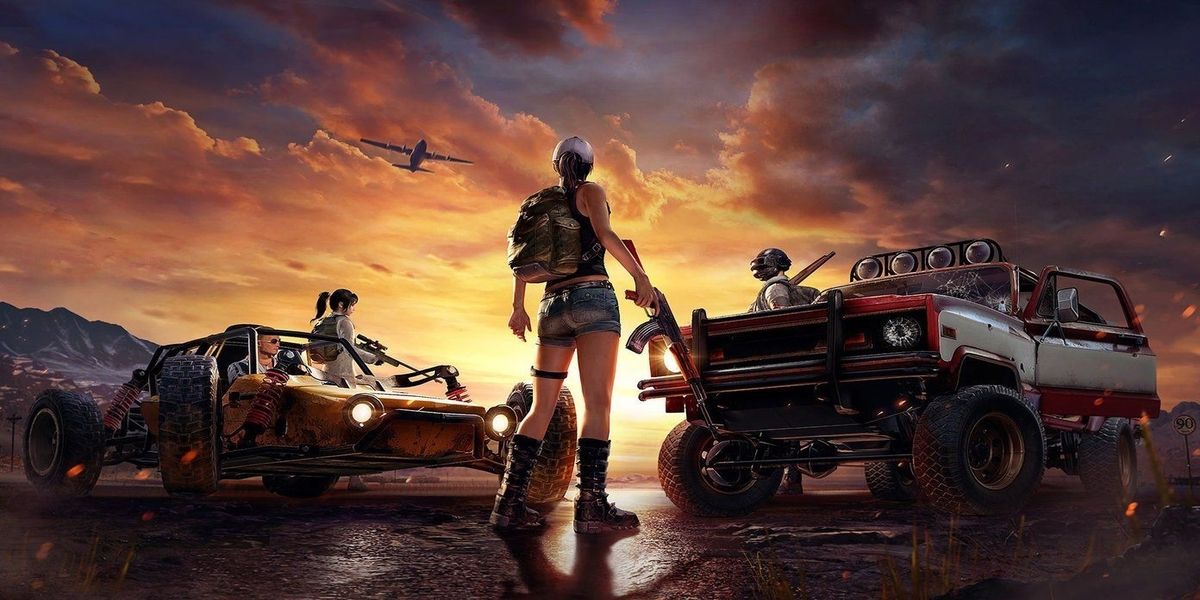 Curiously, the game's mobile version in China, called Peacekeeper Elite, published by Tencent, has not been affected by the ban. China, being one of the most populated countries in the world, naturally also has a large number of professional esports gamers, content creators, and esports teams, for which PUBG is a pretty strong source of income.
This ban simply cannot go down well with these groups and gamers at large, and it will be interesting to see how the community reacts to the ban.