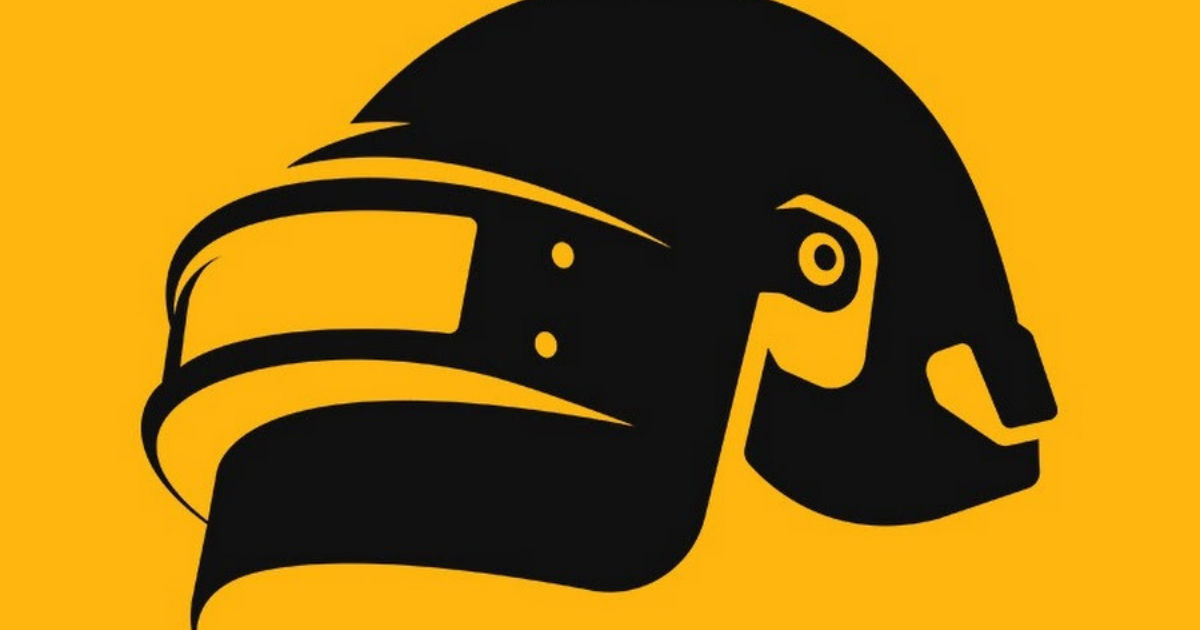 For a while now, there have been whispers and murmurs of a new PUBG game for Consoles and PC, but many of those were put to rest after the the publisher and devs announced they will be utilizing some features of the game into the original PUBG itself. Project Re:Born, the working title for the sequel to the ultra-popular battle royale was apparently cancelled and its features would instead be used to better the original game.
According to PlayerIGN, the dev team, instead of a full sequel, opted to go for an engine update/overhaul to the original instead, akin to Overwatch 2. Now, a new job listing seems to suggest that PUBG Corporation (Amsterdam) is now hiring a Technical Art Director for an Unannounced Project to developed on Unreal Engine 5.
While this is not confirmed to be a new PUBG game, the fact that a sequel has not technically been announced yet makes it a likely candidate.
Also Read: Battlefield 2042 Early Access Beta Codes Released Before the Beta Itself
New PUBG Corporation project will be built on Unreal Engine 5
NEW UE5 PUBG game:

PUBG Amsterdam's hiring to build a new AAA Unreal Engine 5 "UNANNOUNCED PROJECT" game.

A PUBG2 project upgrading to UE5 was discussed a few months ago via internal sources.

Also from diff recent leak at Nvidia, we know there's a WIP Krafton game called "X1." pic.twitter.com/oQKuyN3NQ1

— PlayerIGN (@PlayerIGN) September 22, 2021
While it initially looked like a new PUBG game might be dead in the water, the new job listing seems to suggest that the idea potentially still has legs. PUBG's battle royale contemporaries have elected to go opt for a new Season rollout periodically instead of releasing full-fledged sequels, which seems to have worked out quite well for all parties – including the players.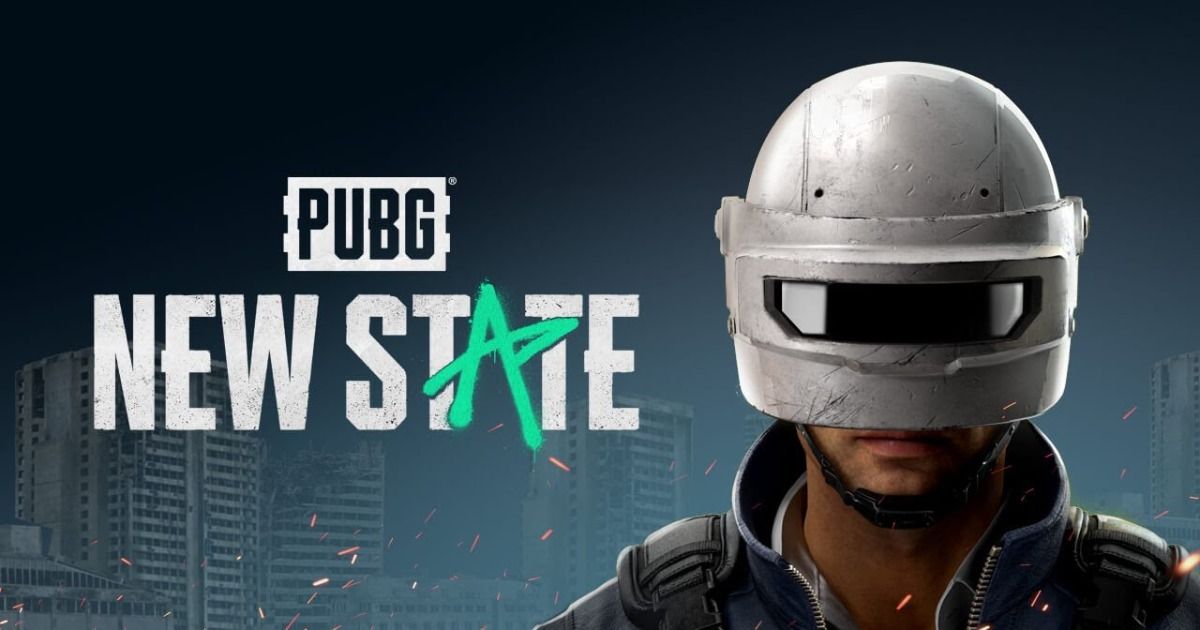 While PUBG has somewhat lost its initial buzz, especially on PC and Console, it still has an absolutely massive playerbase that remains fairly active. Thus, it doesn't quite make sense to drop all momentum and instead release a new game instead of bettering the existing game instead.
However, a sequel could help get the mainstream wheels turning again and bring new eyeballs to the game, which is what PUBG has been struggling with as of late.