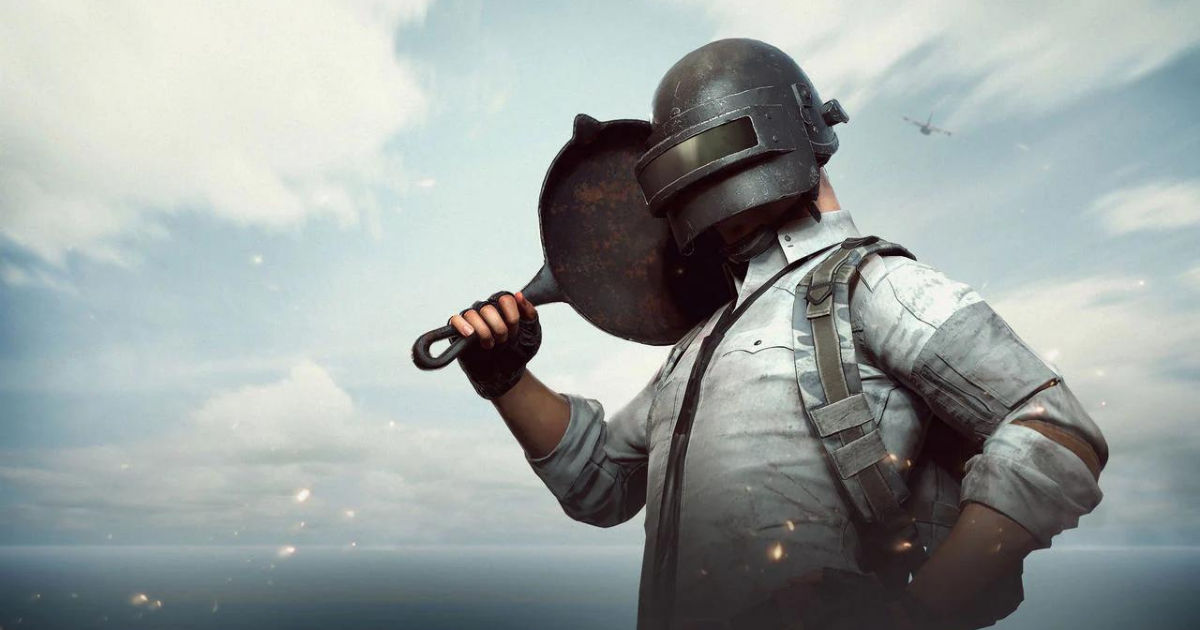 Krafton, the developers behind popular battle royale game franchise Playerunknown's Battlegrounds (PUBG), has announced a partnership with blockchain platform, Solana Labs. The partnership will see Krafton build blockchain games and services on Solana, which suggests that the company may soon bring cryptocurrencies and non-fungible tokens (NFTs) to its games. The move aligns with previous statements made by Krafton, which suggested that it is working on developing web 3.0-based technologies for its games – which includes the PUBG universe and its India fork, Battlegrounds Mobile India (BGMI).
PUBG on Blockchain: What Krafton May Offer
Talking about the partnership with Solana Labs, Hyungchul Park, web 3.0 roundtable lead at Krafton, said, "Krafton will continuously see ways to work closely with blockchain companies like Solana Labs as we stride towards establishing our Web 3.0 ecosystem. As one of the best global high-performance blockchain with strength in high speed and low fees, Solana represents the best of the Web 3.0 ecosystem and its technologies. Through this collaboration, Krafton will acquire the insight needed to accelerate its investment in and output of blockchain-based experiences."
Johnny Lee, head of games business development at Solana, also added, "We are seeing gamers increasingly seek out on-chain games and gaming companies who respond quickly to this demand will set themselves up well for ongoing success."
Such a partnership may see the integration of Krafton's games on the Solana blockchain, which could subsequently allow players to make in-game transactions with cryptocurrency tokens such as Solana's own SOL. This can also translate to the use of NFTs in the game.
NFTs are digital arts and virtual assets with an underlying digital signature, which makes them unique on the internet. Game development companies have taken to NFTs recently, offering in-game items as NFTs and therefore making them collectible items that can be sold or auctioned later in exchange of payments via crypto tokens. This, in turn, could allow players to treat in-game NFTs as more important assets, than what they are today.
Companies such as Ubisoft have already spoken about introducing playable NFTs or digital art pieces within games, and Krafton's partnership with Solana appears to be progress made on the same note.