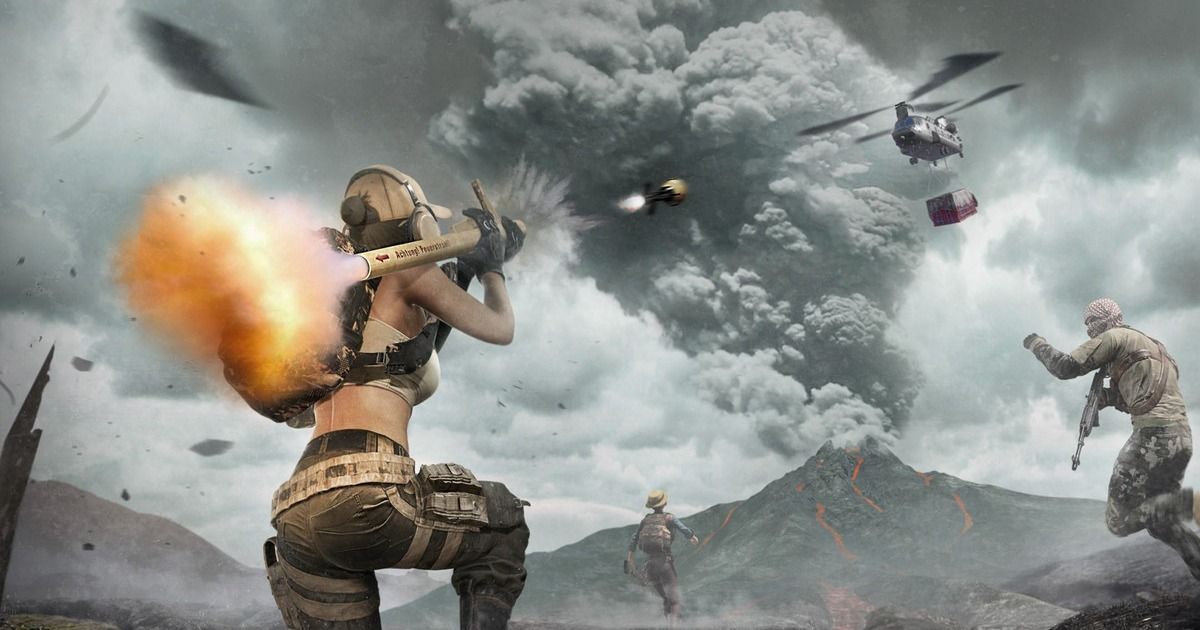 Every passing day, it looks like the future of multiplayer games and, specifically battle royale games, is free-to-play – and it looks like PUBG wants to go down that route as well. The game that really kicked off the battle royale revolution, PlayerUnknown's Battlegrounds is perhaps the only one of the big battle royale titles that is not yet free-to-play.
All of its contemporaries, Call of Duty Warzone, Fortnite, and Apex Legends are free-to-play and have fared all the better for it. The idea is to rope the player in with no barriers of entry – and once they're in there – unload the microtransactions and cosmetic purchases that they could potentially purchase.
According to PlayerIGN, a prominent dataminer and leaker, it seems like the plan for PUBG is to now go free-to-play, in order to be more competitive with the other games.
Also Read: Apex Legends: Minimum and Recommended System Requirements, PC Download Size
PUBG might be going free-to-play soon after testing next month
Leak:
PUBG wants to go free-to-play.

They're going to track player responses in a F2P week that's happening next month.

Keep in mind, PUBG originally wanted to go F2P in 2019; but didn't get the player response they wanted att from 2019's F2P test.

— PlayerIGN (@PlayerIGN) July 24, 2021
From the looks of things, it seems like that this still be in contention within the studio and publisher, as even without being a free-to-play title, PUBG has been quite successful on all available platforms. The game is available on PC and Consoles and has been quite the success story – despite facing heavy competition from games like Fortnite and Warzone.
Perhaps in a bid to be even more competitive, PUBG might want to establish dominance the way it did all the way back during its early years. According to PlayerIGN, the publishers wanted to go down the free-to-play route in 2019, but didn't exactly receive a promising response from the playerbase during a free-to-play test period.
Another free-to-play test week might be happening again soon, which means players can try out the game and see if it indeed is their cup of tea. It will be interesting to see whether PUBG finally decides to go free-to-play or sticks to the formula that is currently working.
Thanks for reading till the end of this article. For more such informative and exclusive tech content, like our Facebook page