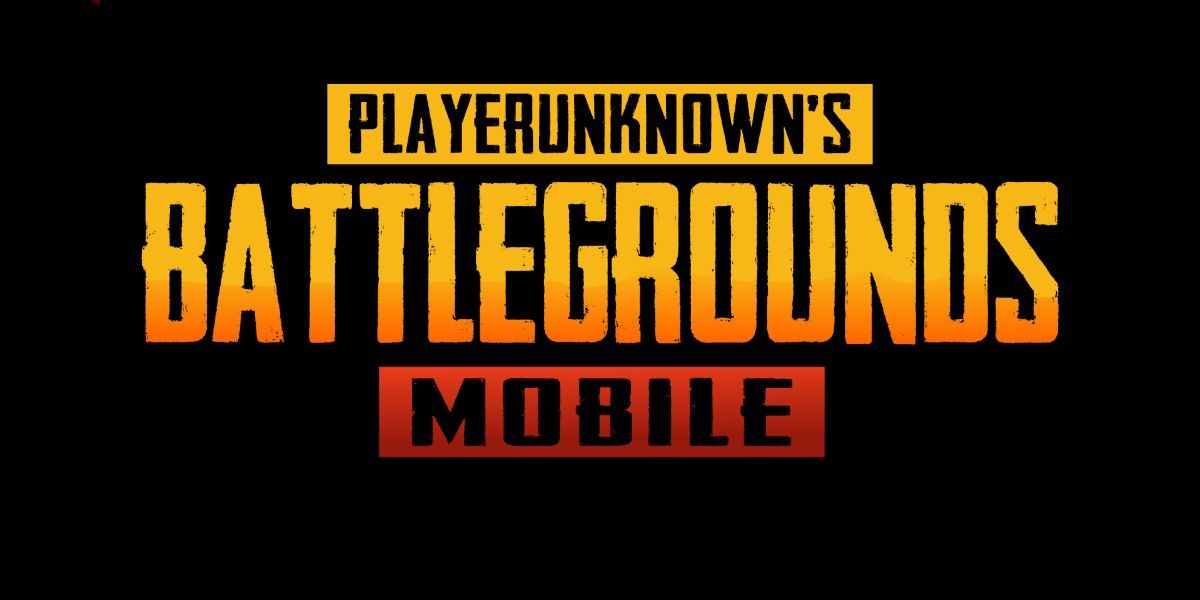 PUBG Mobile, the popular online battle royale game with more than 58 million active users across the globe. The online smartphone game turned out to be a big hit for the developers and also became the biggest competitor for Fornite, Knives Out, Free Fire, and more. The popularity of the game allure many players to attempt cheating tools and dominate the gameplay. However, Tencent has managed to monitor and clamp down the cheaters. In its latest anti-cheating report, Tencent Games declared that it has banned more than 1.2 million hackers in the last 6 days. Here is the complete PUBG Mobile anti-cheating report.
PUBG Mobile Banned 1.2 Million Hackers
According to Tencent, the company has banned more than 1.2 million users who are found hacking the game for cheating in the last 6 days. The number is huge and it's surprising that so many players have started attempting cheating methods. Is there any new cheating tool? We don't know, neither Tencent mentioned anything about it.
The report claims that 48 per cent of hackers found guilty were immediately banned from the game, these hackers were using auto-aim hacks and changing their character models. Further 22 per cent hackers were banned for using an x-ray vision hack that allows users to see through the wall and other barriers. This will also allow hackers to shoot through the walls.
Around 12 per cent and 7 per cent of accounts were banned for using speed hacks which allow hackers an advantage over their opponents and modifying the area damage respectively. Here's the chart shared by Tencent Games.
The report also consists of ranks that each hacker was carrying. The report suggests that 3 per cent Conqueror, 6 per cent Ace, 10 per cent Crown, 12 per cent Diamond, 11 per cent Platinum, 9 per cent Gold, 11 per cent Silver, and 38 per cent Bronze were banned by the game developers. Last week, the game received the 1.2 Patch that brings new mode, weapons, and more among the others. By removing 1.2 million hackers from the game Tencent has made it clear that it will not tolerate any unfair gameplay and it will keep banning hackers in future as well.