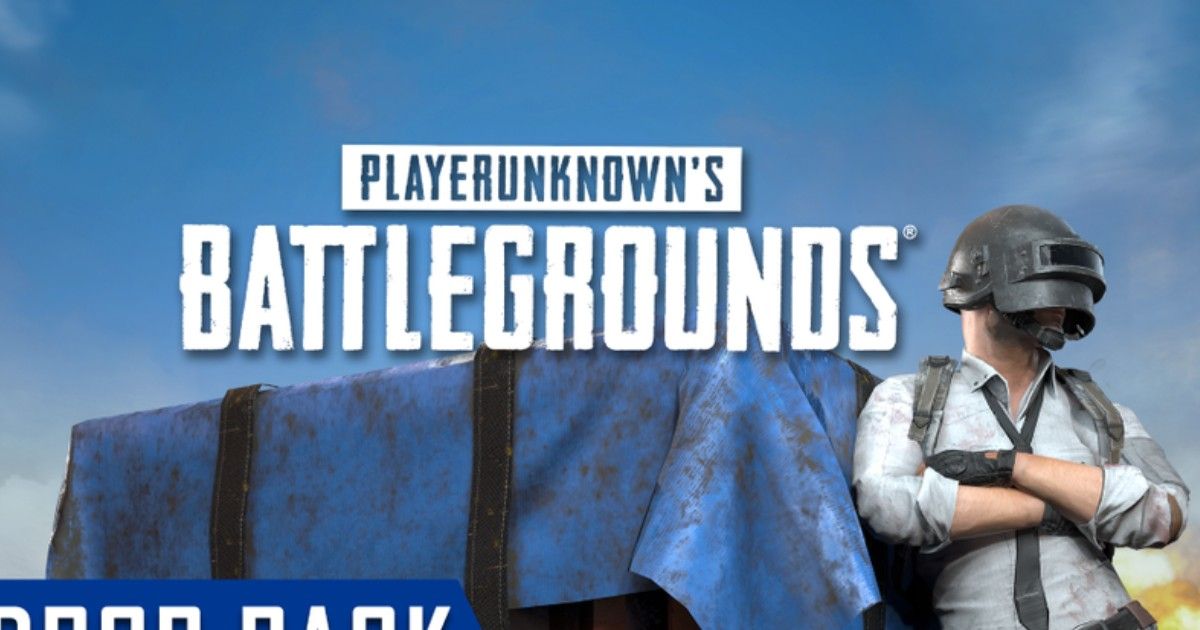 PUBG Mobile the online multiplayer smartphone game is often in the headline for all bad reasons. Recently the Indian government banned the game from the country and now in a new report, it has been reported that a 15-year-old has transferred Rs 2.34 lakh from his grandfather's account to make an in-game purchase. The incident happened in Delhi's Timarpur area, the issue was reported back in May when the 65-year-old man got the transaction alert over two months.
Also Read: PUBG Corp Looking for Indian Partners to Relaunch the Game in India
He lodged a complaint to Timarpur police station and the case was later transferred to the Cyber Cell of North district. After the investigation performed by Cyber Cell, it was found that the money was transferred to Paytm for in-game PUBG Mobile purchase. According to Deputy Commissioner of Police (North) Anto Alphonse, in the span of two months, the teenager spend Rs 2.34 lakh from his grandfather's bank account just to reach "Ace" ranking in the game.
As per Hindustan Times report, the 15-year-old told Delhi police that his PUBG account was hacked when he achieved the "Ace" ranking in the game. Police investigation suggests that the transaction were made during March 7 and May 8. The teenager was using a Paytm account which was linked with his grandfather's debit card. The Indian Express reports claims that the teen transferred Rs 2,34,497 to the Paytm account.
"He visited the bank to realise that a total of Rs. 2.34 lakhs had been transferred from his account to a Paytm account in multiple instalments in over two months. He then approached us," Hindustan Times quoted DCP as saying.
To solve the case, police investigated the entire matter by contacting Paytm to catch the hacker whose account was used to make the transactions. Police traced the account holder who informed that his Paytm wallet was used by a friend, who turns out to be the grandson of the complainant.
According to police, the teenager was initially untraceable because he uses to delete all the transaction OTPs from his grandfather's mobile phone after making the transactions. There is no legal action taken against the teenager as his grandfather withdrew the complaint after knowing everything.
However, this is not the first time when a PUBG player set his families hard-owned money on fire. Back in July, a 17-year-old boy spend his father's Rs 2 lakhs for levelling up in the game. A 15-year-old in Maholi spend Rs 2 lakhs from his grandfather's pension account just for the game. There are many instances in the past where teenagers lost their life due to the addiction of online games.