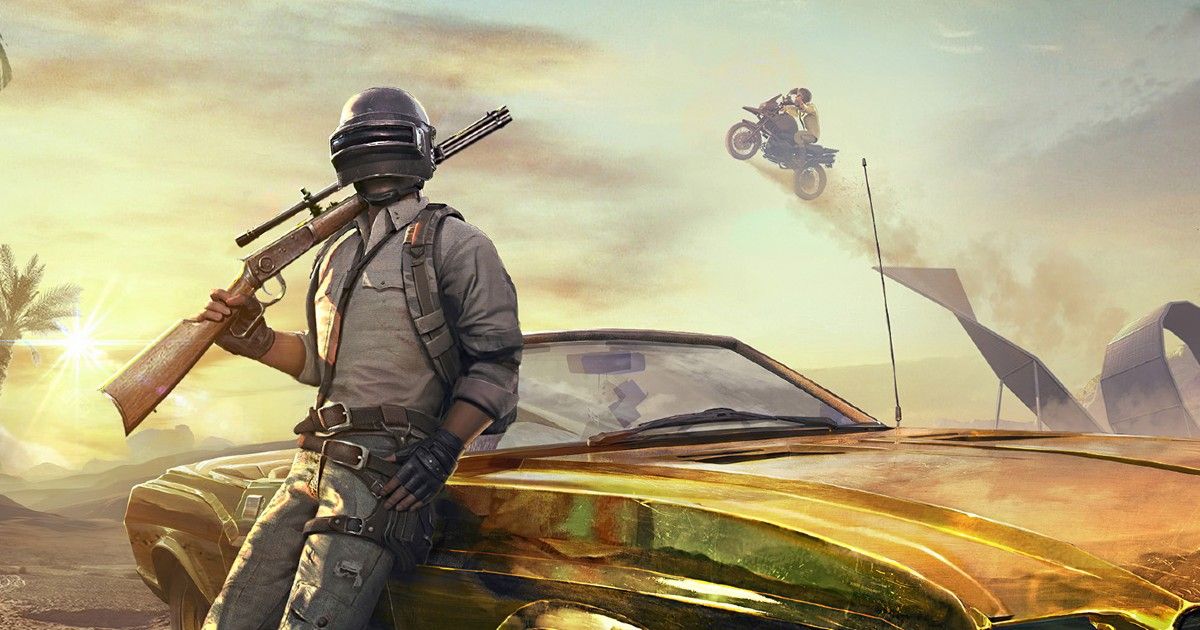 PlayerUnknown's Battlegrounds widely known as PUBG is one of the popular online battle royale games and the mobile version of the game has gathered a huge user base across the globe. Now it has been reported that the sequel of the most popular game has been developed by the PUBG Corps. According to the Korean Publication MTN, the game developers is gearing up to launch PUBG Mobile 2.0 and PUBG 2.0 and it is expected to launch later this year. Meanwhile, there is no specific launch date for PUBG 2.0 and PUBG Mobile 2.0. Here's a closer look at the development of the second sequel of the game.
PUBG 2.0 PUBG Mobile 2.0
According to the report, the games have been developed with the name Project XTRM since the first quarter of 2020. PUBG was launched back in 2017 and gained popularity with its Battle Royale modes, constant game update, better maps, more weapons and exciting changes with every passing season. All this played a vital role in making the game successful and popular among the gaming community.
PUBG 2.0 and PUBG Mobile 2.0 Launch
MTN, a Korean publication has shared a report claiming that the PUBG 2.0 and PUBG Mobile 2.0 is under development and both the games are developed under code name Project XTRM. PUBG data miner has also backed the news when he posted that PUBG confirmed that they are working on PUBG 2.0 and PUBG Mobile 2.0.
#PUBG just confirmed that they're working on PUBG 2.0 and PUBG Mobile 2.0

Global announcement soon?

The secret #ProjectXTRM thing from last yr was a PUBGM2 all along. I knew XTRM was a mobile game.
So I didn't make a update video on it. Got so tilted when I learned about it. pic.twitter.com/50hnX60epv

— PlayerIGN (@PlayerIGN) January 6, 2021
The report also claimed that the development will be taken care of by Seoul Head Quarter, they are the one who has also developed PUBG Lite. PlayerIGN tweet also claimed that the PUBG 2.0 and PUBG Mobile 2.0 version is expected to launch with support for cross-platform capability across PCs, gaming consoles, and mobile.
Of course, the Indian gamers are not going to access the game due to the government ban. Kaftron has also joined hands with Tencent Games which published PUBG Mobile in India. Earlier the game developers have committed that the game launching in India will be different from the global version, but still, the company is not getting permission to launch the game in India. Let's see when Indian gamers will witness the relaunch of the post player game.