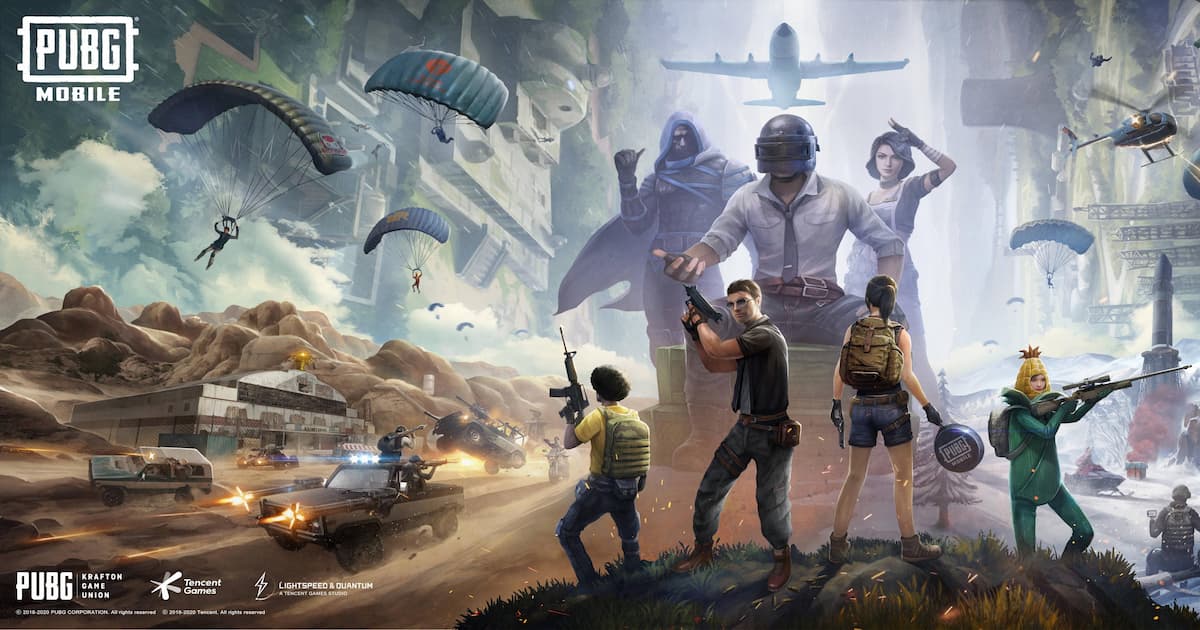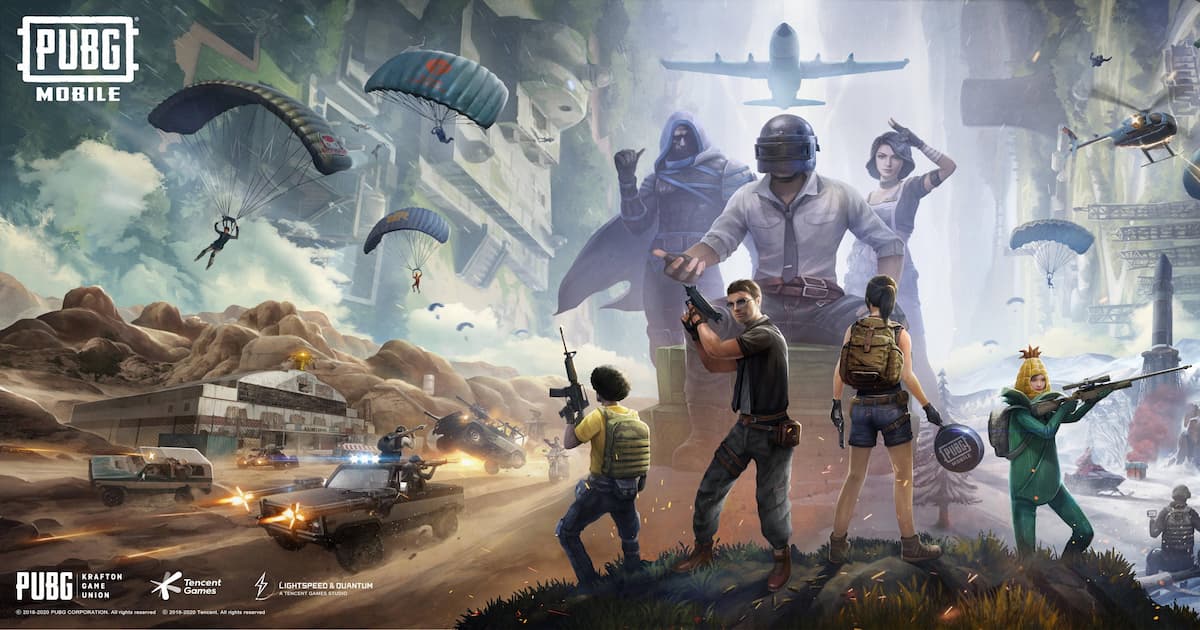 Since its launch back in 2017, PUBG Mobile has become the next big thing in the mobile gaming industry. The game has amassed millions of players over the years, with the overall revenue hitting the $2.6 billion-mark in 2020. The game's popularity and player base took a huge hit when it was banned in India. Recently, it was revealed that PUBG Mobile will be making a comeback in some other form in India. However, we didn't get to hear more about it. Now it seems like there is a sequel of the game coming out very soon if rumors are to be believed.
Rumor: PUBG Mobile 2 may release next week.

– Set in 2051
– New map
– Futuristic style, utilizing gadgets
– Supports Android/iOS
– Will be announced next week
(presumably at PGI.S, are we going to see another Diablo Immortal incident?)

Info translated from Weibo pic.twitter.com/l3g0TOSKrU

— PlayerIGN (@PlayerIGN) February 23, 2021
PUBG Mobile 2 coming as early as next week
According to a Weibo post (via Twitter user PlayerIGN), PUBG Mobile 2 might come as early as next week as per rumors. The post has now been deleted for unknown reasons. Interestingly, the game will have a futuristic theme and it will be based in 2051. It further states that weapons and maps in the game are designed with a futuristic theme. There will deployable bunkers and drones as well.
Apart from that, it is stated that the game will be available on both Android and iOS. PUBG will likely announce the game next week according to the leaker. It should be noted that the developers haven't confirmed yet that PUBG 2 is in development. That being said, in an interview with Bloomberg, CEO of Krafton, Kim Chang-Han, hinted towards a sequel. He states that they want to turn it into a big franchise, and not just a one-hit-wonder.
What will be interesting to see is how Krafton is able to scale up the game as compared to its past iteration. PUBG's popularity did take a hit when other battle royale games join the fray. The likes of Call of Duty: Mobile and Garena Free Fire have grown rapidly over the months. Amidst so much competition, it remains to be seen if PUBG 2 is able to make an impact like its predecessor. One thing is for sure, Krafton needs to do something out of the box to make things work out for the game.