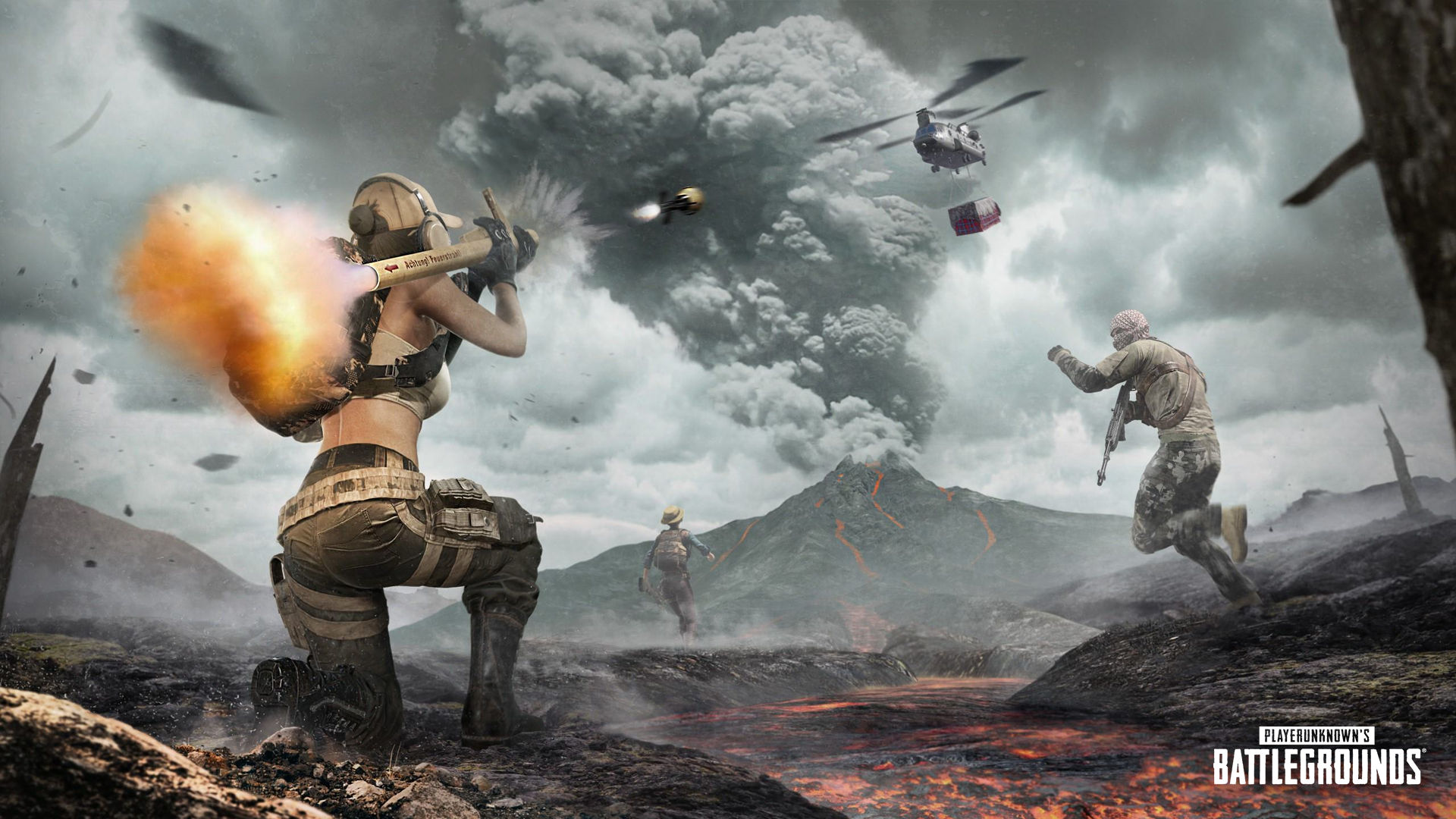 PUBG Mobile India ban has been quite a ride. The game became one of the most popular mobile titles in India, and then recently, got banned. PUBG Mobile also officially announced that PUBG Mobile was going to stop working in India. However, since then, we have heard a ton of buzz about PUBG Mobile making a comeback in India. Now, a new report says that a PUBG Mobile advertisement featuring Indian streamers may be in the works. Apparently, we could be seeing this ad drop around Diwali. This lines up with the rumours about the game making a possible return around the same time.
PUBG Mobile Ad Featuring Indian Streamers in the Works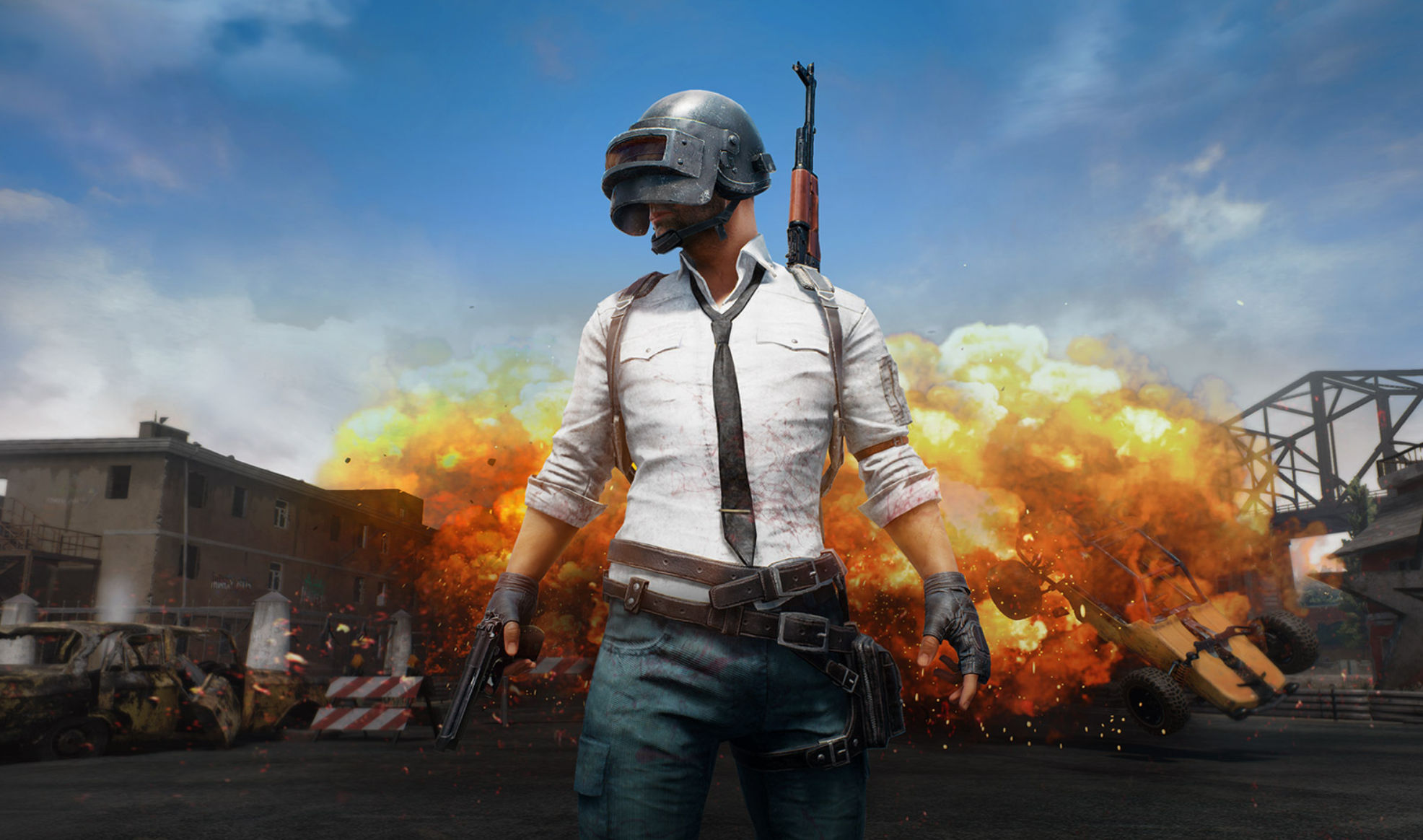 The news comes from a new report by AFK Gaming. The report says that PUBG Mobile is working on an ad featuring Indian streamers, according to its reliable inside sources. The sources have revealed that the ad features at least one professional esports player. Additionally, a Bollywood actor is apparently also going to be starring in this ad.
The report says that PUBG will drop this ad on 12th November, and it will be an announcement of the game making a return to India.
We had reported about the PUBG deal that involved KRAFTON, the parent company of PUBG, and Microsoft. Microsoft Azure will now host PUBG. This means that the reason why PUBG Mobile got banned in India has pretty much vanished since Tencent Games is nothing but a minority stakeholder in the company.
Additionally, several Indian PUBG Mobile players have also been dropping hints about the game's return being in the works.
Microsoft Gaming 🙂

— ocean (@lameboredghini) November 7, 2020
In any case, we can watch out for a PUBG Mobile announcement on the 12th of November. If the companies have sorted out the unban with the Indian authorities, PUBG Mobile making a return to India seems like a not-so-distant possibility.
What are your thoughts? Let us know!