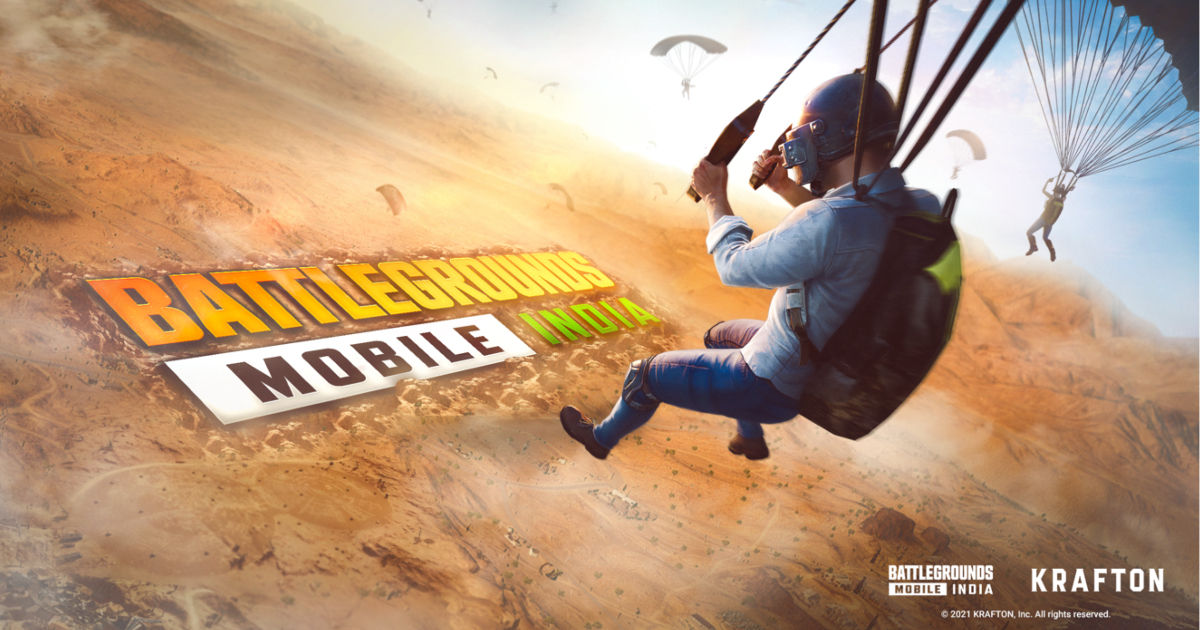 Battlegrounds Mobile India (BGMI) is expected to release soon. As per rumours, the game will release on June 18 in India. Krafton has already teased some of the BGMI features at the time of the announcement. Recent developments have hinted that the game is a rebadged version of PUBG Mobile. This means that most elements of PUBG Mobile can be found on BGMI as well. A new report claims that the developers might unify the RP progress of PUBG Mobile and BGMI with a season reset. Beta users of PUBG Mobile 1.5 spotted references to SS1 and RS1, which are deemed as Super Season 1 and Retro Season 1, respectively. Let's take a look at more details on the upcoming Battlegrounds Mobile India update.
Battlegrounds Mobile India and PUBG Mobile could come with a unified Season 1
Battlegrounds Mobile India release date is imminent. Ahead of the June 18 release, some new details of the anticipated game have leaked. According to a new report, developers of BGMI and PUBG Mobile might incorporate a new Super Season 1 following a new update. A SportsKeeda report, citing "numerous YouTubers and data miners of PUBG Mobile", claims that developers are planning to reboot the season system and start the count from one again.
Battlegrounds Mobile India
PUBG Mobile 1.5 beta players found references to content with the mention SS1 and RS1. These are deemed to be Super Season 1 and Retro Season 1. The references suggest that the developers are likely to revamp the system of seasons of both games. The beta players further spotted the new Recon pack, which is a special reward for BGMI pre-registered players. These include a Recon Mask, the Recon Outfit, Celebration Expert Title and 300 AG.
BGMI is likely to release on June 18. The company recently dropped a new teaser, which shows the game character rebuilt as The Thinker statue. The statue was commissioned in 1880, and 18 is the highlighted part. The official post didn't reveal anything about the launch date.
Krafton recently announced that Battlegrounds Mobile India has received over 20 million pre-registrations within two weeks. The game's pre-registration opened on May 18 in India and hit the 7.6 million registrations on the same day. The company has also announced some new terms of service and policies prior to the launch. Players under 18 years of age will require parental consent before playing the game. The consent will be verified by the parent or guardian's mobile number. Click here for more details on the same.