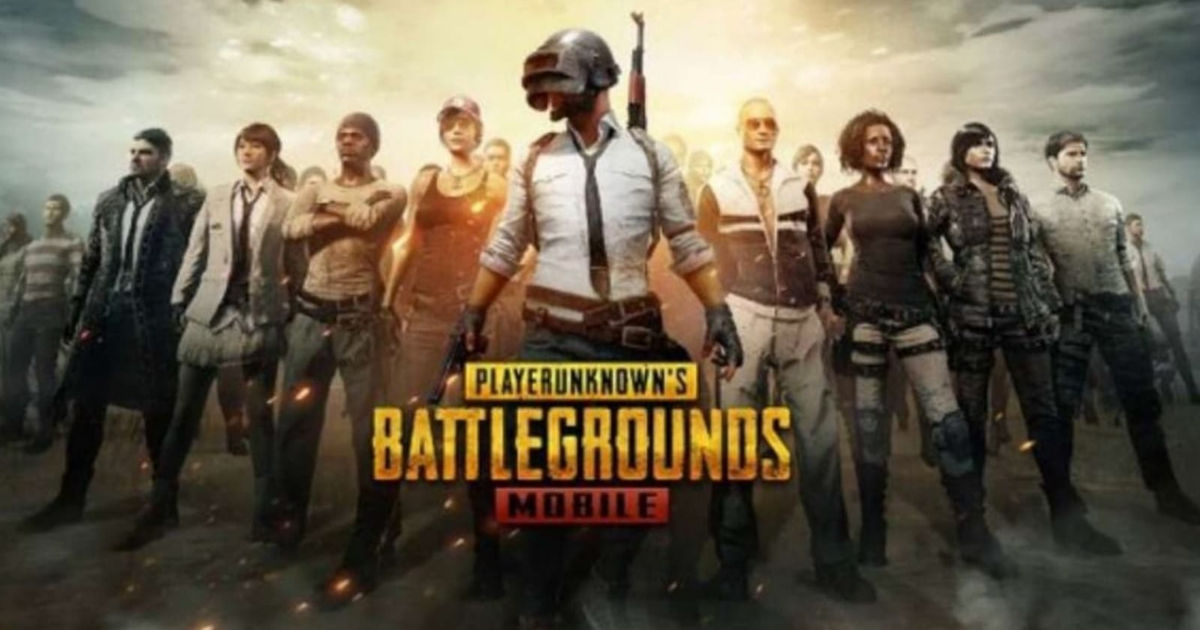 The Asian Games Hangzhou 2022 will, for the first time in the tournament's history, will include 8 esports as medal events, including PUBG Mobile (Asian Games Version) and Arena of Valor (Asian Games Version). While this is great news across the board, it appears that Indian players looking to compete in either game will have to wait on the Ministry of Electronics and Information Technology (MeitY)'s and the sports ministry's approval.
The other 6 title's prelim qualifiers are set to begin on March 15, 2022, however, it is only PUBG Mobile and Arena of Valor that awaits approval from MeitY. The reason for this is that the games in question were banned in India on the grounds of the apps having Chinese ties. The Esports Federation of India (EFSI) will conduct the preliminary qualifiers for all 8 esports titles but is still waiting on approval from MeitY and the sports ministry.
Also Read: BGMI Players in India Will be Eligible to Compete in the Asian Games 2022, Confirms Krafton
ESFI Waiting for MeitY's Approval for PUBG Mobile and Arena of Valor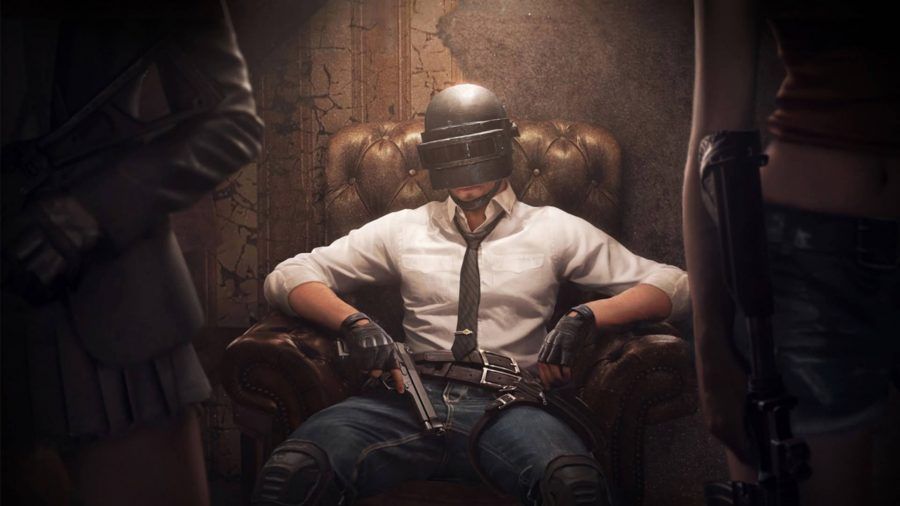 EFSI's preliminary qualifiers were initially scheduled to start on March 10 but were then pushed back to March 15. As it currently stands, the qualifiers will have two stages – with the first one taking place entirely online and the next taking place in a LAN setting.
PUBG Mobile was easily one of the most popular games in the country and because it shares a similar gameplay DNA with BGMI, it has to be one of the games at which Indian participants might have a solid shot.
PUBG Mobile was famously banned in India because of the game being owned and published by Tencent. The Indian Government banned the game along with several other apps in the country, suspecting them of exporting users' data to Chinese servers.
Another wave of bans was handed out this year, as well as games like Garena's Free Fire, received a ban. Curiously, the game is published by Garena, a Singapore-based game company and owned by Sea Ltd, another company based out of Singapore.