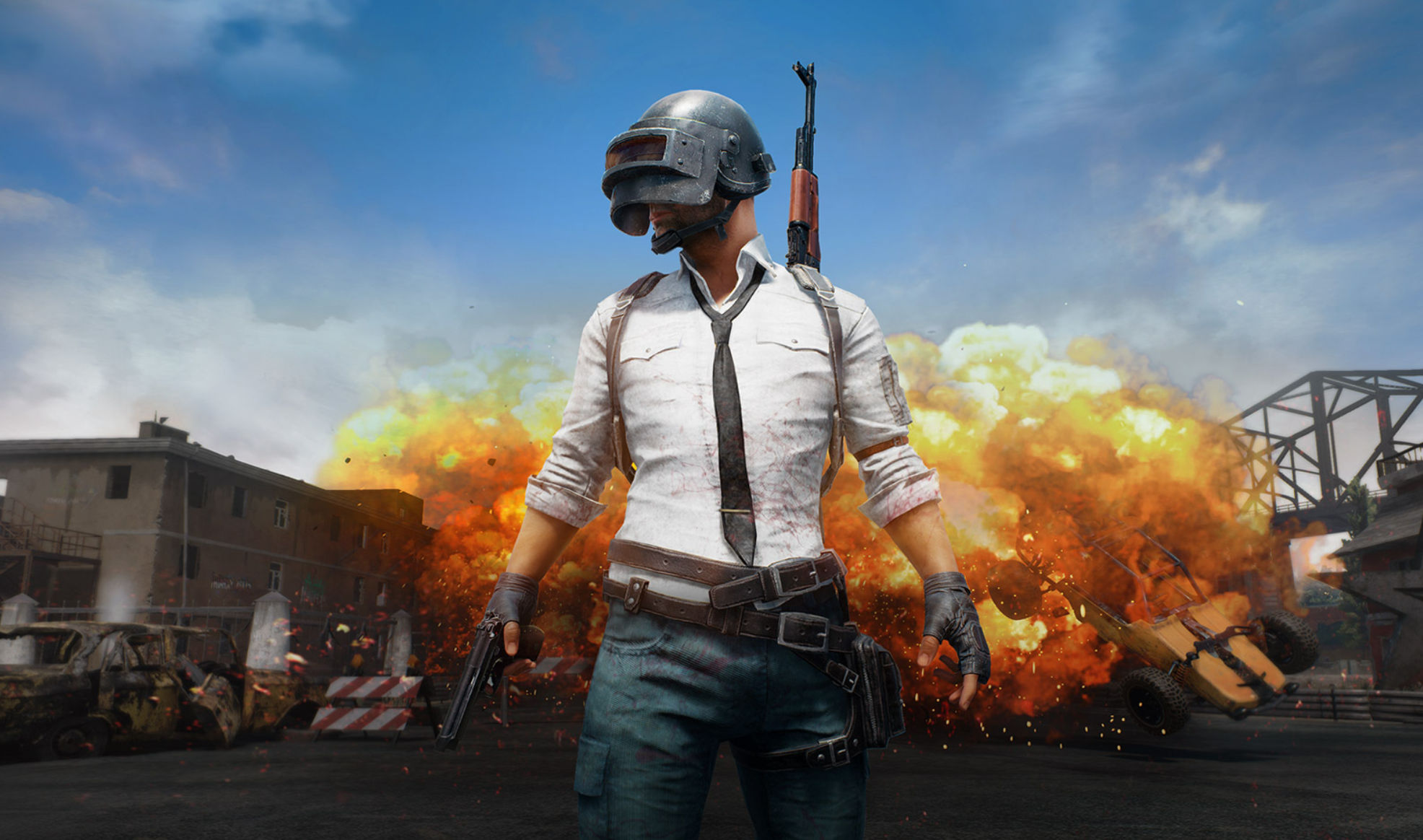 India has been enforcing bans on multiple apps that have Chinese backgrounds of late. The latest ban included 118 apps, among which were PUBG Mobile and PUBG Mobile Lite. The two games have been very popular in India. While India banned the games back at the beginning of September, the games were still working in India. Now, PUBG has confirmed that PUBG Mobile and PUBG Mobile Lite will both stop working in India from October 30.
PUBG made the announcement on the official PUBG Mobile Facebook page. The full statement reads as follows:
"Dear Fans,
To comply with the interim order of the Ministry of Electronics and Information Technology dated September 2, 2020, Tencent Games will terminate all service and access for users in India to PUBG MOBILE Nordic Map: Livik and PUBG MOBILE Lite (together, "PUBG Mobile") on October 30, 2020. The rights to publish PUBG MOBILE in India will be returned to the owner of the PUBG intellectual property.
Protecting user data has always been a top priority and we have always complied with applicable data protection laws and regulations in India. All users' gameplay information is processed in a transparent manner as disclosed in our privacy policy.
We deeply regret this outcome, and sincerely thank you for your support and love for PUBG MOBILE in India."
The Future of PUBG Mobile and PUBG Mobile Lite in India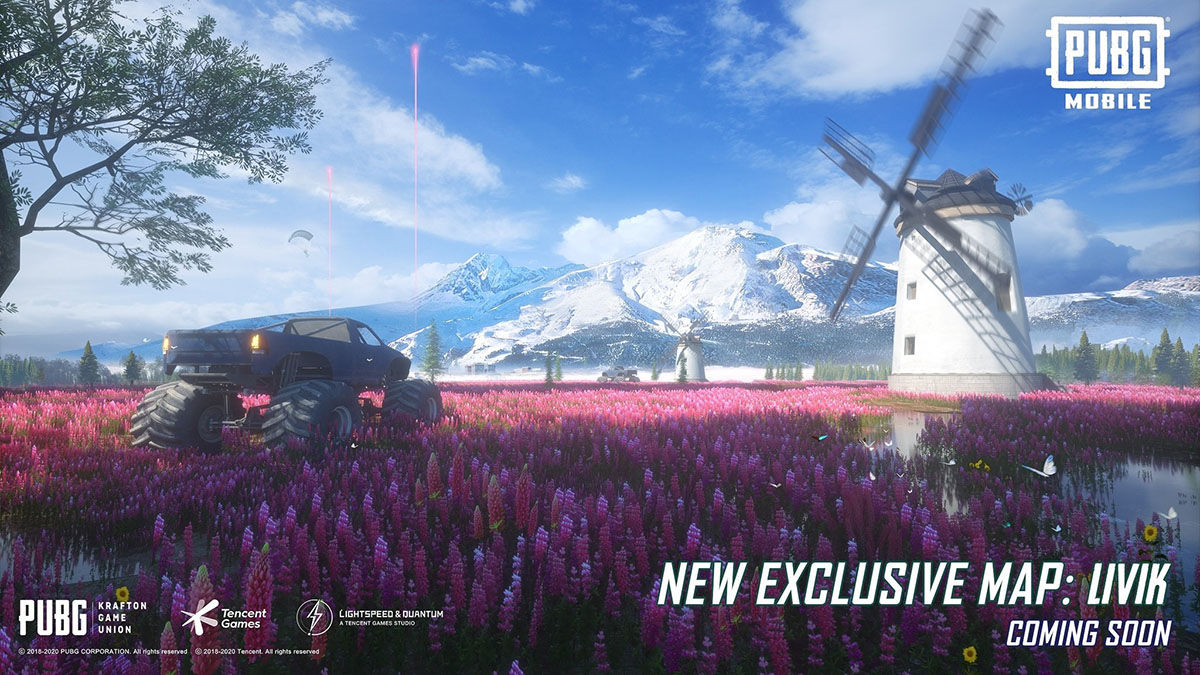 The statement mentions that the PUBG Mobile games will stop working in India from October 30. However, the statement specifically notes that Tencent Games, the Chinese publishers for the game in India, will no longer hold the publishing rights.
Tencent will apparently be handing over the India publishing rights back to the PUBG IP owners. This means that the PUBG Corporation will hold the PUBG Mobile India publishing rights.
Tencent's association with PUBG was a major factor for the game's India ban. Tencent seems to be doing away with publishing rights for India, now. This leaves some room open for the games to come back to India.
Tencent would still have some involvement, as it owns about 10 percent of the PUBG Corporation. However, if PUBG Corporation decides to go with another publisher for India, or distribute it themselves here, these titles could very well make a return to India.
The immense popularity of these games in India would certainly serve as an incentive for the PUBG Corporation to pursue this route. There's also been other news around this possibility, including a job posting hinting at an India return.
We'll keep you updated on the status of PUBG Mobile and PUBG Mobile Lite in India. Stay tuned.