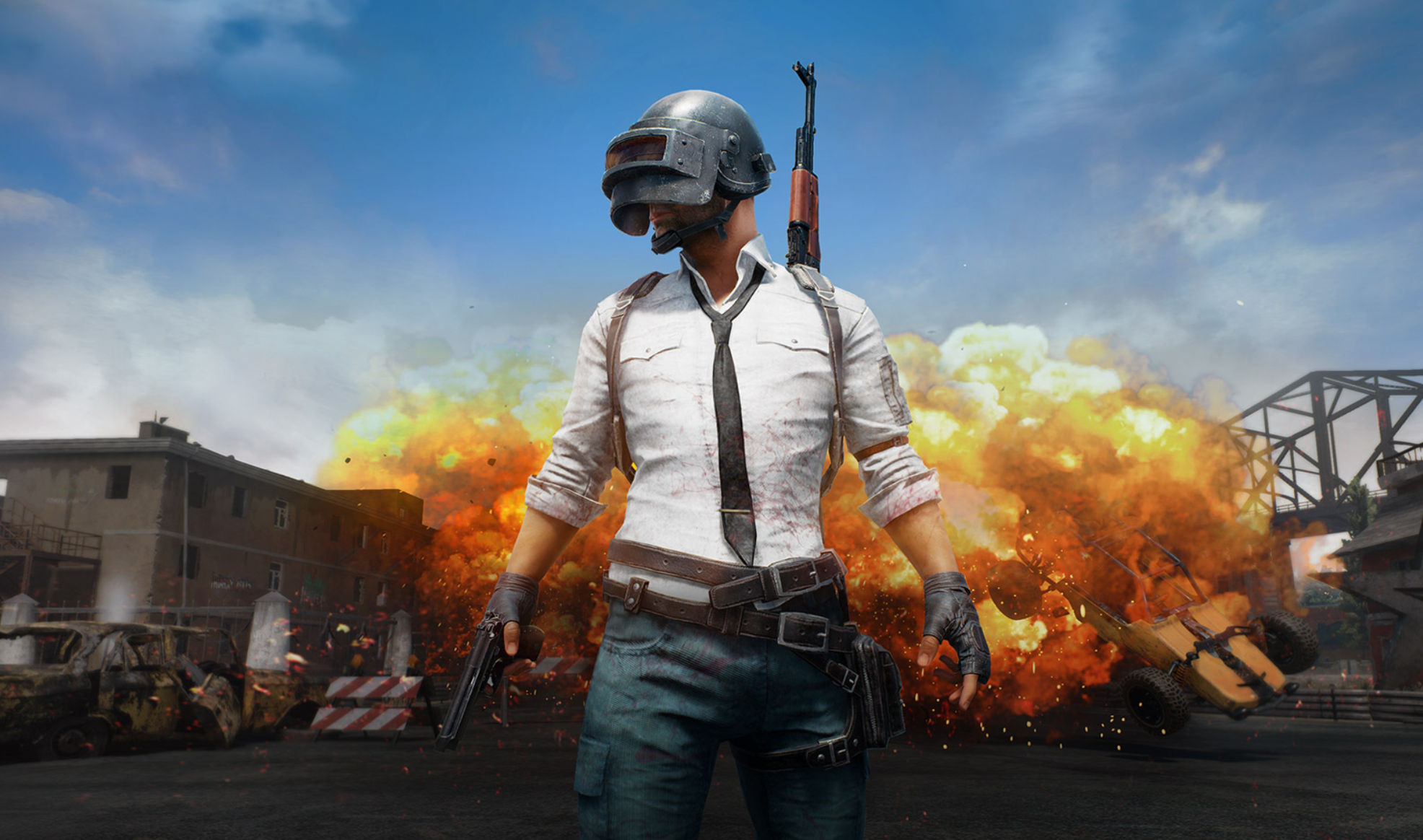 PUBG Mobile is one of the most popular mobile games in the world. It has managed to stay relevant with regular updates. While it's no Fortnite, it does add new features and maps regularly. The PUBG Mobile beta channels gets these updates first. After the 1.1.0 beta update, we now have one for December.
PUBG Mobile 1.2 beta update is now out. While the game is not available in India anymore due to the ban, users can still get the APK and install it. PUBG Mobile 1.2 beta brings in quite a few new changes, and is available now.
PUBG Mobile 1.2 Beta Update Patch Notes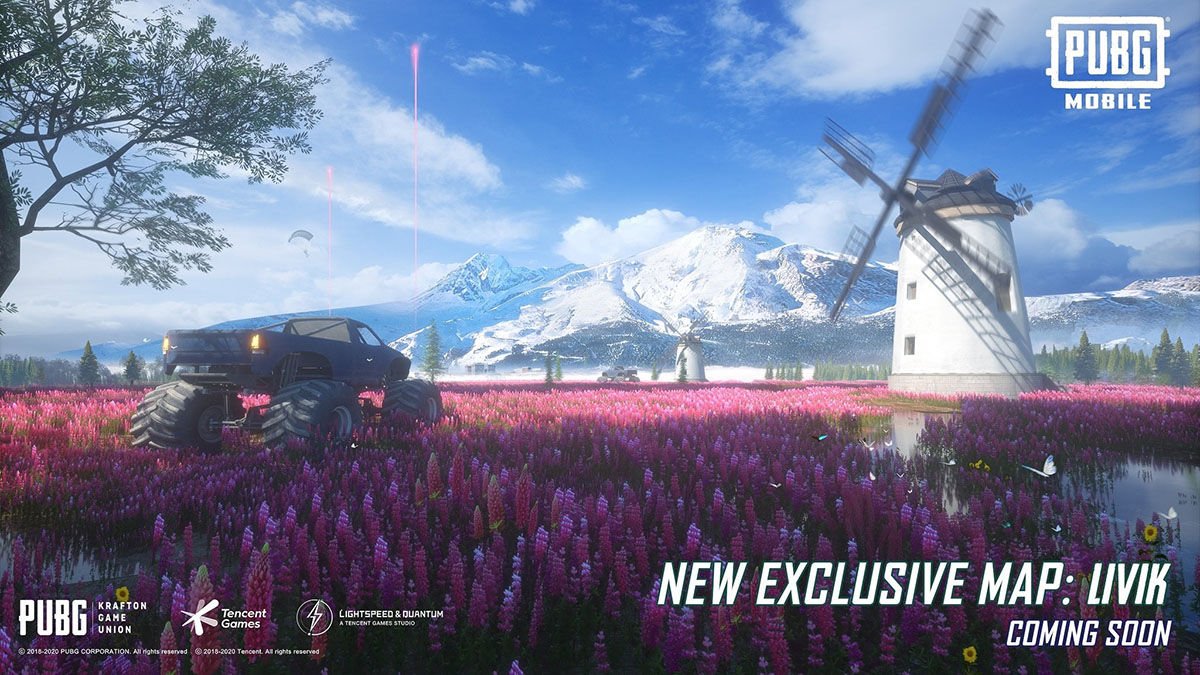 Extreme Hunt Mode is a new mode for the Erangel and Livik maps. Players can create a Powered Exoskeleton (also a new feature, explained below), by getting Nano Crystals and an Exoskeleton Blueprint to the Matrix Base.
Players can respawn twice with the basic equipment. They can respawn their teammates at the research stations in the Extreme Hunt mode.
The Powered Exoskeleton has three parts. Ech comes with a unique advantage. Upon assembling the full Exoskeleton set, it unlocks an ultimate weapon called Dragon's Breath Grenade.
Chest: Decreases chest damage, increases backpack capacity
Arms: Decreases arm damage reduction, increases melee damage
Legs: Decreases leg damage reduction, and fall damage, gives the ability to sprint
The update brings a new event series called Matrix Events in the Extreme Hunt Mode, with three events within it.
#1: Matrix Event 1 will increase Regional Supply Output
#2: Matrix Event 2 will increase Multiple Matrix Airdrops
#3: Matrix Event 2 will activate Life Detectors in research stations, which can be used to detect surrounding players
As far as PUBG Mobile India goes, it looks like the release may be a bit farther than we all expected. Stay tuned to us for more on PUBG Mobile and PUBG Mobile India.