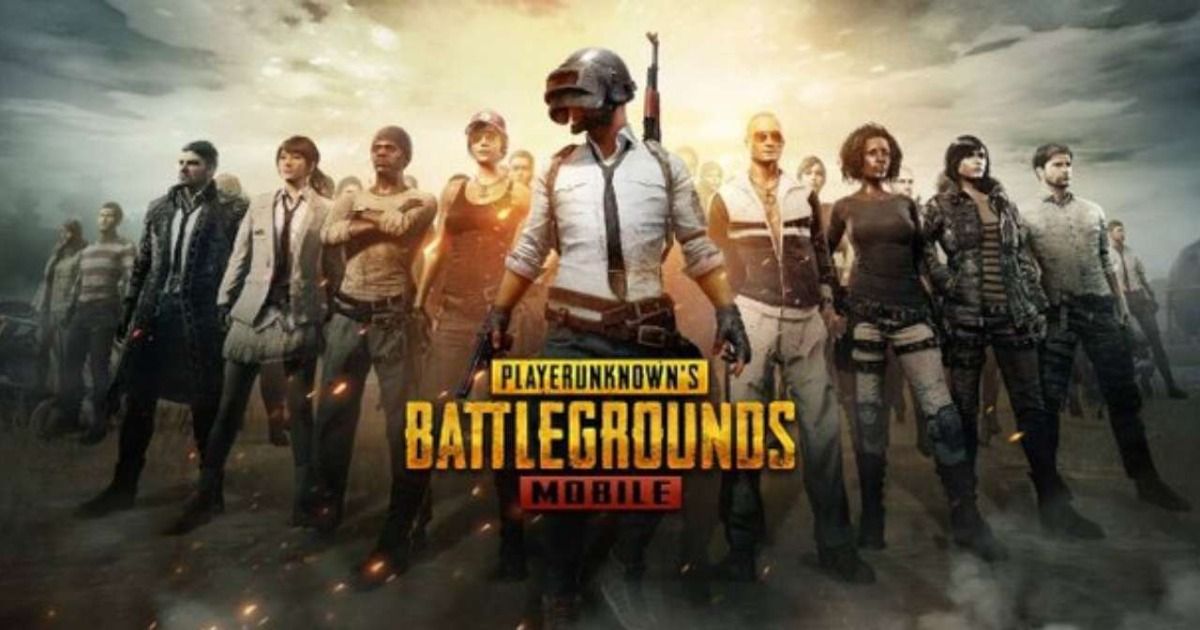 The Olympic Council of Asia has just announced the titles for the debut of esports at the 19th Asian Games – which includes the likes of DOTA 2, EA Sports FIFA, as well as PUBG Mobile (Asian Games Version). Other major inclusions are HearthStone, League of Legends, as well as Street Fighter V. BGMI fans in India will surely be elated at the inclusion of PUBG Mobile, which is its global version brethren.
If there was any doubt as to how far esports and competitive gaming has come in 2021, they will surely be gone when news broke that esports will be an official medal sport at the 19th Asian Games in Hangzhou, Chinain September 2022. It is absolutely momentous occasion for gamers across the globe as it is a big leap for esports and competitive gaming as a whole.
Also Read: Actor Salman Khan Moves Civil Court Against "Selmon Bhoi", an Android Game Based on The Hit-and-Run Case from 2002
List of games included in Esports at 19th Asian Games announced lists PUBG Mobile (BGMI) as well
There will be a total 8 official events in esports, with two demonstration events as well. The eight official events are:
The eight official events, and publisher, are:
Arena of Valor Asian Games Version
2. Dota 2
3. Dream Three Kingdoms 2
4. EA SPORTS FIFA branded soccer games
5. HearthStone
6. League of Legends
7. PUBG Mobile Asian Games Version
8. Street Fighter V
The two demonstration events are:
9. AESF Robot Masters-Powered by Migu
10. AESF VR Sports-Powered by Migu
The Asian Electronic Sports Federation, which is based in Hong Kong, China, has been appointed Technical Delegate of the esports competition at the 19th Asian Games by the OCA. The AESF will be in charge of the qualifying competition and for the operation and management of the esports competition in Hangzhou. Esports were added to the Asian Games sports programme on December 16, 2020 at the OCA General Assemble in Muscat, Oman.
PUBG Mobile is surely going to be an event most Indian fans of BGMI are going to tune in for as the game is easily one of, if not the biggest and most popular game in the country. It is a testament for PUBG Mobile (BGMI) to be included among the ranks of major esports titles such as DOTA 2 and League of Legends.