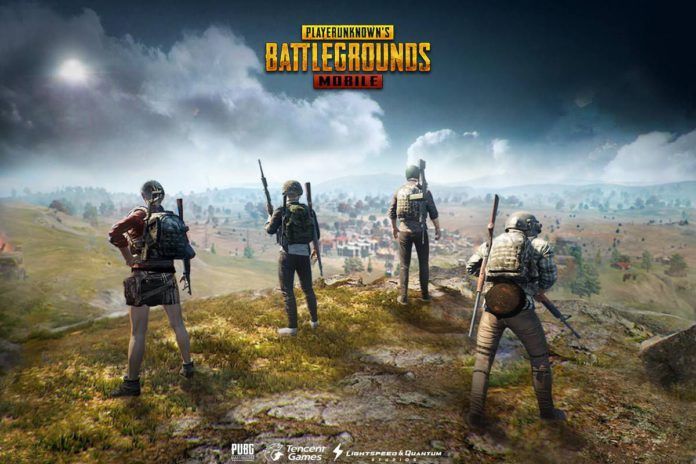 Player Unknown's Battlegrounds, or PUBG as we know it, has been one of the most famous games lately. The mobile version of the game has seen some tough competition from the recently launched COD Mobile, but it still hasn't stopped PUBG Mobile to achieve new milestones every now and then. On December 2, the company's official Twitter handle announced that PUBG Mobile has been downloaded more than 600 million times globally.
PUBG Mobile crosses 600 million downloads worldwide
600 million players from all over the world have downloaded PUBG MOBILR! A special thank you to all our players for your ongoing love & support ❤️we could not have done it without you! pic.twitter.com/uILCHekBN1

— PUBG MOBILE (@PUBGMOBILE) December 2, 2019
The free-to-play gaming title has undoubtedly taken the world of gamers by storm ever since its introduction to the mobile gaming platform. The figure actually should not come as a surprise owing to the fact that PUBG Mobile is extremely popular in densely populated countries like India.
Just to let you know, PUBG Mobile had over 400 million downloads in July 2018, meaning that the gaming title has gained 200 million downloads in just over a year. Furthermore, the PC and console versions of PUBG had only around 50 million downloads which pretty much gives us a glimpse as to how popular the mobile version is. As a matter of fact, PUBG has lost 82% of its player base since January 2018. That, however, does not seem to be the case with the mobile version of the game as the developers constantly keep on trying to bring about new updates with new maps and weapons and has been pretty active to make sure that unfair means like in-gaming hacking are kept to a bare minimum. With stringent policies and a fresh map every now and then, the regular players of PUBG Mobile have consistently been getting something to stick to the game for.
That said, there is still a long way to go for the PUBG Mobile game as it is still not the title numero uno. That title is still held by Pokemon Go with over 1 billion downloads. As of now, PUBG Mobile is the third most downloaded smartphone game in the world. This, however, can likely change in the future as the company is not planning on stopping anytime soon. Recently, the company announced that it will be organizing an esports tournament that will have a total prize pool of $5 million.
What are your thoughts on the latest milestone achieved by PUBG Mobile? Do let us know in the comments section below.