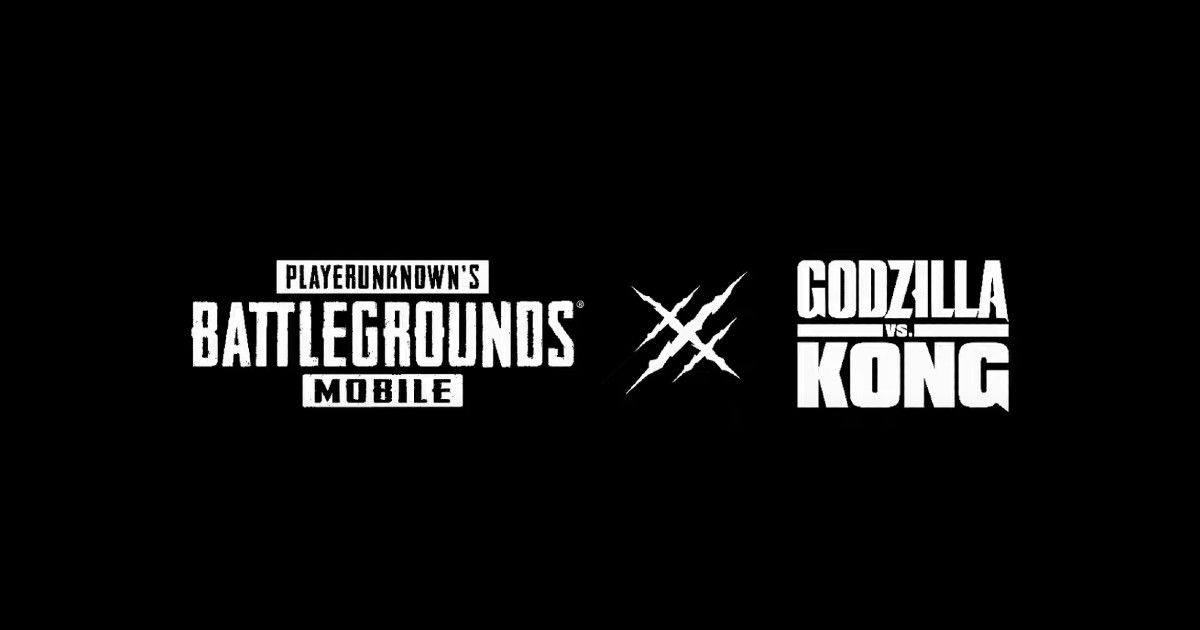 PUBG Mobile is one of the most played battle royale online game titles and recently the game has crossed the threshold of 1 billion downloads globally. The game title has achieved numerous milestones. Back in the past, the game had collaborations with Godzilla: King of the Monsters, Mission Impossible, Metro Exodus, and The Walking Dead. All these corroborations managed to keep the player engaged for several months. Now the game developer has released a new teaser video that reveals it collaborates with Godzilla vs Kong to celebrate the 3rd anniversary of the game.
Also Read: PUBG Mobile Crosses 1 Billion Downloads Since Its 2018 Launch, How Much Do You Think India Has Added?
According to a report from Sportskeeda, the announcement was made during the 3rd -anniversary celebration party. Adam Wingard the director of Godzilla vs Kong made an appearance in the teaser video confirming collaboration. He stated that a brand new mode will be available on the PUBG Mobile gameplay in which players can encounter Godzilla and Kong both. Neither Wingard nor PUBG Corps has mentioned any specific date for the rollout of the new mode.
Players, please enjoy this special message from the CEO of Krafton ✉️😄 Thank you for being a part of our 1 billion downloads over the past 3 years 💛 pic.twitter.com/8IAYBCBqEB

— PUBG MOBILE (@PUBGMOBILE) March 24, 2021
"Happy Birthday to PUBG Mobile! And a special hello to all you PUBG Mobile players out there! It's a pleasure to join you in celebration of the third anniversary of one of the most popular mobile games in the world. As you may have heard, Godzilla vs. Kong will be released on March 31st, and as my gift to you, we're making a brand-new mode available that will give PUBG Mobile players a special encounter with both Godzilla and Kong. Get ready for all the action," says Adam Wingard the director of Godzilla vs Kong.
PUBG Corps are yet to reveal the complete details about the mode and event which are going to be incorporated in the gameplay. We can expect more information about the model in the upcoming days. Unfortunately, the game is banned in India and Indian gamers won't be able to experience the new mode. Meanwhile, the company is trying hard to relaunch the game in India and we still waiting for a piece of positive news.