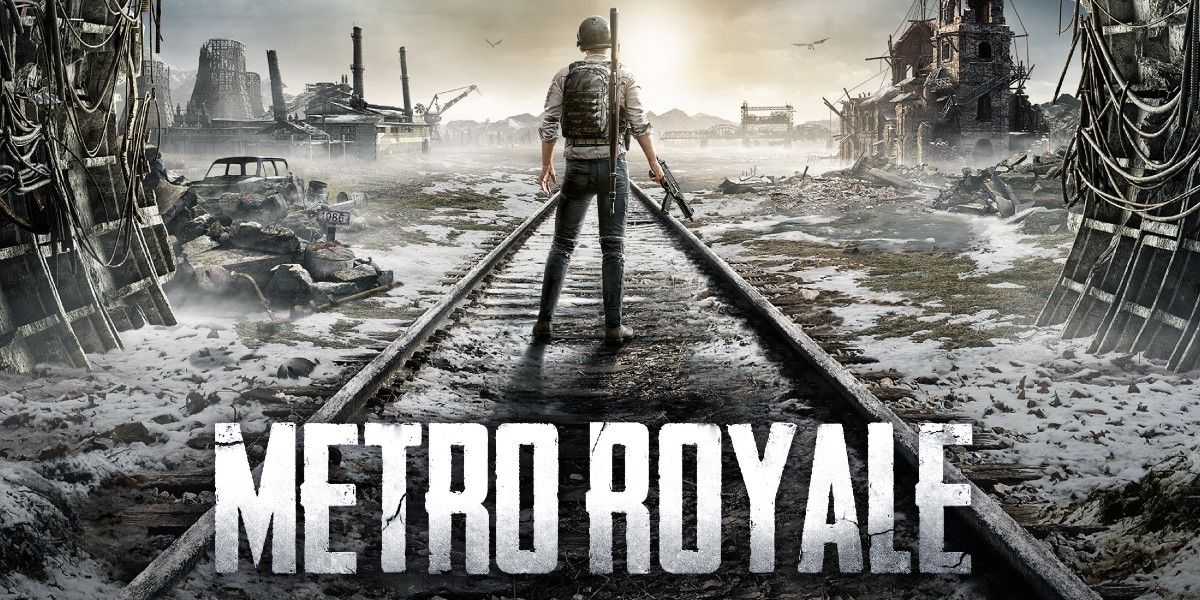 PUBG Mobile is one of the most played and download games across the world, the battle royale game has huge active users base. The game is known for its regular updates which is also an important factor in its rise in popularity. A week back the game developers have released the 1.1 updates which bring several features and changes like Metro Royale mode. The company has also introduced the Lightweight Installation Function to reduce the game size.
PUBG Mobile's file size on Google Play Store
The arrival of Lightweight Installation Function with the 1.1 update has reduced the file size of the PUBG Mobile game on the Google PlayStore. According to the report, the current file size of PUBG Mobile on Play Store is 610MB earlier it was over 1GB. The developers have added a 'Download tab' in the setting option of PUBG Mobile. Players can download and delete resource packs as per their need.
The newly added feature has allowed players to manage the storage size of the PUBG Mobile on their smartphone. PUBG Corps are also offering rewards on downloading specific packs, there are two sets if packs that players can download the at the starting of the game.
Low-spec resource pack (329.9 MB):
"Apply the low-spec version of all graphic resources. Resources are downloaded quickly, and the game runs more smoothly."
HD Resource Pack (583.2MB):
"Apply the HD version of all graphic resources. Superior performance and effects, providing the best experience."
With this new update, the players have the option of downloading their desired packs in PUBG Mobile. Players can download the only Erangel map if you only wish to play the same map, but they will still have the option of downloading other whenever they need. PUBG Corps has also included smart delete feature, which will recommend players to delete the unused resources.