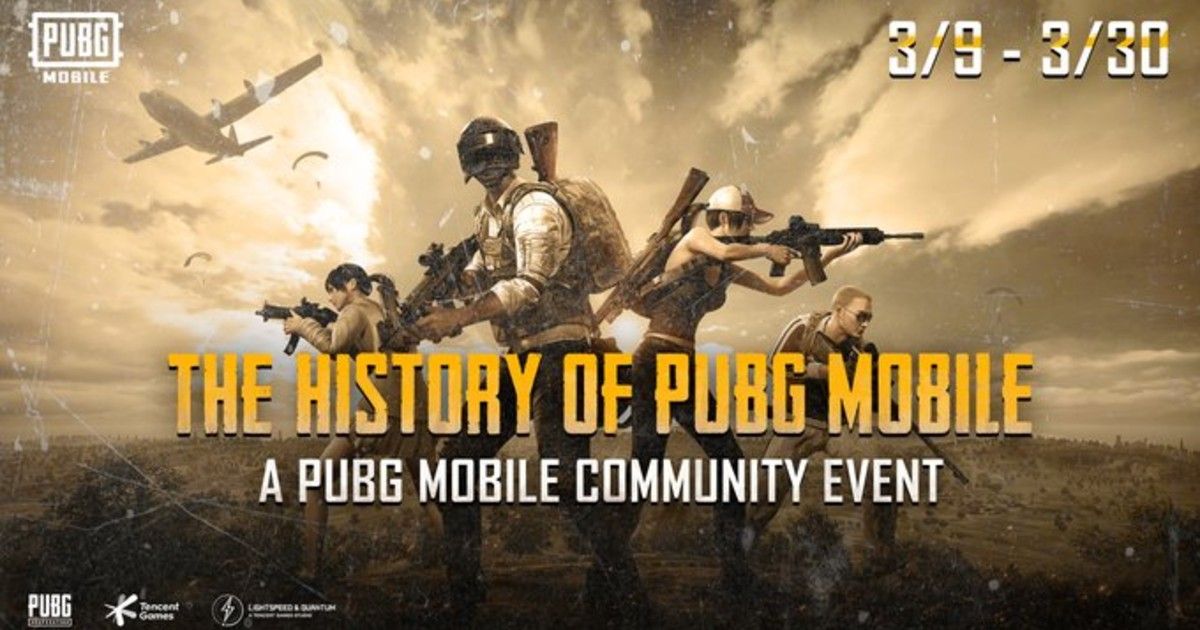 Tencent, the company behind one of the most popular online multiplayer smartphone games PUBG Mobile has announced a new community event for PUBG Mobile. The event has been announced just ahead of the third anniversary of the game on March 19, 2021. The name of the event is "The History of PUBG Mobile" this will allow players to showcase their best memories in the battle royale game. The company has also announced a reward of Apple devices or PUBG Mobile UC to the winners. Here's how you can take part in the PUBG Mobile anniversary event.
PUBG Mobile Three Years Celebration
As mentioned above the company is celebrating three years of release and Tencent has asked players to create a video of at least 30 seconds showcasing the history of the game. In the last three years, game developers have come up with numerous events, modes, collaborations, and more. Players are free to use the screenshots or videos they have captured during their gameplay and create a small clip that explains the title of the event.
Players, we're turning 3️⃣ soon! 🎂🎉 Let's take a look back at the past 3 years 🎥🎬🍿 Create your own documentary trailer about the history of PUBG MOBILE, and you could WIN AN IPHONE OR UC! 📲💰😍 #PUBGMAnniv3rsary

Get the full details at 🔗 https://t.co/sryMmd6wSD pic.twitter.com/DIa9UttR7D

— PUBG MOBILE (@PUBGMOBILE) March 7, 2021
Tencent Games has asked fans to edit the video in a storytelling way, the video should tell the journey of the game. The video should be at least 30 seconds long and uploaded on YouTube with the hashtag #PUBGMAnniv3rsary. Players need to share the uploaded video on their social media handles including Facebook and Instagram.
Do note that the videos should be submitted with a relevant hashtag before March 30. All the videos submitted by the players will be judged by the PUBG Mobile community team and they are the ones who will decide the winners. There will be five winners in this community and here are the rewards.
First: iPhone 12 Pro Max
Second: iPhone 12
Third: iPhone SE
Fourth: PUBG Mobile UC worth $100
Fifth: PUBG Mobile UC worth $50
What do you folks think of the PUBG Mobile anniversary event? Do let us know in the comments section below.