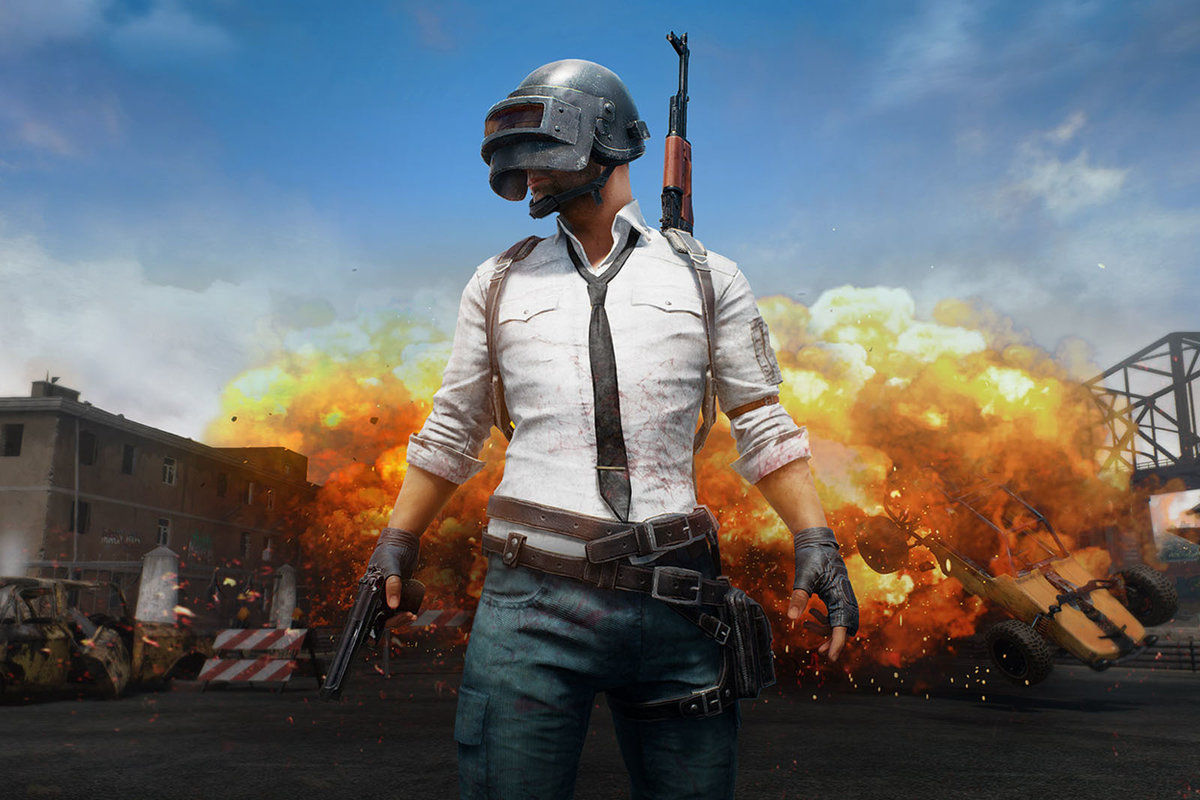 PUBG Mobile has seen a rocky 2020. After the Indian authorities banned PUBG Mobile in India in a wave of 118 apps, it lost one of its biggest user bases. PUBG Mobile has not found its way back to India yet, but it looks like the game is doing just fine regardless.
The latest figures indicate that PUBG Mobile was the highest grossing mobile game in 2020, generating over USD 2.6 billion dollars in revenue. The game has consistently stayed on top of the highest grossing mobile game list, and has finished on top.
PUBG Mobile Highest Grossing Mobile Game of 2020, Made Over USD 2.6 Billion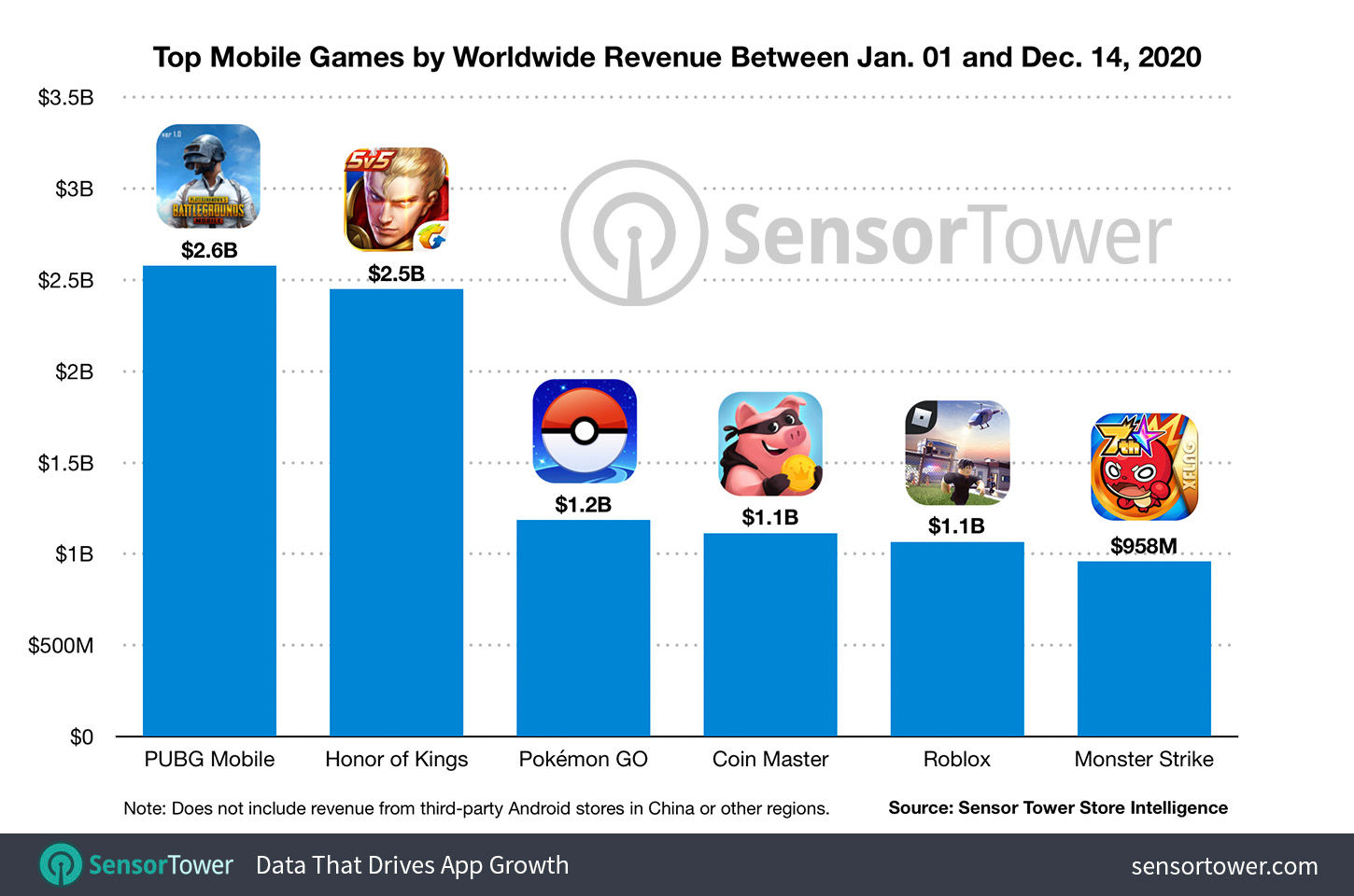 A report by Sensor Tower shows the Store Intelligence data for the highest grossing mobile games of all time.
PUBG Mobile, including the Chinese version of the game, Game for Peace topped the list worldwide, with total revenue of USD 2.6 billion. The revenue is 64.3 percent up from the previous year, and we're unable to see even a slight dent in revenue from the India ban.
Next on the list is Honor of Kings, being the only one that even comes close to PUBG Mobile. It gained a revenue of USD 2.5 billion, up 42.8 percent from last year.
Pokémon GO came third, with USD 1.2 billion to date, up 31.5 percent from last year. Number 4 went to Coin Master with USD 1.1 billion. Roblox, veteran in micro-transactions, came fifth with a revenue of USD 1.1 billion. Last to make the graph is Monster Strike with USD 958 million.
In the meantime, PUBG Mobile India seems to have stalled. After a lot of teasing, saying the game is arriving near Diwali, we have not heard much. The game still has no permission to operate in India yet, and it doesn't seem like India will get PUBG Mobile back just yet, but that doesn't seem to be affecting the multi-billion dollar operation all that much.
Stay tuned to us for more on PUBG Mobile.