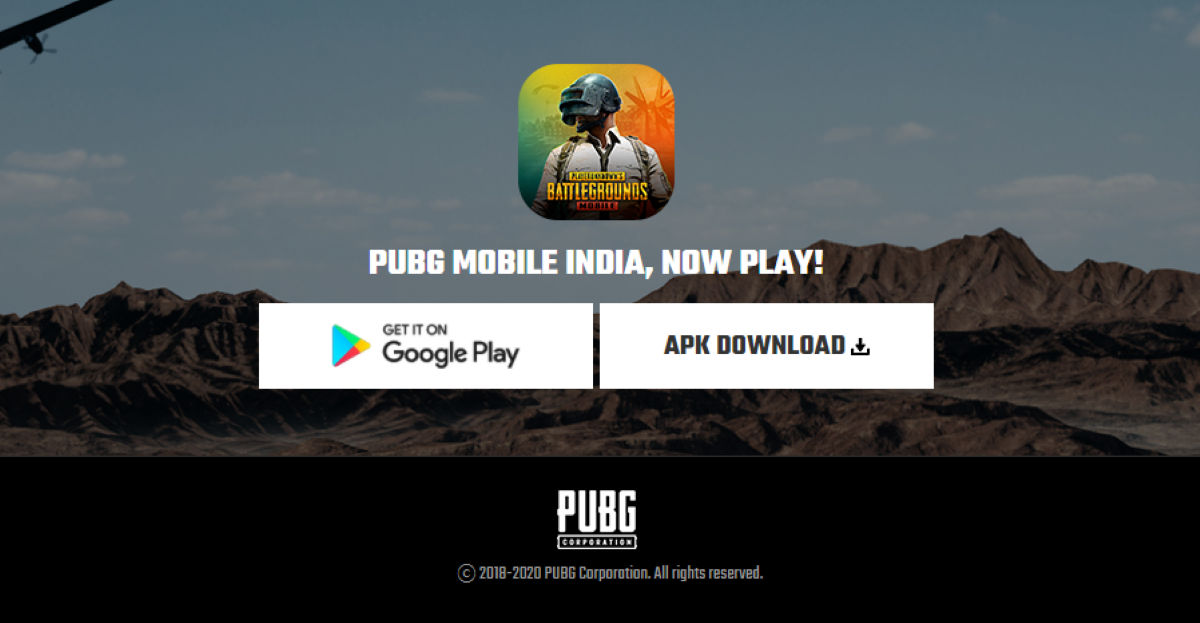 PUBG Mobile was banned in India, but it has been planning a return ever since. After the initial rumours, we saw PUBG Mobile parent corporation KRAFTON sign a deal with Microsoft Azure to have it host PUBG games. Since these changes reduced the Chinese connection because of which the game was banned in India, an India return seemed likely.
In recent days, we have seen an official announcement that PUBG Mobile is coming back to India with an India specific version. The game, called PUBG Mobile India, will come with a lot of changes. We have had teasers for PUBG Mobile India, and it is being rumoured that a full trailer is coming soon. Now, a few users have spotted the PUBG Mobile India APK download link on the official website.
PUBG Mobile India APK Download Link Appeared on Website, But It Didn't Quite Work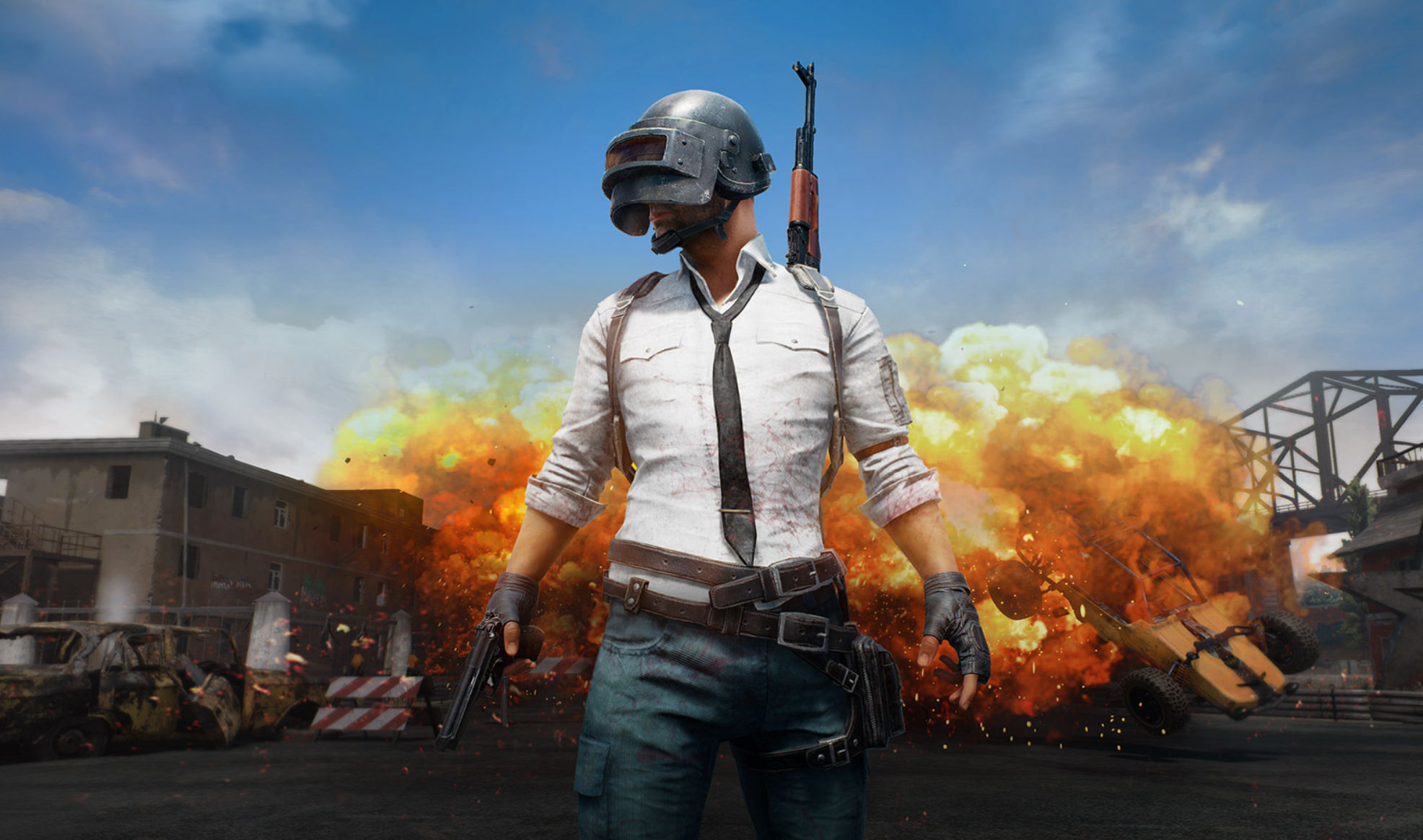 Many PUBG fans have been reporting that the PUBG Mobile India website put up the download links for the PUBG Mobile India APK. This popped up in the News section of the website. There were two buttons, one labelled as leading to the Google Play Store, and the other to a direct APK file download.
The buttons, however, didn't have the proper links attached. Multiple users reported getting redirected to different PUBG Mobile resources. The most common reports say that the Google Play Store button led them to the PUBG Mobile India coming soon announcement, while the APK download button led them to the PUBG Mobile India Facebook page.
It certainly seems like the PUBG Mobile India release is close. We haven't heard much about the game getting the official permission from Indian authorities for a release. However, given the amount of work PUBG is putting in, they should have a plan in place.
Either way, we will find out in the coming days. Thoughts? Hit us up in the comments, down below!