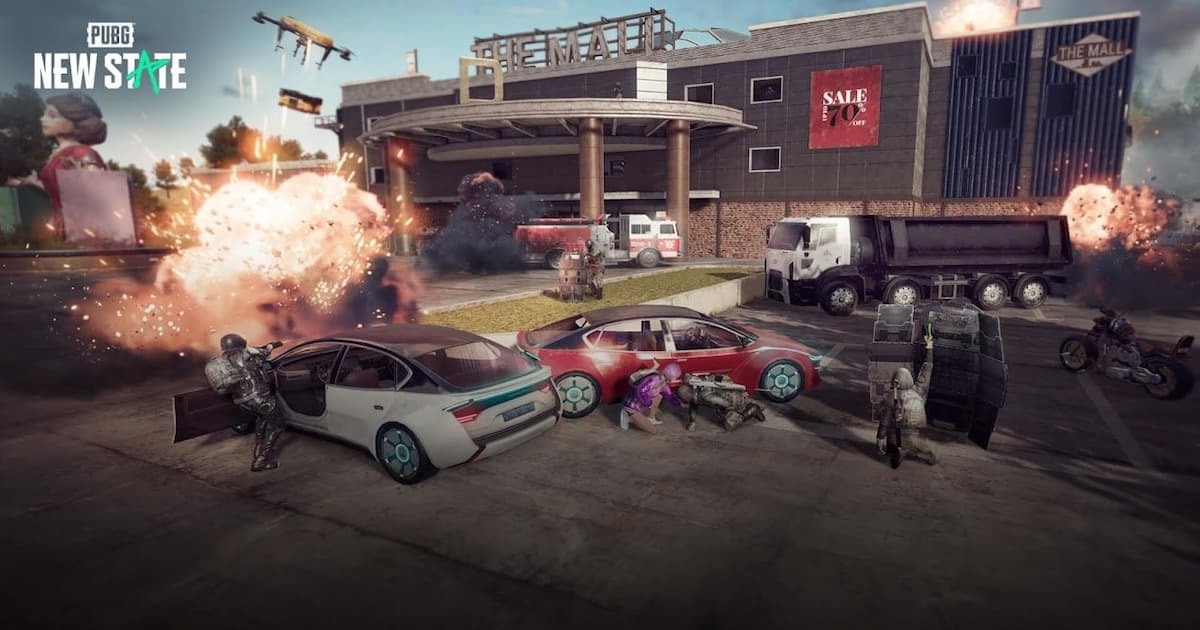 It's been about six months since PUBG Mobile was banned in India, and the game's future still remains uncertain. Krafton had earlier announced that the game will be making a return in the country. The government seems pretty staunch in its stance if reports are to be believed. The game is unlikely to be unbanned anytime soon.
Amidst all that, Krafton has announced PUBG: New State, the sequel of its popular battle royale game. While the game is slated to release sometime this year, many fans are wondering whether it will ever make its way into India.
Krafton focusing on PUBG Mobile in India despite relaunch looking uncertain
Although Krafton's primary focus is on PUBG: New State, when it comes to India, PUBG: New State seems to be the least of their concerns. In fact, they are prioritizing PUBG Mobile relaunch over PUBG: New State. As The Guru reports, Krafton's objective is to relaunch PUBG Mobile in India first.
Krafton wants to focus on re-launching PUBGM for India (banned late 2020) before PUBG: New State.
But it's proving to be difficult:

"I'd love to re-launch it as soon as I can. But [the problem]'s not about us (Krafton), it's about India."
— 장병규, Chairman of Krafton

— PlayerIGN (@PlayerIGN) March 2, 2021
That being said, industry officials are not quite optimistic about the situation. An industry official states that even after changing the game's publisher, the government is unlikely to budge from its stance. This is in line with MeitY's prior statements, which considers PUBG a Chinese game, even after changing its publishing company.
As a matter of fact, the Chinese origins don't seem to be the only thing at play here. We have witnessed greater scrutiny of video games in the country in the past few months. Prior reports of players, especially students, getting too addicted to PUBG: Mobile is something that might also have played a role here. At the same time, we have quite a few positives for the game development industry in India as well. India's premier institute, IIT Bombay is offering a course in video government, in collaboration with the government.
For now, it will be interesting how Krafton is able to devise a plan for PUBG: Mobile's relaunch in India. However, what matters the most is whether the government changes its stance.