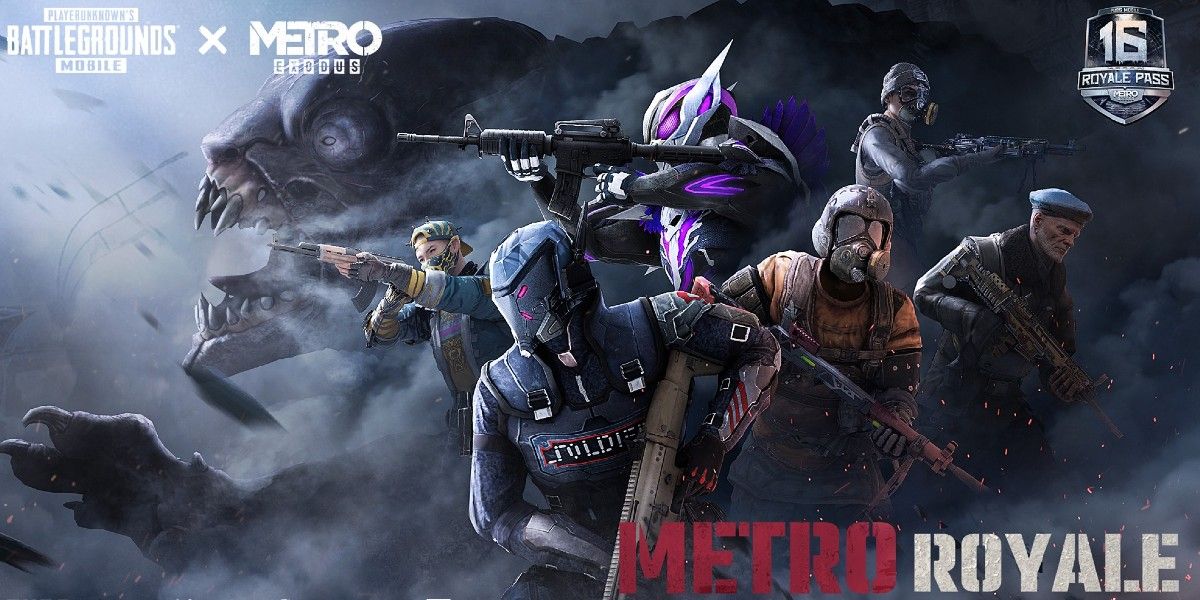 PUBG Mobile is all set to relaunch in India by the end of 2020 and the developers have confirmed that the PUBG Mobile India Update version will be different from the original global version of the online battle ground game. According to the latest update, the old PUBG Mobile IDs will be transferred from global to the PUBG Esport Indian gaming community.
Further the report suggest that the users will have their skins and in-game purchase from global version to the Indian version. This means that character has migrated to the Indian version and players can retrieve their in-game purchase when the game will be available in the country.
The servers of the game are said to be based out of India and all the game developed by Krafton or its partners will be available on Microsoft's Azure platform. Do note that, the PUBG Mobile IDs which are banned for 10 years will not be migrated to the Indian version. In that case, players have to create their new IDs and get a fresh start.
"We fundamentally don't see any real difference between what was and what will come in. It's the same gameplay with some cosmetic changes that suit Indian sensibilities. The love for the genre and the gameplay is not forgotten. The game will be back with the same fervour for the core community," Akshat Rathee, MD & Co-Founder at NODWIN Gaming told indianexpress.com.
Notably, all the migrated Indian gamers ID will bring back the past rewards, achievements, PUBG Mobile Indian UC, tiers resets, skins, 2-2 rename cards, frames, and other cosmetics. Meanwhile, the PUBG Corps has also released a return teaser of the PUBG Mobile in India on its official social media handles. The teaser video features multiple streamers who are known for streaming PUBG in India. However, the game's return is still subject to approval from the Indian authorities. The game might have announced its return, but the authorities need to approve the new game.