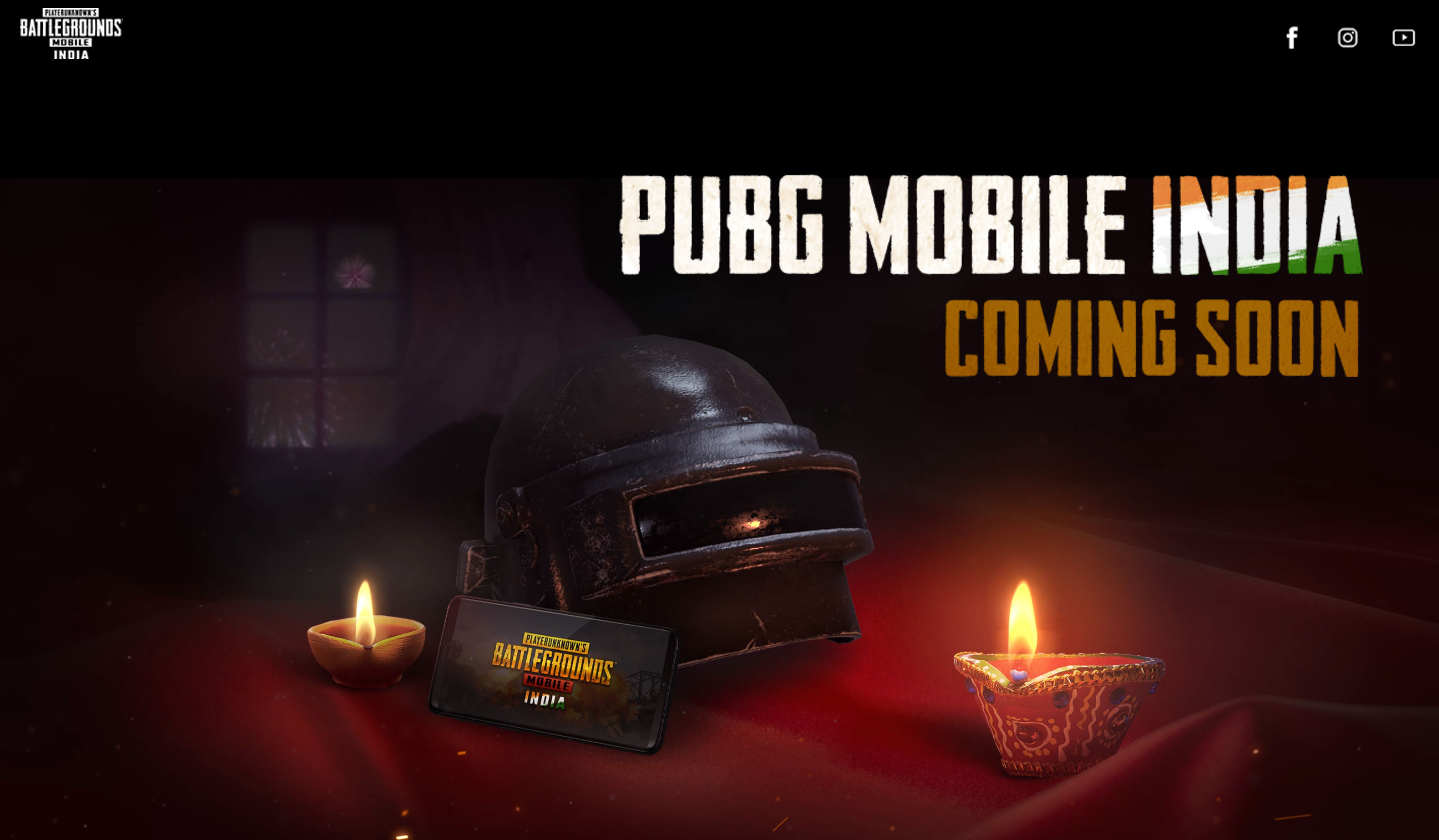 PUBG Mobile India is the successor to PUBG Mobile, made specifically for India. While the game was insanely popular here, it was banned in a wave of 118 apps with Chinese ties. However, since then, we have seen developments towards the India return of the game.
First, we saw KRAFTON, the parent corporation of PUBG, has made a deal with Microsoft, to have Azure as the host of PUBG. Following this, they announced PUBG Mobile India. We have seen PUBG Mobile India teasers, and a lot of hype and rumours about the PUBG Mobile India release date.
It all seemed very promising. However, things seem to have stalled now. So why is PUBG Mobile India launch getting delayed?
PUBG Mobile India Needs Ministry of Electronics and Information Technology (MEITY) Approval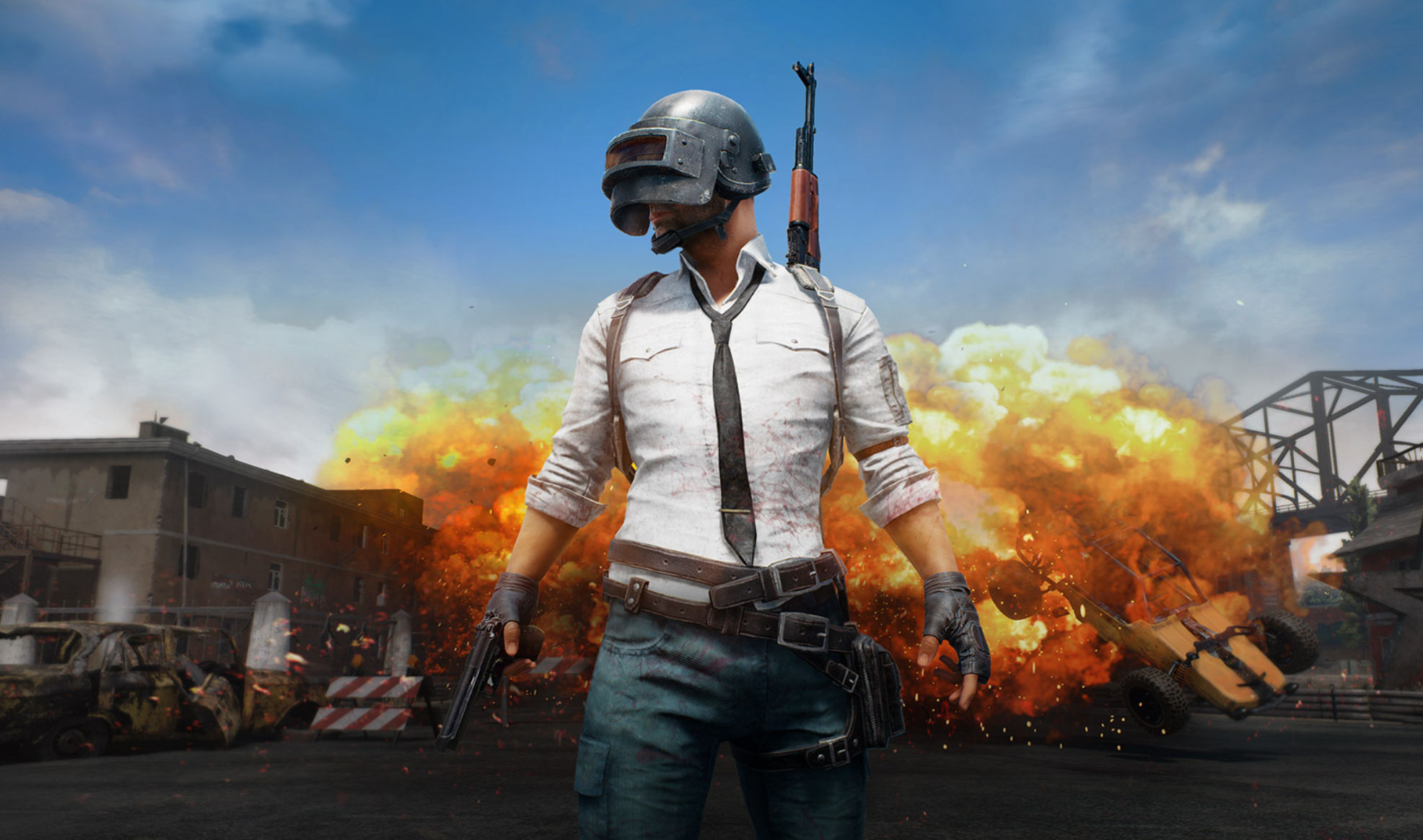 PUBG Mobile had Tencent Games as the publisher. Tencent has withdrawn as a publisher and now remains purely a stakeholder in KRAFTON.
PUBG Mobile India is a brand new game with quite a few changes. First off, it will change the setting from an actual island for battle royale, to a "virtual simulation training ground". PUBG Mobile India will show the blood and hit effects in Green colour. Playtime restrictions will also be implemented. It's similar to PUBG Mobile China.
However, despite these changes, PUBG Mobile India still needs approval from the Ministry of Electronics and Information Technology (MEITY) to release in India. While technically they could try to release it without permission since it's a new app, it will be a much worse situation if they fail.
Sources are reporting that PUBG Mobile India team has been requesting a meeting with the MEITY. However, the official confirmation we got from the MEITY spokesperson did not verify this claim. We only got a confirmation that PUBG Mobile India has no permission to operate in India yet.
What we had discussed a few weeks ago still stands. PUBG Mobile is not unbanned in India yet, and it will not be until the regulators are happy. No matter how much marketing hype the company conjures up.
The second option is to launch a new custom version of the game for the India market, perhaps under a new name, in order to skirt the current ban of the PUBG Mobile app.

Regulators would of course investigate this instantly, and the custom ver. could end up banned too.

— Daniel Ahmad (@ZhugeEX) November 10, 2020
This scenario has indeed come true, but the crucial part remains PUBG Mobile India needs that regulatory approval. Now it's a matter of them working on getting the approval, and the Government giving it. For now, the fate of the game hangs in the balance.