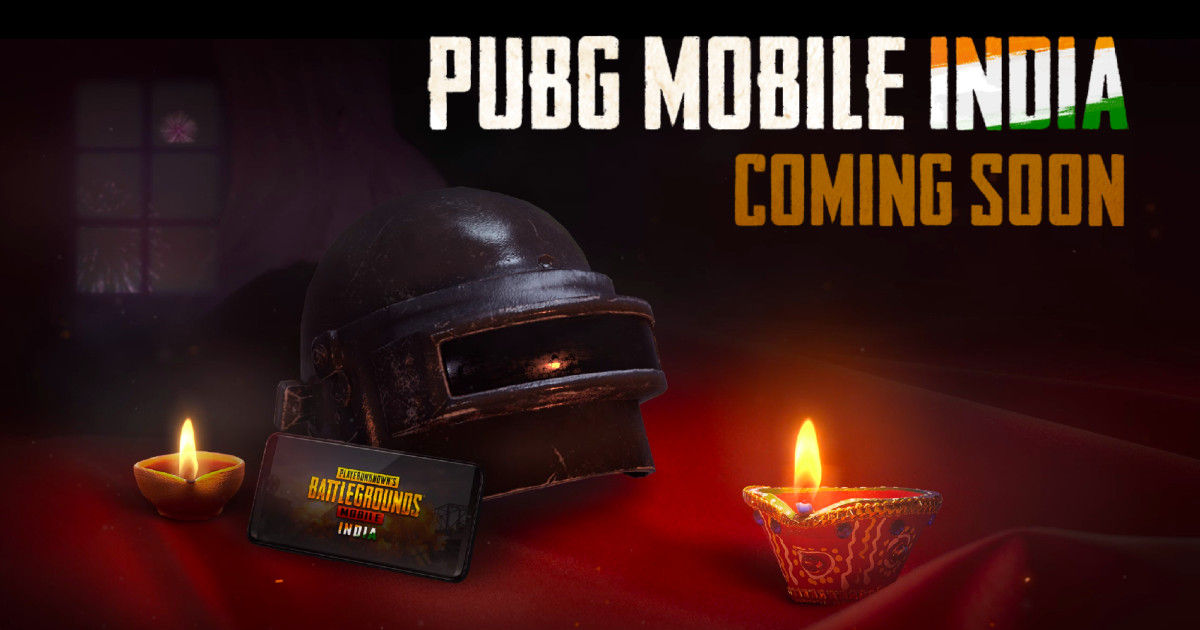 PUBG Mobile India may never see its potential relaunch in India, after the company's parent body had initiated speculations of an imminent launch under revised branding and ownership. After the Indian central government listed PUBG Mobile among over 250 'Chinese' apps that were earmarked as potential threats to India's information security, PUBG Corp had responded by severing its ties with Chinese publisher Tencent Gaming in India, setting up an Indian subsidiary PUBG India, and also reorganising all operations under its Korean ownership umbrella, Krafton.
However, a recent report by PTI quoted government sources as saying that the issued orders to block the listed Chinese apps from India's cyberspace will be sustained, at least in the immediate future. This comes after reports from sources close to PUBG Mobile India stated that despite repeated attempts to approach government officials and schedule a meeting to discuss the popular game's potential relaunch, there have been no headway in talks so far. The government official who spoke to PTI is further said to have reportedly mentioned that the Ministry of Electronics and Information Technology (MeitY) has apparently reviewed responses from multiple banned apps, and taken this decision after evaluating all of them.
If this does turn out to be true, then enthusiastic gamers in India must make note that PUBG Mobile India may never be relaunched in India, at least in the immediate future. Over the past few weeks and particularly in the end of 2020, multiple reports had expected PUBG Mobile India to be launched imminently. However, none of the reports saw any official confirmation from either PUBG Corp owner Krafton, or saw the MeitY issue any clarification in terms of whether apps that were previously banned may be allowed to operate again.
Krafton is presently said to be working on making a follow-up to PUBG Mobile, with its working title dubbed as PUBG Mobile 2.0. The title is said to be a mobile battle royale game, but may come with notable differences in gameplay, weaponry, features, characters and more. However, it is also said to have clear ties to PUBG Mobile, and it will be interesting to see if it scales the same levels of popularity that PUBG once did, or is allowed to operate in India when it launches.